AMIRI OPENS SHOP AT THE WYNN LAS VEGAS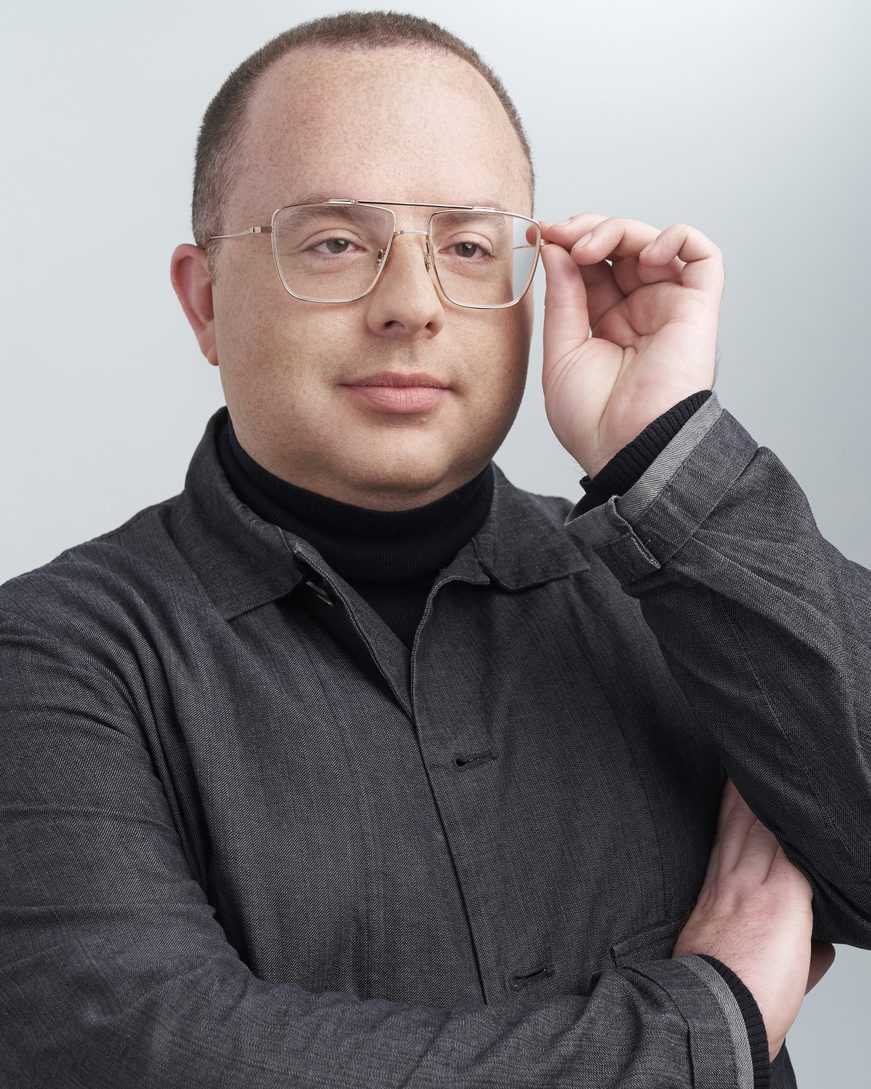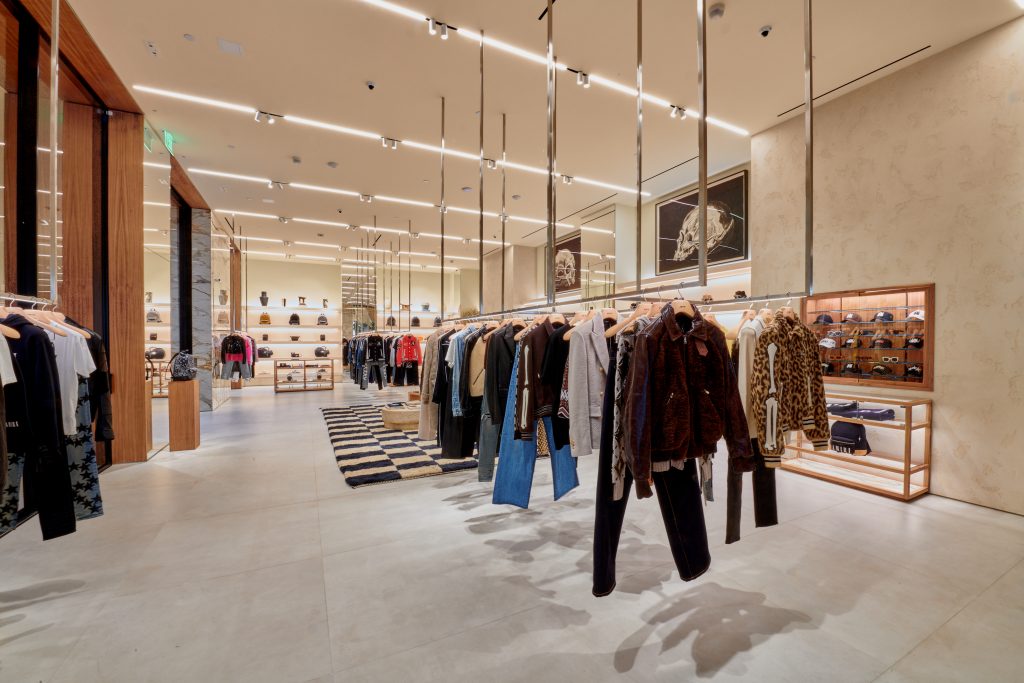 Amiri has opened its latest store inside the Wynn resort in Las Vegas. The new 1,840 square foot location is a continuation of the Los Angeles-based brand's architectural design concept first unveiled at its Rodeo Drive flagship.
Housing the entire range of Amiri products, the store will also offer a line of exclusive products celebrating Vegas; incorporating casino dice and card imagery across limited-edition jersey pieces.
Offering a glimpse into Mike Amiri's world, the designer presents his collections alongside curated furniture and artwork. Like Amiri's Rodeo Drive and New York flagships, this new Vegas location will exhibit two commissioned, site-specific artworks by renowned L.A. artist Wes Lang – The Dream Part 1, and The Dream Part 2.
Paris-based interior design studio NOCOD developed the retail concept and interior design in partnership with architects Two One Two Design. Interior furnishings were curated by Katherine Waronker Design Studio.
Large white marble panels define the store's character, punctuating the store's façade alongside floor-to-ceiling windows framed in walnut wood, illustrating volume and expansiveness, and drawing the outside in.
The interior is characterized by a minimalist, curated layout, warm interiors, and modern comfort. Flooring is defined by concrete or large-scale ceramic tiles as fluted concrete wall panels frame a dynamic and malleable gallery-like space. Geometric marble fixtures are situated throughout, counterbalanced by the use of brushed stainless steel suspended display racks and carved solid wood tables. Classic designer furniture plays a crucial role in the design as couches and soft furnishings personally curated by brand founder and designer Mike Amiri are instinctively placed to create homely lounge areas.