An American girl in Napoli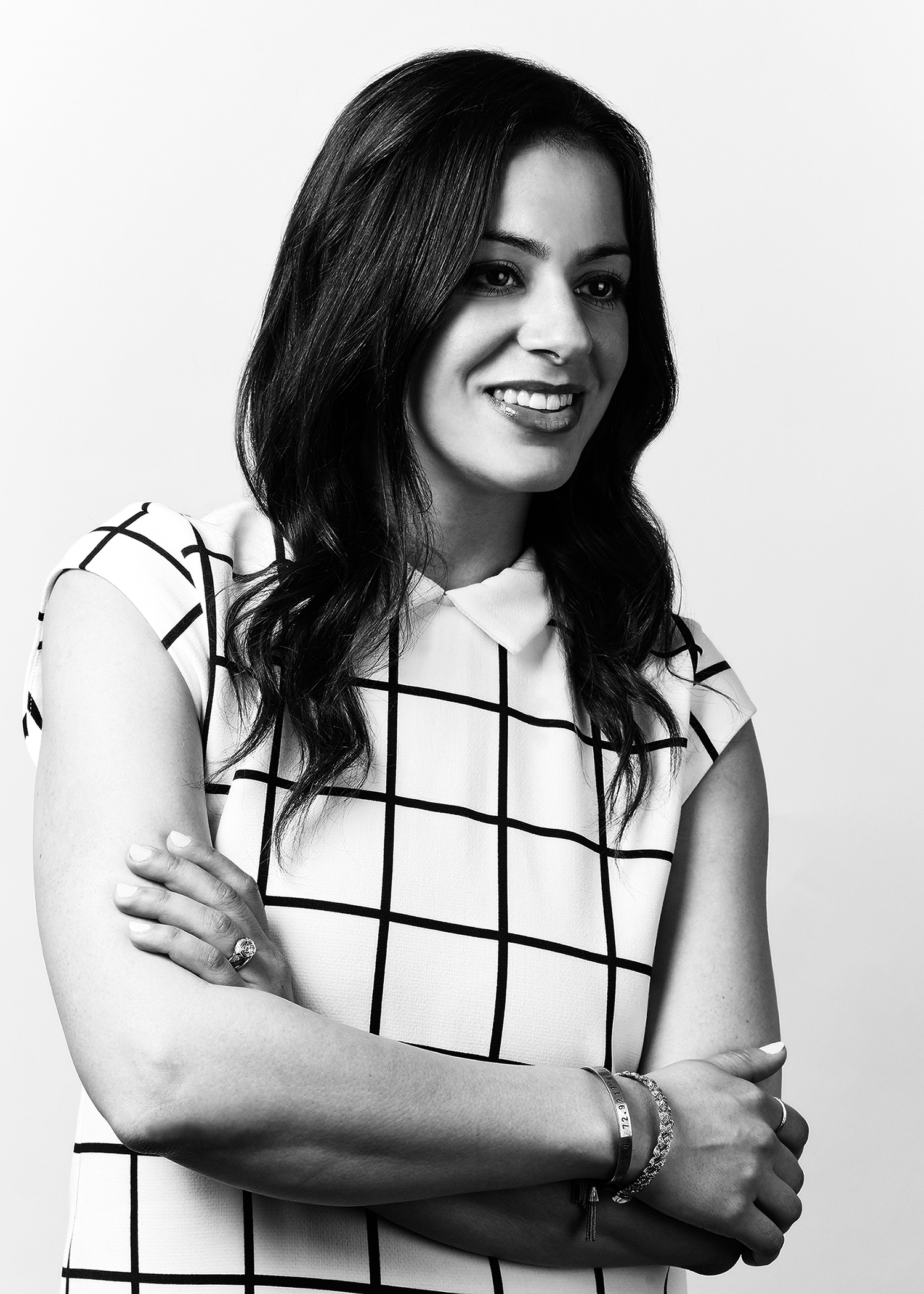 Until recently, I had never traveled outside of the United States. Can you even believe it? Never, ever. So when Karen approached me to go on a press trip sponsored by The Provincial Council of Naples and IRVAT to Napoli, all I could say was "Arrivederci New York!"
We began our first day with a minibus tour of the famous Via Petrarca and Via Posillipo, where we saw beautiful views of the coastline. Our trip continued over the next two days by making stops at various menswear shops (more on those in the January issue of MR), women's boutiques, cafés and restaurants and finished with a day spent on the island of Ischia. Napoli is a gorgeous city that's rich in history, culture and delicious food. The people here are true artisans and craftsmen who take enormous pride in their work. Everything is made with passion and thoughtfulness. Quality is considered to be more important than quantity and companies will gladly turn down an order from a buyer who wants more than they can produce, just because they want to deliver goods with the highest standard of quality.
Thank you to everyone who made this trip so memorable, especially Manuela Barzan, Duly Peckman and Luca Giordano, and with that, I hope you enjoy some of my favorite photos from Napoli.
Our first night we had dinner at L'Arte della Pizza that, like Napoli, is famous for its pizza.
Me in front of the gorgeous Neapolitan coastline.
Napoli is famous for homemade limoncello, which is a bit sweet, a bit sour and so good. Here's a shot of the lemon trees where it originates.
A photo inside Caffe Gambrinus where we stopped for a tasting of traditional Neapolitan pastries like baba (soaked in rum) and sfogliatella (puff pastry case with ricotta filling).
Maestro Pellicce Lello Pagnotta. The furs in his shop had the softest, most luxurious hand. He took us down to his workroom and showed us some of his handmade techniques.
The piece that I'm wearing contorts into many different looks ranging from a scarf to a handbag! Pagnotta used me as a model to show the group its functions.
A delicious dinner with amazing wine and people at Ristorante Rosiello.
Ischia is the largest and most populated (approx. 65,000) island in the Bay of Naples. It is also one of the most beautiful places I have ever been. We took a bus tour around the island to see all of the sights and learn about Ischia's history and current attractions.
Me with Raimondo Triolo, chef and owner of Un Attimo di Vino in Ischia. When you enter this restaurant you feel like you are entering Raimondo's home. He made us feel like family and you could taste the passion and love he puts into his cooking with every bite.
There was even someone singing and playing both the piano and the guitar. Allessandro, our guide in Ischia, admitted that he and his friends are known to join in after a few glasses of wine!
A few from our group in the courtyard of the Hotel Manzi Terme and Spa, where we stayed and had our final dinner in Ischia. A five-star hotel with a two-star Michelin chef. This truly was an unforgettable trip!