An editor in China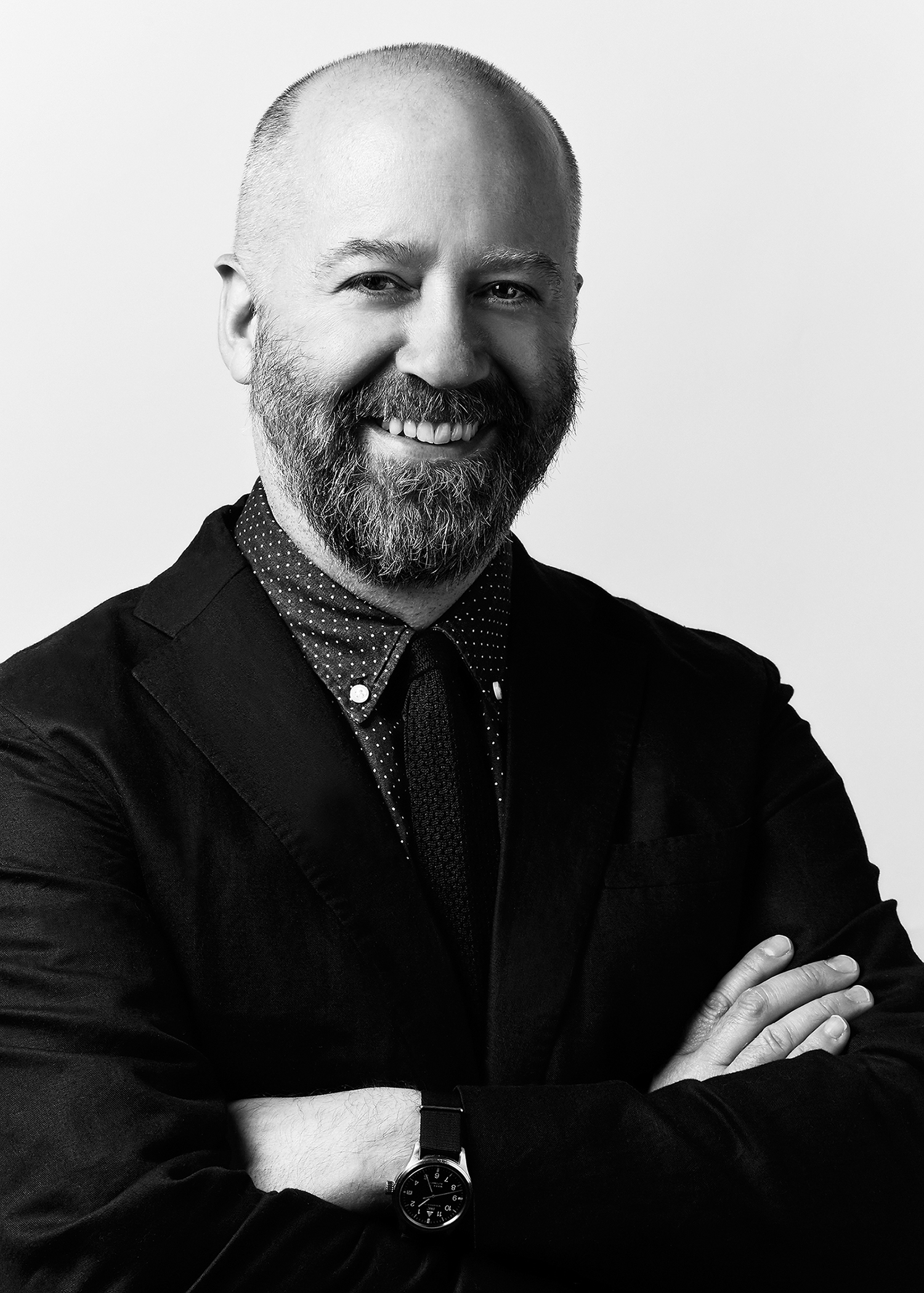 Last week, I had the most incredible opportunity to see the other side of the world on a trip to China! The Natsun Group (who owns and produces the Paul Betenly brand for the States) invited me to celebrate the company's 30th anniversary. This was my first time traveling to China and I had no idea what to expect. I survived the 13 hour flight thanks to some good movies (I highly recommend Rachel Getting Married) and my trusty eye mask to help me catch a few Z's (a BIG thanks to Sal Giardina for recommending that little trick…).
>
We spent the first two days in Beijing where I met Mr. Ding, the head designer for Paul Betenly's Chinese line. Ding has killer style and a creative eye. In Asia, the brand is a forward, contemporary lifestyle collection focused on sportswear (though there are tailored pieces too). There are 16 Paul Betenly stores in China, two of which are in Beijing and sit next to high-end retailers like Lane Crawford and Louis Vuitton.
Mr. Ding is thoughtful and beyond sweet (he was always carrying my bag or camera case for me) but doesn't speak much English, so his translator Matt, a.k.a. Zorro, helped us communicate with each other. He led us on a scenic walk to dinner along Lake Hou Hai, a manmade lake lined with moody weeping willow trees and bright yellow lights. After dinner we continued down Nanluoguxiang, a narrow street filled with bars, cafes, shops and the super cool, Hong-Kong based clothing store, Initial: The Unusual Experience. The Beijing outpost opened in August 2011 and stocks avant garde-styled men's and women's apparel. And details like black exposed brick walls and unique furniture and fixtures add to the store's cool, downtown atmosphere.
I spent the next day observing design and strategy meetings at the Paul Betenly offices in Beijing and then flew to Yantai to spend a few days at Natsun. I got the official tour of their 26 sq. mile compound (seven hotels, six golf courses, a cultural center, vineyard, aluminum factories, Nanshan University which has 35,000 students, power plants, the list goes on….), and a behind the scenes look into their completely vertical operation. Natsun is capable of manufacturing product from beginning (they own a sheep pasture in Australia) to end (wholesale, retail and on-site concept stores). Some of Natsun's manufacturing capabilities include: textile mills (two wool mills: Natsun for high volume and Fillarte mill which is capable of producing fabrics with low minimums) testing facilities, tailored, sportswear and shirting factories and a shipping warehouse. It was incredible to see the quality control and process of creating a garment first hand. But stay tuned, because there will be much more on all of that in the January issue of MR…
My Last day in Beijing was unforgettable—I never imagined that I would ever climb the Great Wall of China! (Many thanks to Judy from Judy Dong Tour for being an awesome guide!) The Great Wall stretches 8,851 kilometers (5,500 miles) west across China, divided into sections for sightseers to explore its different parts. We went to the Mutianyu Great Wall which spans 1.4 miles is 23.26 feet high and 4-6 yards wide with 22 watch towers along the way. We rode partway up in a cable car and climbed the rest of the way. At the top, we had the most breathtaking views of gorgeous green mountains. But the best part of it all was Speed, the toboggan ride we took to get back down to the bottom of the Great Wall!
Thank you to everyone at Natsun for your wonderful hospitality, giving me a behind the scenes look into your business and inviting me to share in your 30th anniversary festivities!