Anchors aweigh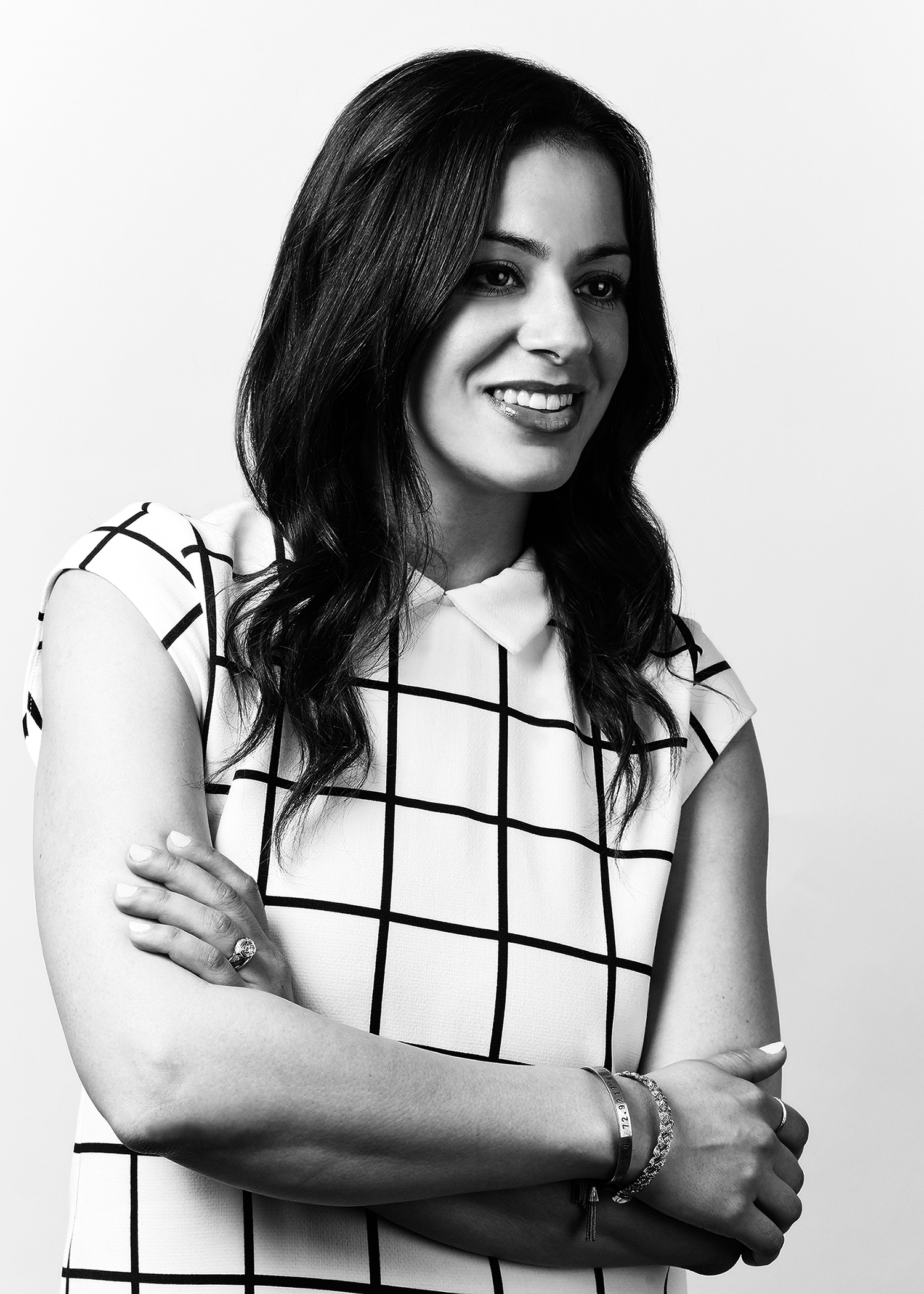 Martin Diment sets out on his next expedition as creative director for Onassis.
Onassis creative director Martin Diment was hired in January to oversee product for the four single-branded men's contemporary stores (two in New York, one in San Francisco and one in Japan; they are looking at other spaces in San Francisco and Tokyo). Diment received a fashion masters degree at Central Saint Martin's School of Art and Design in London and has worked for John Varvatos, Burberry and Perry Ellis. We chatted with Diment as he was putting the finishing touches on the spring 2014 collection.
What's your role as creative director?
My major focus is product, to make sure every detail is right. The devil is in the details: it can make or break a garment. I'm pretty obsessive about it, whether it's the cut, fit, styling, fabrication. I have a small design team that works with me. We have four designers at our Greene Street concept store. However, I'm really hands-on and get very intimate with the product. In addition to product I oversee everything visual: the brand image and store environment.
Where were you before Onassis?
Most recently I was the global design director for sweaters and knits at Gap. I was only there about 18 months, a short but amazing experience. This particular position appealed to me because the brand's aesthetic is a bit more in tune with my personal style. The pull was too strong to deny.
What is the Onassis aesthetic?
It's a full lifestyle contemporary brand that slants a bit more casual; however you can dress things up in many different ways. While it's casual, it's not a denim brand. An interesting thing about Onassis is that we offer varied price points so there's something for everyone. We use the good/better/best pricing strategy: wovens retail for $88, $108 and $168, knits are $32, $78, $168, sweaters are $168, $228, $368, denim $98, $118, $128, bottoms: $98, $148, $198, outerwear: $188, $368, $798. There were a lot of foundational techniques in place when I started, which is a designer's dream. For example, Onassis is very good at garment dyes. So I've been studying garment dye techniques. We've been blending fabrics within one garment and then garment dying them together, which creates an interesting look. So there are a lot of supple textures and it's still very refined and inventive. We use Italian yarns that are so beautiful in the way they soak up color.
Tell us about the spring 2014 collection.
This collection was inspired directly by the movie, The English Patient and this idea of wealthy people financing expeditions. It is inspired by travel and architecture. Key colors are yellow, tortoise shell, sky, and desert colors. We're doing refined and inventive garment dyes, using unique fabrics: mixed media, subtle textures. Offering lots of versatile pieces that can be dressed up or worn casually (blazers, etc.). We've been playing with lighter-weight fabrics combined in double-layer garments. Some of the jackets are reversible and we've lined a lot of our shorts in lightweight cotton/jersey which makes them very comfortable. If you look at the interior of our garments you'll notice the detail, almost like hidden treasures, which ties back to this idea of expedition and searching the globe, also echoed in our store design and visuals. We're also developing our own exclusive Onassis selvedge denim in some interesting, what I call 'non-colors,' like whiskey and washed down green khakis which fit back into our English Patient palette.
What excites you most about menswear right now?
Consumers are becoming more discerning: they may not actually know why something is better, but they know there is something special about it. You've got to offer something different, but different doesn't have to mean awkward, hard or tricky. I'm always trying to find a way to make something new, but not just for the sake of being new, there's got to be a reason. If we look at a global basis, the consumer is changing, becoming more demanding. It's also about delivering a consistent customer experience. I think America is catching on. I came to the U.S. about 15 years ago from London, excited to see the style in New York, but when I got here my jaw dropped: it wasn't what I was expecting. However, in the last 10 years menswear has really changed for the better.