ANOTHER 63 SEARS, KMART STORES TO CLOSE BY JANUARY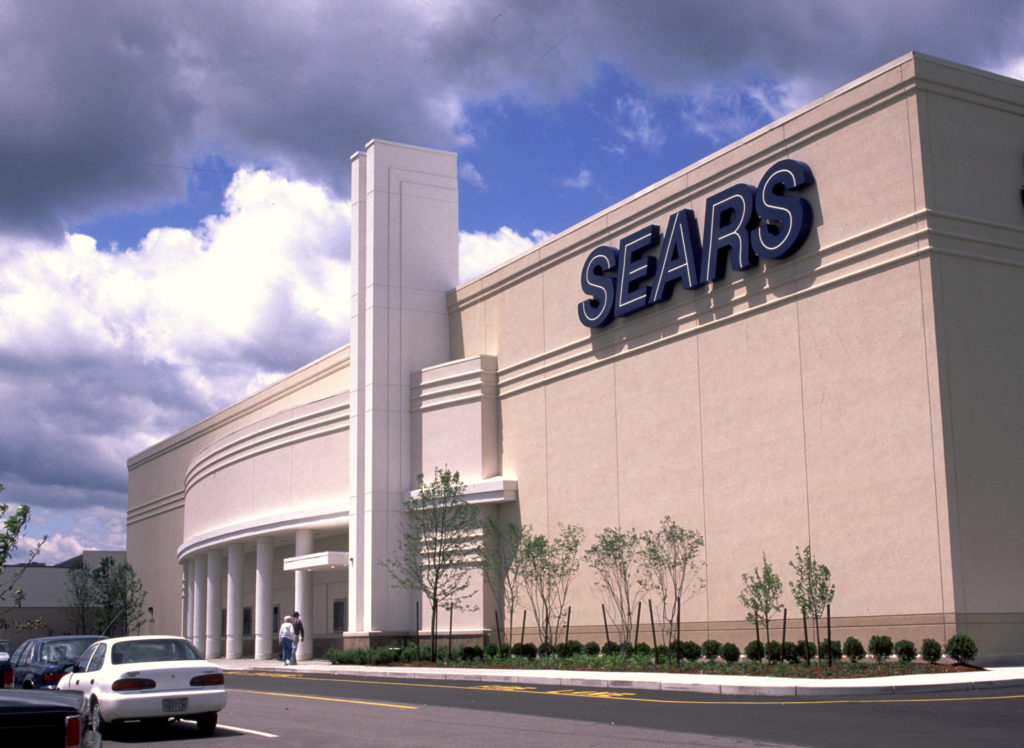 The cost-cutting continues at Sears with another 63 stores targeted for closure early next year.
Characteristic of the struggle facing U.S. department stores, Sears Holdings has already closed more than 350 Sears and Kmart stores this year. An additional 45 Kmart stores and 18 Sears stores will be closing in late January 2018, the company said in a memo on Friday.
"Sears Holdings continues its strategic assessment of the productivity of our Kmart and Sears store base and will continue to right size our store footprint in number and size," the company said. "In the process, as previously announced we will continue to close some unprofitable store as we transform our business model so that our physical store footprint and our digital capabilities match the needs and preferences of our members."
"It's important to note that these stores will remain open to serve members during the holiday season. Eligible associates impacted by these store closures will receive severance and will have the opportunity to apply for open positions at area Kmart or Sears stores. Liquidation sales will begin as early as November 9 at these newly-announced store closures."