APOLIS CELEBRATES OPENING OF NYC COMMUNITY CENTRE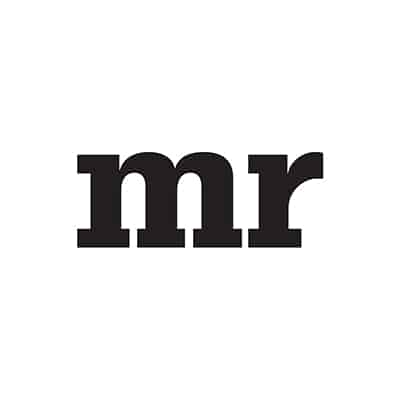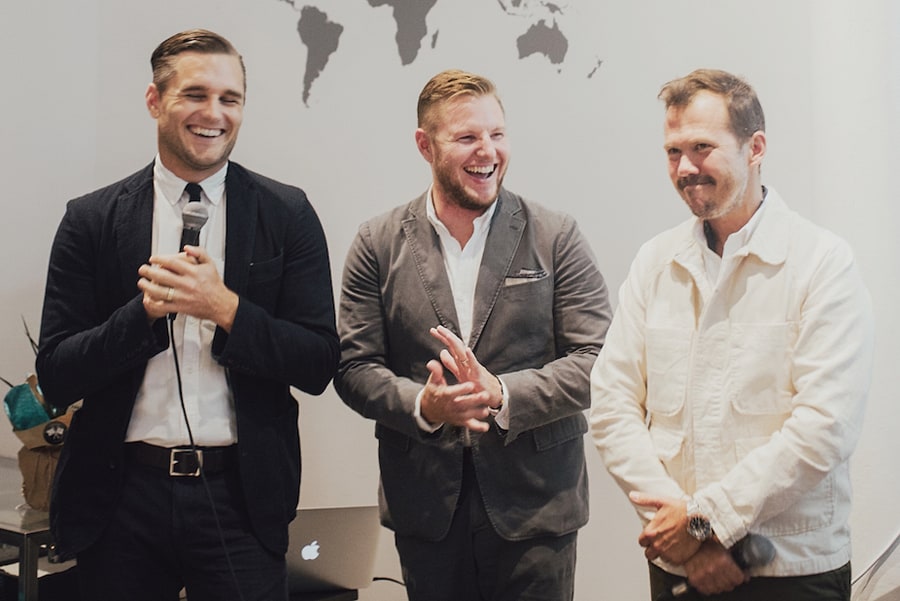 On Tuesday, September 20, Apolis celebrated the opening of its first NYC store, The Apolis Community Centre, located at 243 Centre Street. This unusual retail concept, which opened in mid-August, blends commerce with community-focused workshops, readings, residencies and events.
At the even Conde Nast Traveler style editor Matthew Hranek interviewed Shea Parton and his brother and co-founder Raan Parton on building a sustainable business and how they find inspiration and measure success.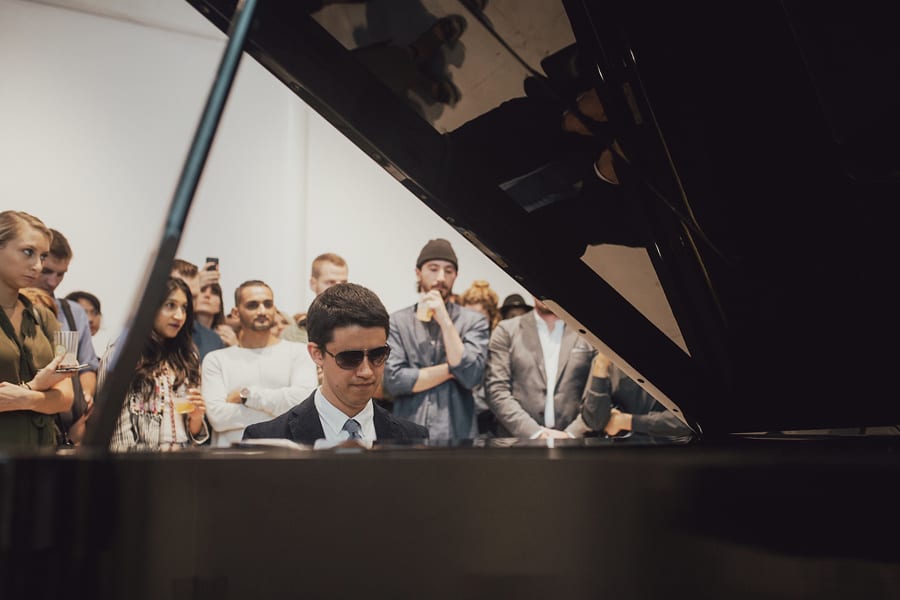 Their talk was followed by a performance by blind jazz pianist Justin Kauflin, who wowed the crowd with his three-song set, which included a cover of Sufjan Stevens' "John My Beloved."
Drinks throughout the evening were provided by Happy Cooking, the restaurant group behind such NYC eateries as Fedora, Joseph Leonard and Bar Sardine.