APPAREL COMPANY MAD ENGINE ACQUIRES NEFF HEADWEAR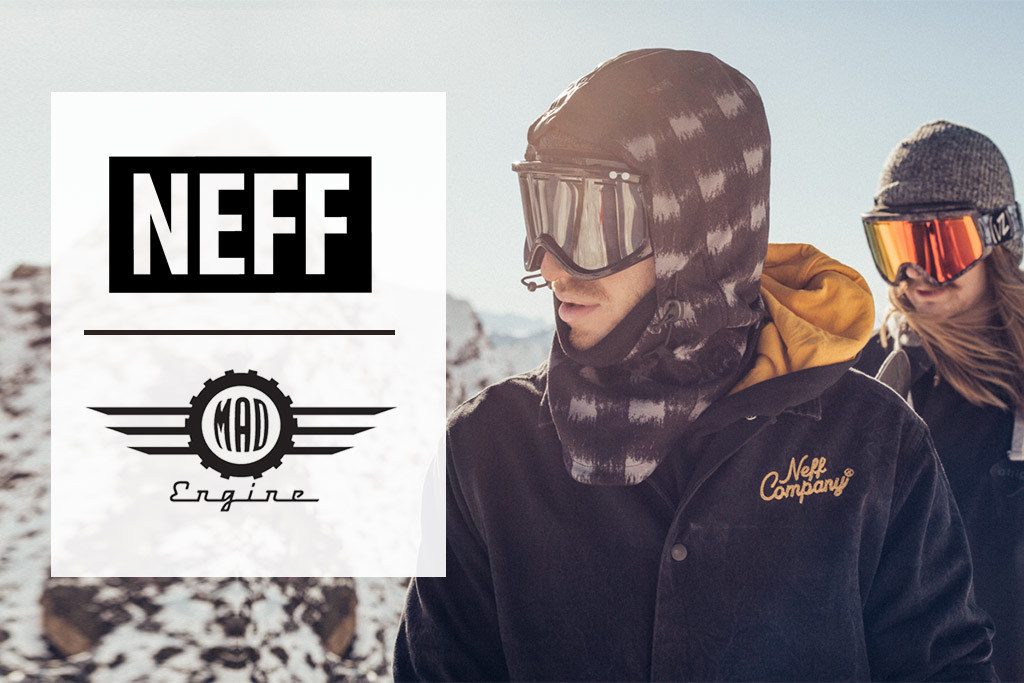 Mad Engine, a leading full-service licensed apparel company, has announced that it has acquired Neff Headwear from Marlin Equity Partners and the Neff Family. Founded by Shaun Neff in 2002, Neff is an iconic, youth-focused headwear, accessory and apparel brand famous for beanies, hats, snow accessories, and whimsical, on-trend graphic t-shirts. Specific terms of the deal were not disclosed.
With this acquisition, Shaun Neff will be joining Mad Engine as its chief creative officer. With the addition of Shaun to its leadership team, Mad Engine plans to continue on its aggressive growth path – "maintaining its foothold as the industry leader in the licensing world, while also diversifying into the branded apparel and accessory space," said the company in a press release.
Neff will operate under Mad Engine's growing branded division in Orange County, CA, which launched earlier this year with its acquisition of urban streetwear brand Lifted Research Group (LRG) in March.
"We're excited to have this opportunity to acquire Neff, a brand we've long admired and feel has significant untapped potential," said Danish Gajiani, CEO of Mad Engine. "And, naturally, we're thrilled to welcome Shaun to our Mad Engine team. Shaun is a uniquely talented guy with tons of great, actionable ideas, not only for the Neff business, but for Mad Engine as a whole."
"This is a great thing for Neff. Mad Engine has a phenomenal team, they're strong financially, and they've got superior supply chain capabilities," added Neff. "Most importantly, they have a deep passion for our business. And in this new role, I'm super motivated to bring fresh, out-of-the-box opportunities to the Mad Engine team."