APPAREL COMPANY MAD ENGINE ACQUIRES STREETWEAR BRAND LRG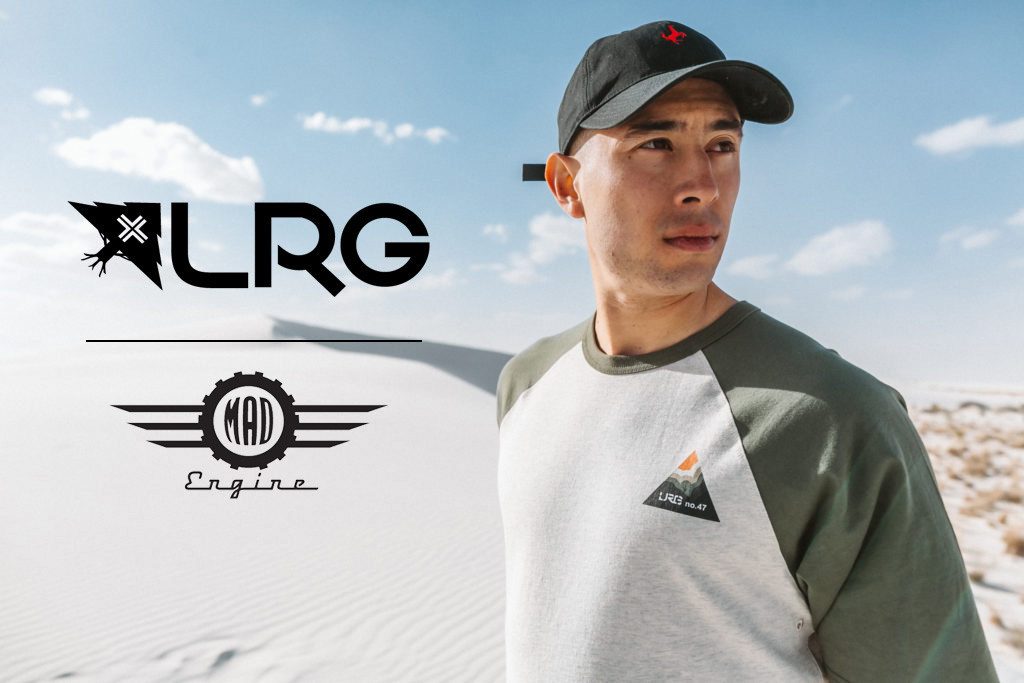 Mad Engine LLC, a leading full-service licensed apparel company, has announced that it has acquired urban streetwear brand Lifted Research Group, Inc. (LRG). Terms of the deal were not disclosed.
Mad Engine has expanded substantially since its founding in 1987, from a small t-shirt supplier in Southern California to a best-in-class design, merchandising and distributor of licensed apparel, catering to the needs of a wide spectrum of retailers. The company has gained full vertical capabilities over the past 30 years, enabling greater control over sourcing and the supply chain, as well as providing reliability and predictability to customers.
In more recent years, Mad Engine has diversified product offerings by launching additional divisions outside of its core male/kids apparel business to include female apparel and adult loungewear/underwear. Mad Engine also expanded its horizon globally by acquiring Xtreme Worldwide to serve as the foundation of its International Business Division.
"The Mad Engine team is excited about the opportunity to bring LRG on board. It is a brand many of us grew up wearing and have supported over the years and feels like a natural fit for our first venture into branded apparel," said Danish Gajiani, CEO of Mad Engine. "The experience of the LRG team and sound infrastructure will serve as a solid foundation and platform to launch the branded division and bring on many additional brands in the future."
"In the months we have spent getting to know each other Mad Engine has shown a commitment to LRG's future. I am optimistic about this new chapter which creates the ability to grow the LRG brand and creates new opportunities and experiences for those involved," added Robert Wright, co-founder of LRG. "Further, Intrepid's Apparel & Retail investment banking team was an invaluable advisor to us as we sought a partner that could provide us with value-added resources and capital commitments to continue accelerating the company's growth. We are excited to join the Mad Engine family."