APRIL RETAIL JOBS INCREASE 3,700 FROM MARCH AND NEARLY 49,000 FROM 2017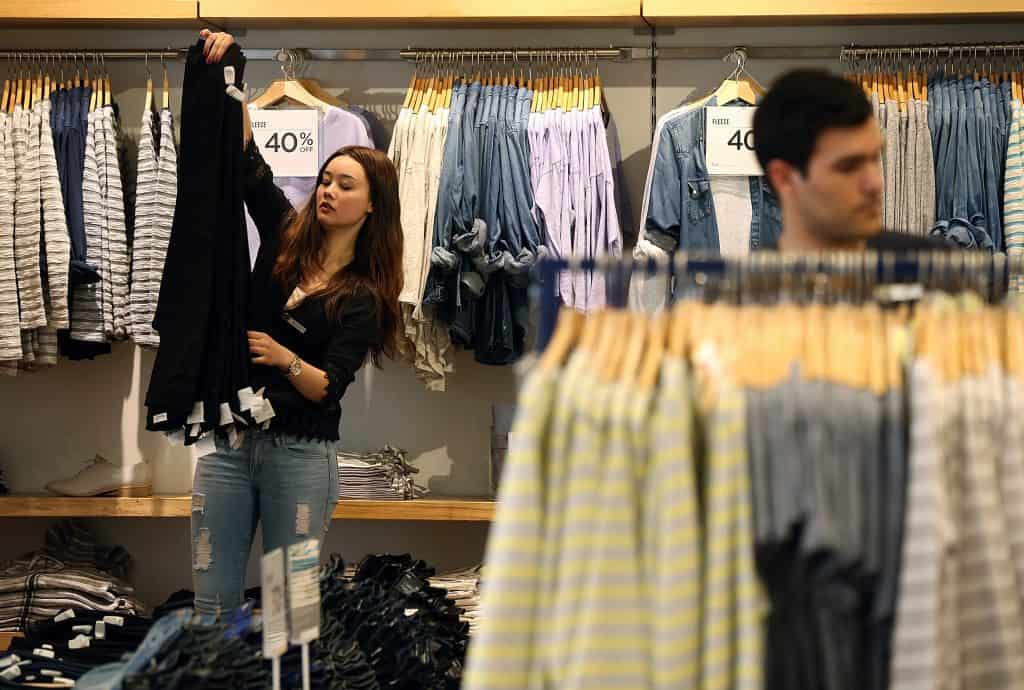 With the economy boosted by tax reform and other factors, retail industry employment increased by 3,700 jobs seasonally adjusted in April over March and 48,900 jobs unadjusted year-over-year, the National Retail Federation said on Friday. The numbers exclude automobile dealers, gasoline stations and restaurants. Overall, U.S. businesses added 164,000 jobs, the Labor Department said.
"The jobs gains are looking very good and are in line with the continuing growth of the economy," said Jack Kleinhenz, chief economist at NRF. "Irregular weather patterns have put some noise into the data this year in terms of fluctuating monthly numbers, but the overall trends show the underlying strength of the economy. Tax reform and regulatory reform seen over the past few months are expected to continue to provide traction for the economy and further job growth."
April's numbers followed a monthly increase of 5,600 jobs in March. The three-month moving average in April showed an increase of 17,200 jobs.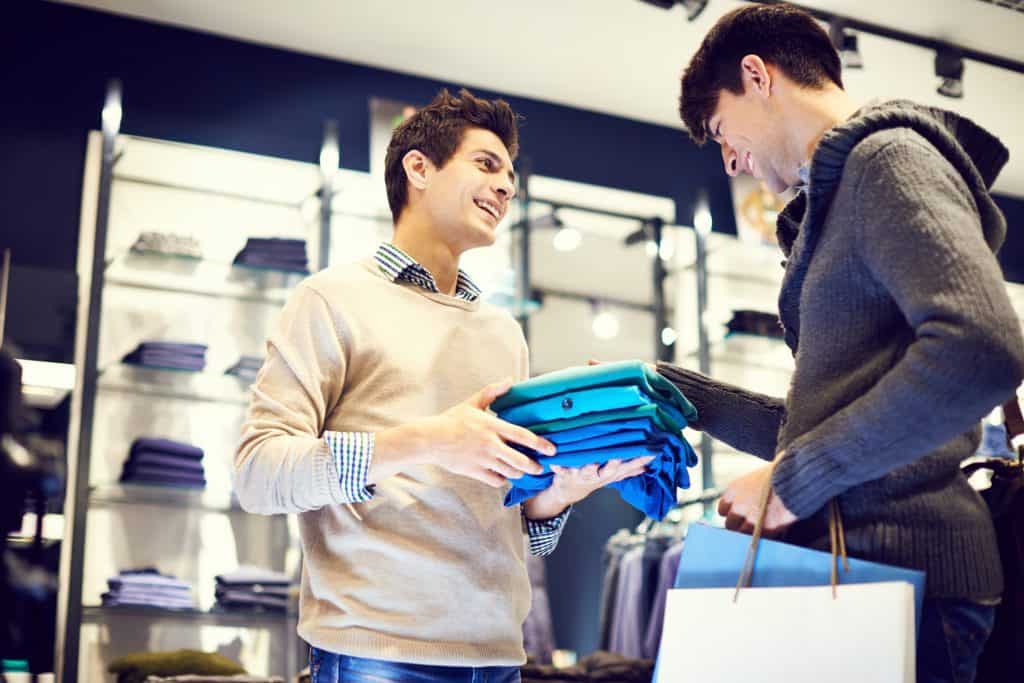 Monthly gains were seen in general merchandise stores, which were up 7,800 jobs; grocery stores, up 2,300; non-store, which includes online, up 2,000; and sporting goods stores, up 1,700. Losses were concentrated in weather-sensitive sectors such as clothing, down 5,300, and building materials and garden supplies stores, down 4,800, along with and health and personal care stores, down 1,700.
Economy-wide, average hourly earnings in April increased by 4 cents – 2.6 percent – year-over-year. The Labor Department said the unemployment rate dropped from 4.1 percent to 3.9 percent, the lowest level since December 2000.
Kleinhenz noted that retail job numbers reported by the Labor Department do not provide an accurate picture of the industry because they count only employees who work in stores while excluding retail workers in other parts of the business such as corporate headquarters, distribution centers, call centers and innovation labs.