ARC'TERYX VEILANCE GOES FOR VERSATILITY AND ADAPTIVE CLOTHING FOR SPRING '19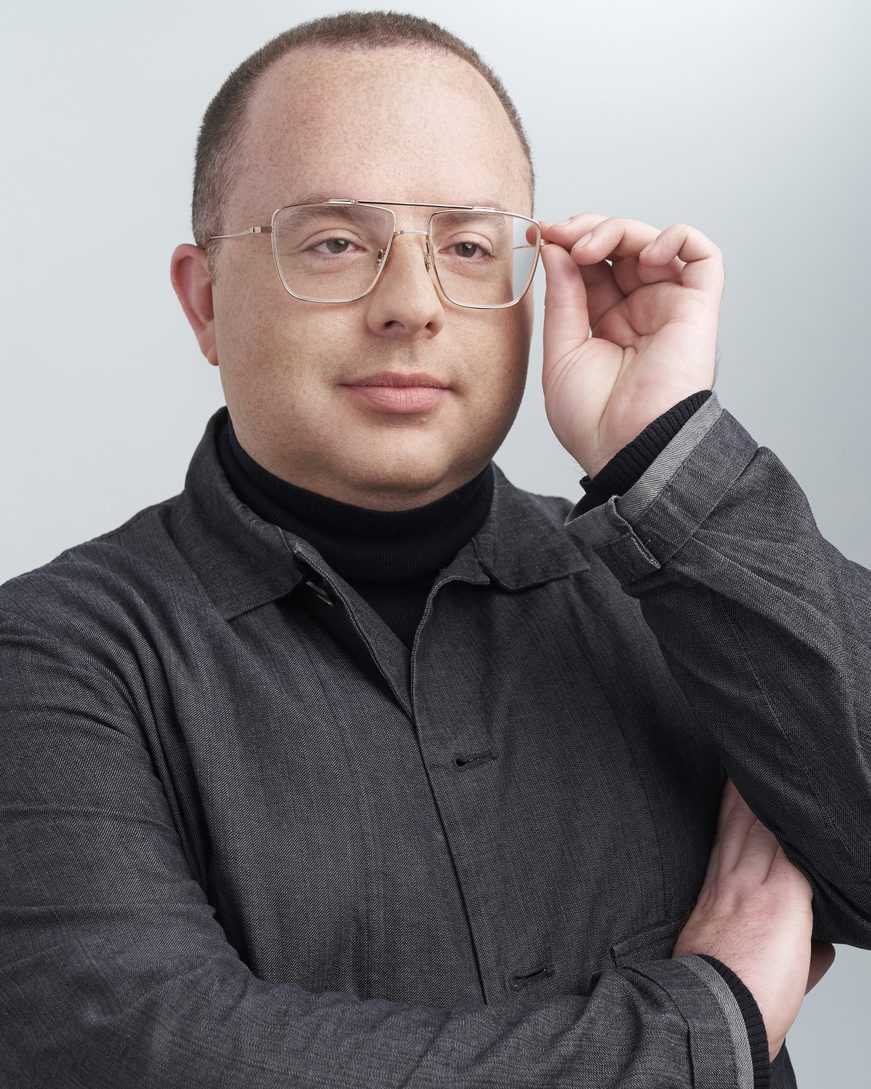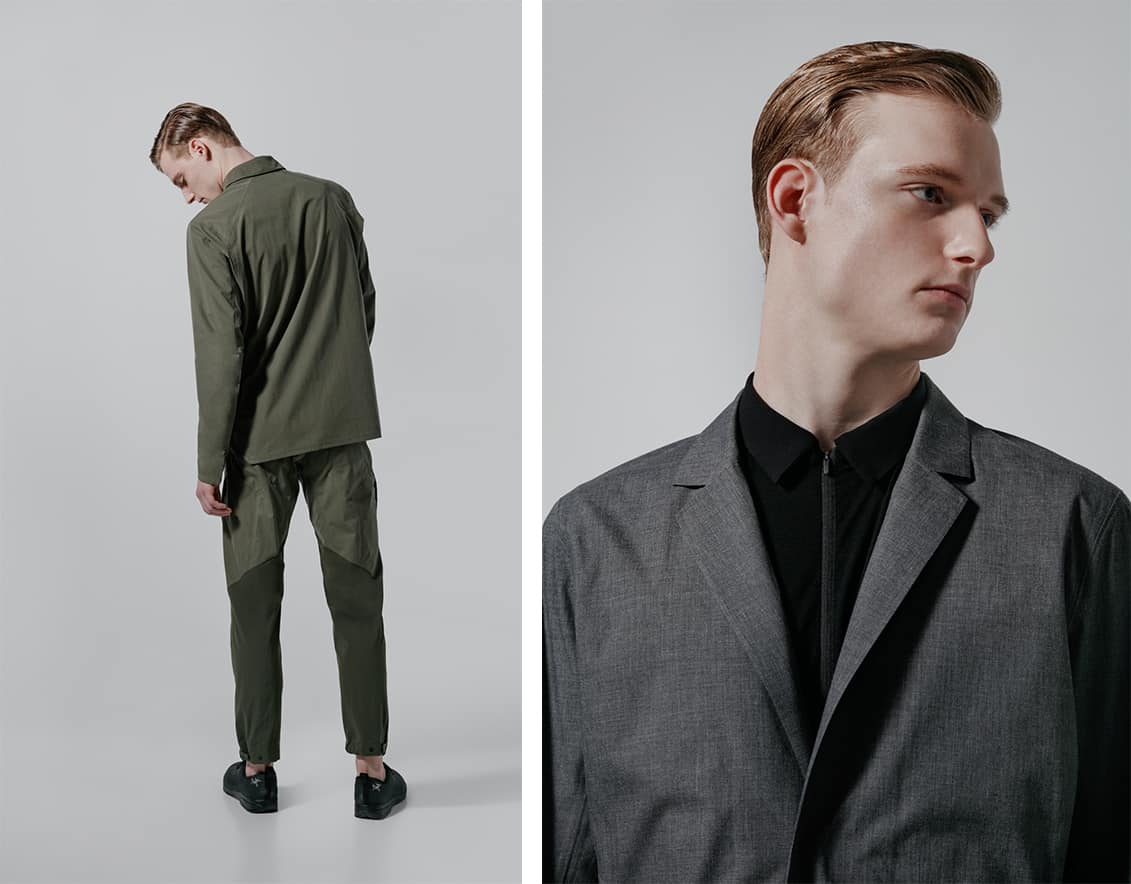 Made utilizing an assortment of advanced materials and innovative construction techniques, spring/summer '19 is Arc'teryx Veilance's most versatile and adaptive collection to date.
Explained Taka Kasuga, Arc'teryx Veilance's Director of Design, "as we were designing this collection, the question we kept asking ourselves is how do we make it so each piece can do more? Why must every item only serve a single purpose – 'those shorts are just for running, that jacket is just for rain' – why can't each do everything, and look beautiful in the process?"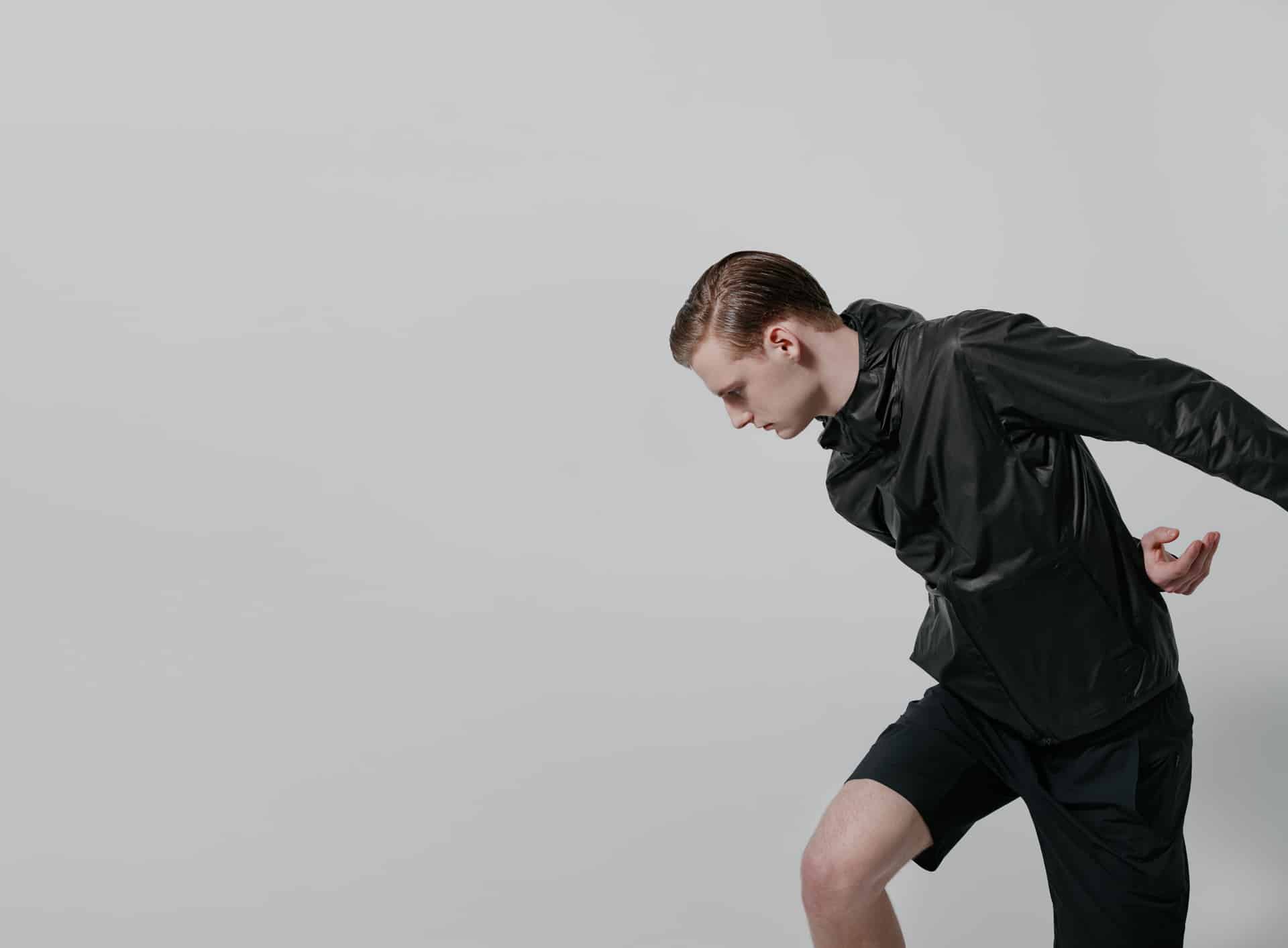 Working directly with famed textile manufacturer, Gore-Tex, the Veilance creative team developed an array of new, cutting edge fabrics that increase each garment's capabilities, without adding weight or complication.
Added Kasuga, "these are some of the lightest and most packable pieces we've ever made, but also some of the best performing. There's virtually nothing you can't comfortably do in them."