ARC'TERYX VEILANCE OPENS FIRST-EVER CONCEPT STORE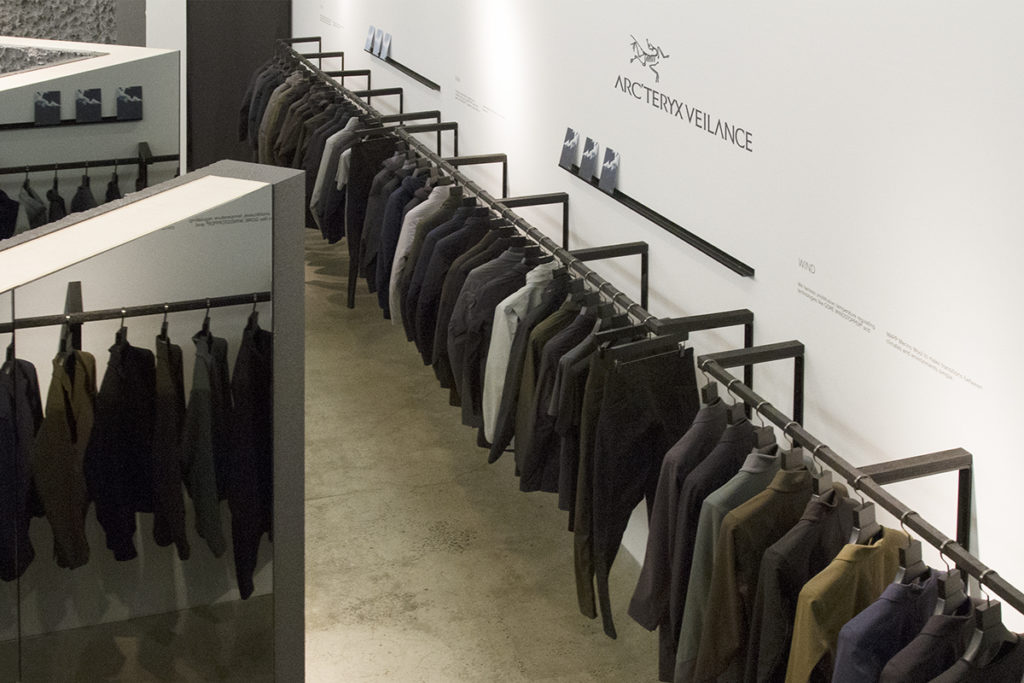 Canadian technical performance outerwear company Arc'teryx has partnered with New York design firm Snarkitecture to bring a unique concept store experience to New York City.
The 2,000-square-foot space, located at 81 Greene Street in SoHo, showcases the complete fall 2016 collection and will offer a limited release of the new Monitor down coat.
While working with Snarkitecture, the brand created a space that highlights Veilance's minimalist designs to provide wind, rain and cold protection. The geometrically-inspired layout and division of space directs visitors through an unexpected abstracted landscape as they explore the Arc'teryx Veilance collection.
This shop represents the company's first Veilance concept store, which will remain open until January 8, 2017.