ARKANSAS' HUBBARD CLOTHING CO. ACQUIRES FELLOW MEN'S SPECIALTY STORE D&E CLOTHING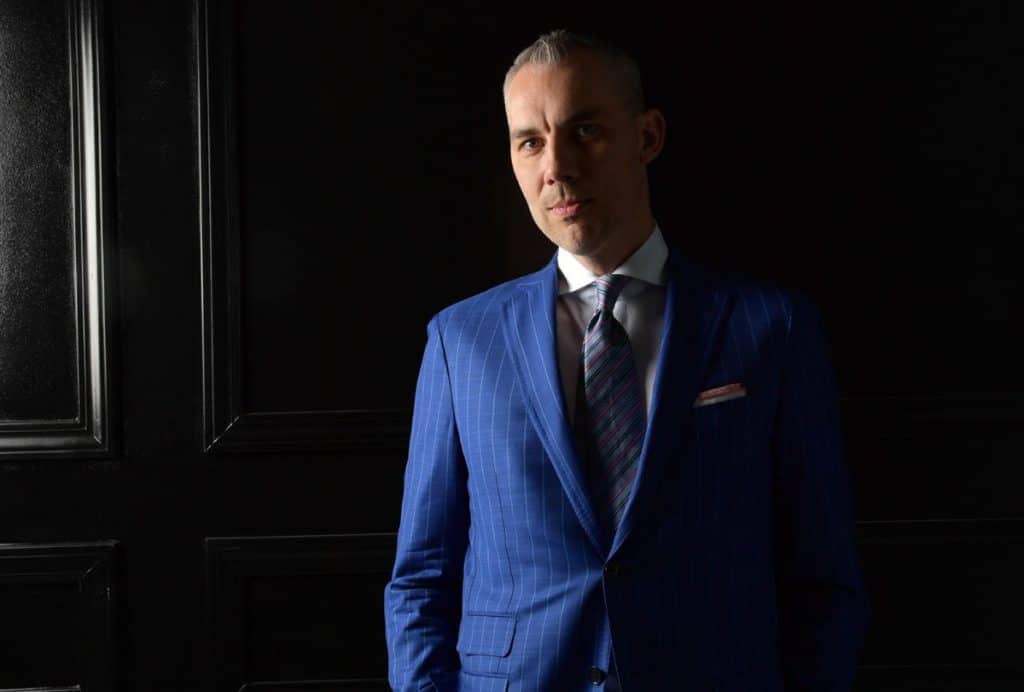 Rogers, Arkansas-based men's specialty store Hubbard Clothing Company has acquired fellow Arkansas-based men's specialty store D&E Clothing, known for its curated selection of luxury basics. The acquisition is expected to be completed by the end of the third quarter of 2018. Other terms were not disclosed.
In addition to purchasing D&E Clothing, Hubbard is set to open a third location in Fayetteville, Arkansas that will have a strong focus on denim and sportswear.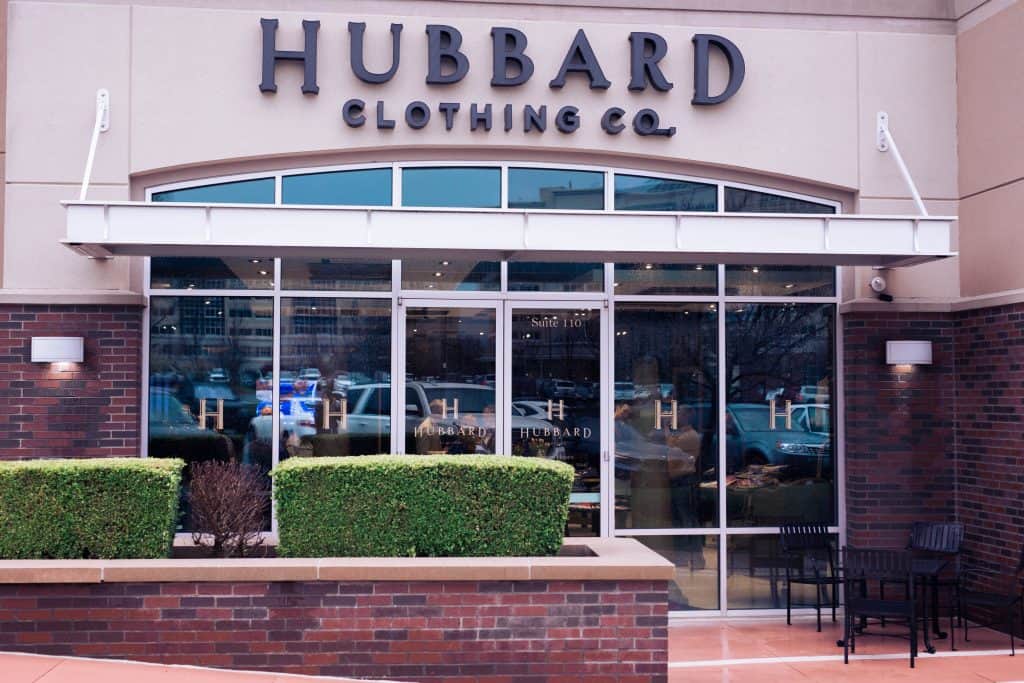 "Acquiring D&E and expanding to Fayetteville is an opportunity to broaden our services by adding sportswear and quality essentials to an impressive current line-up of tailored brands, several of whom are exclusively available in the U.S. at Hubbard," said Donny Hubbard, owner of Hubbard Clothing, in a statement.
Hubbard Clothing Company opened earlier this year by Hubbard, who decided to go out on his own after working as a buyer and merchandiser for Louisville, Kentucky-based Forum retailer Rodes from 2016 to 2017. Prior to his time at Rodes, he was the co-owner and managing partner from 2004 to 2016 of Baumans NW, which was rebranded in 2009 as The Independent.