ASICS OPENS FIFTH AVENUE FLAGSHIP STORE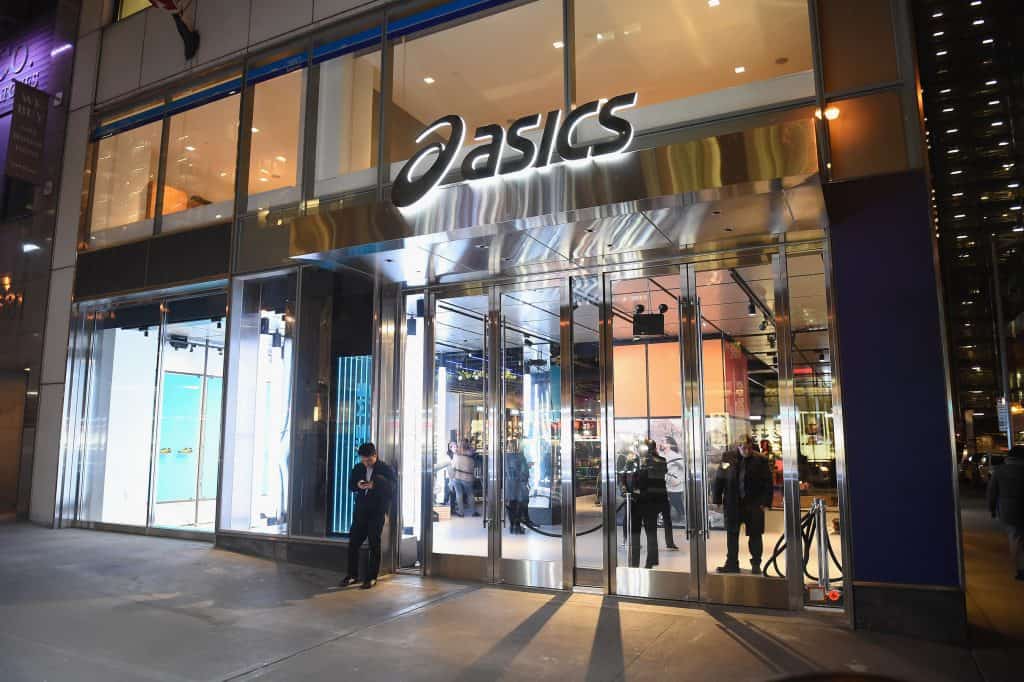 Performance brand Asics America Corporation opened the doors to its first U.S. flagship store featuring both its Asics and AsicsTiger brands. The new store on the famed Fifth Avenue in New York City is designed to represent its storied heritage and its mantra and trademark, "Sound Mind, Sound Body", as well as unveil a new platform for the brand to reach a wider variety of consumers.
Located at 579 Fifth Avenue, the 2,035 square-foot store balances the technical aspects of the brand's products – a sound body – with natural, warm finishes, features, and materials – a sound mind – resulting in an environment that immerses customers in a world where both the mind and body are stimulated. This new global retail concept, combining performance and lifestyle product, represents the pinnacle of the new global concept designed by Brinkworth and is reflected across point of sale areas globally.
"Asics is proud of its unique approach to the retail experience and our product development that focuses on maintaining a healthy lifestyle as a whole," said Gene McCarthy, president and CEO of Asics America Corporation. "By combining two of our uniquely different brands, we are offering consumers a wide range of quality performance and lifestyle shoes and apparel for an array of needs – directly addressing the shift in the way people are working out and moving today. We are truly excited to see how consumers respond when we bring the essence of our brand and our heritage to the streets of New York City for our biggest presentation of the brand yet."
In celebration of the flagship opening, inspirational group movement classes led by NYC's top fitness experts will take place throughout the day from Friday, December 15 to Sunday, December 17.