ASICS RELEASES SECOND CHAPTER OF "I MOVE ME" CAMPAIGN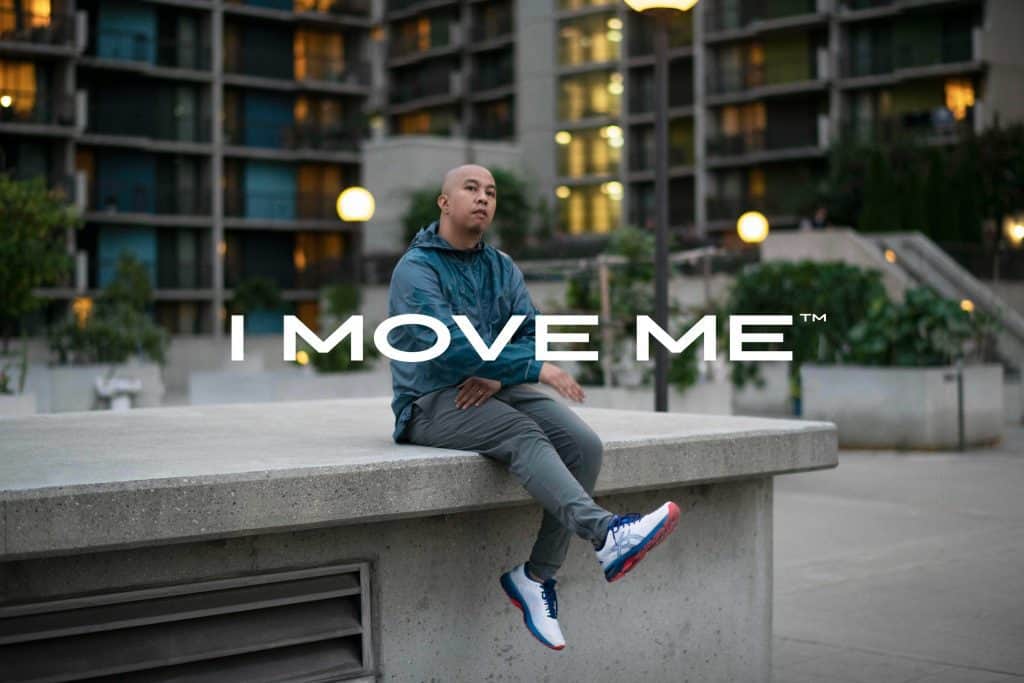 Sport performance brand Asics America Corporation has debuted the next chapter of the "I Move Me" campaign in North America, featuring two-time Grammy-nominated producer/DJ Steve Aoki and a new cast of storytellers from the worlds of music, sport, art and food.
The new cast join Aoki to explore movement from different viewpoints – featuring stories from the likes of musician and producer !llmind, Asics sponsored track and field hurdler and decorated athlete Queen Harrison, celebrity chef Marc Forgione, and renowned mural artist Elle Street Art. These storytellers will lend their voices to share how they use physical movement as a catalyst for creative expression. Each story will seek to inspire and empower people to choose their own path towards a healthy and active lifestyle.
"Building on our launch of 'I Move Me' in 2017, we are excited to debut the next chapter of the campaign with a new set of voices and storytellers," said Sarah Bishop, vice president of marketing at Asics North America. "We have an amazingly talented group of individuals who highlight that strong connection of finding inspiration through fitness and movement."
Additional influencers and Asics athletes will also share their own personal stories of finding inspiration through movement – including outdoor adventure photographer Mina Young Lee, actor and martial artist Marrese Crump, fitness guru Erin Bailey, landscape photographer Meeshuno and artist Dylan Gebbia-Richards. Asics Athletes will also participate in the campaign, including professional athletes and record holders Deena Kastor and Lolo Jones, decorated runners Sara Hall and Candace Hill and junior tennis champion Claire Liu.