ASK THE EXPERTS: WHEN WILL WE SEE A RETURN TO NORMAL SALES CYCLES? STEVE PRUITT WEIGHS IN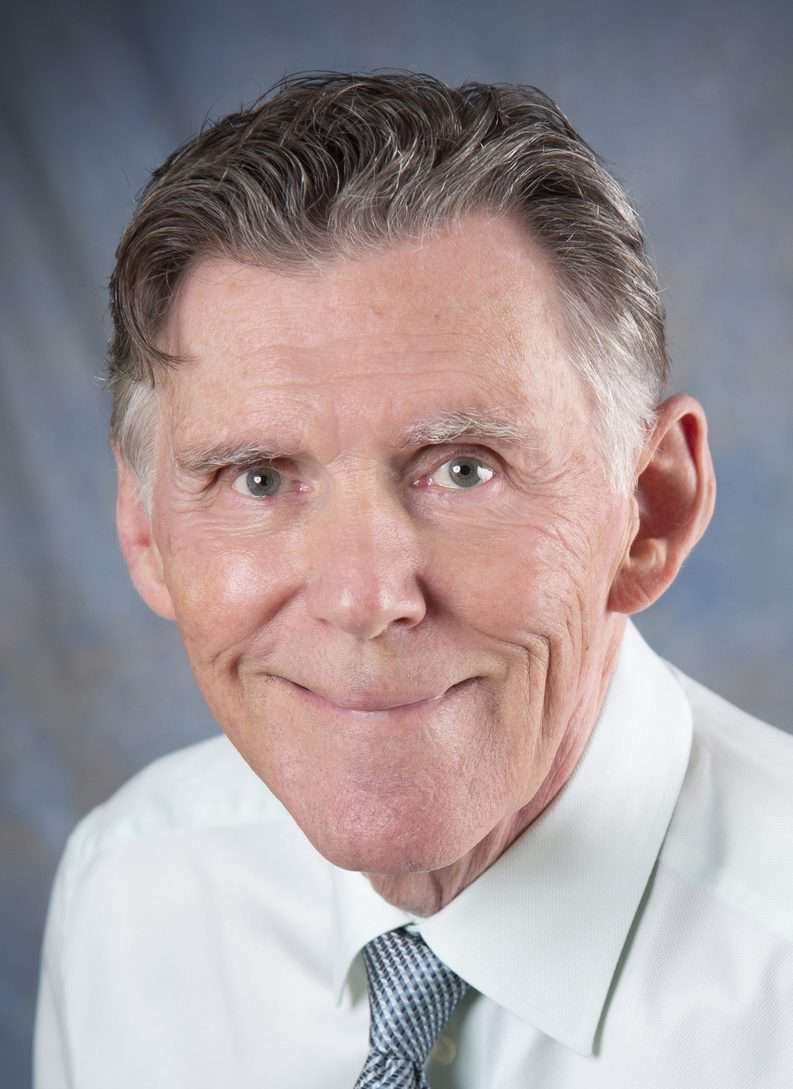 Q: After the robust holiday season we had last year, many pundits expected business to flatten in the first quarter of 2022. Given that demand still hasn't ceased, when do you think we will see a return to normal sales cycles, and how should we prepare?
A: We're already starting to see the sales increases coming down, although they are still at a high level. For instance, among our clients, we saw an average 70% increase in January and an 80% increase in February, but for April that amount fell to 50%.

So, we are seeing a slow descent as we go against stronger months in 2021.

Interestingly, even though the sales percent increases are declining, sales in dollar terms have remained about the same over the last couple of months. And there's no reason to think that the dollars will increase dramatically going into fall. Sales will likely be about the same amount as peak spring, and a bit higher than last year, but the percentage gains will slow.

My advice, as always, is to stick to your sales plans for the months ahead when we will see a downward curve in percentage gains.

You don't want the excitement of this long growth streak to keep you from being cautious, especially given what is going on in the wider economy where inflation continues to rise, and the stock market is extremely volatile. One bump in the road, like raising interest rates too quickly, or another strong Covid surge, could make the cycle slow at a much more precipitous rate.

So, stay on plan and monitor that plan closely. We are still hoping for a soft landing as we head into 2023.