ASK THE EXPERTS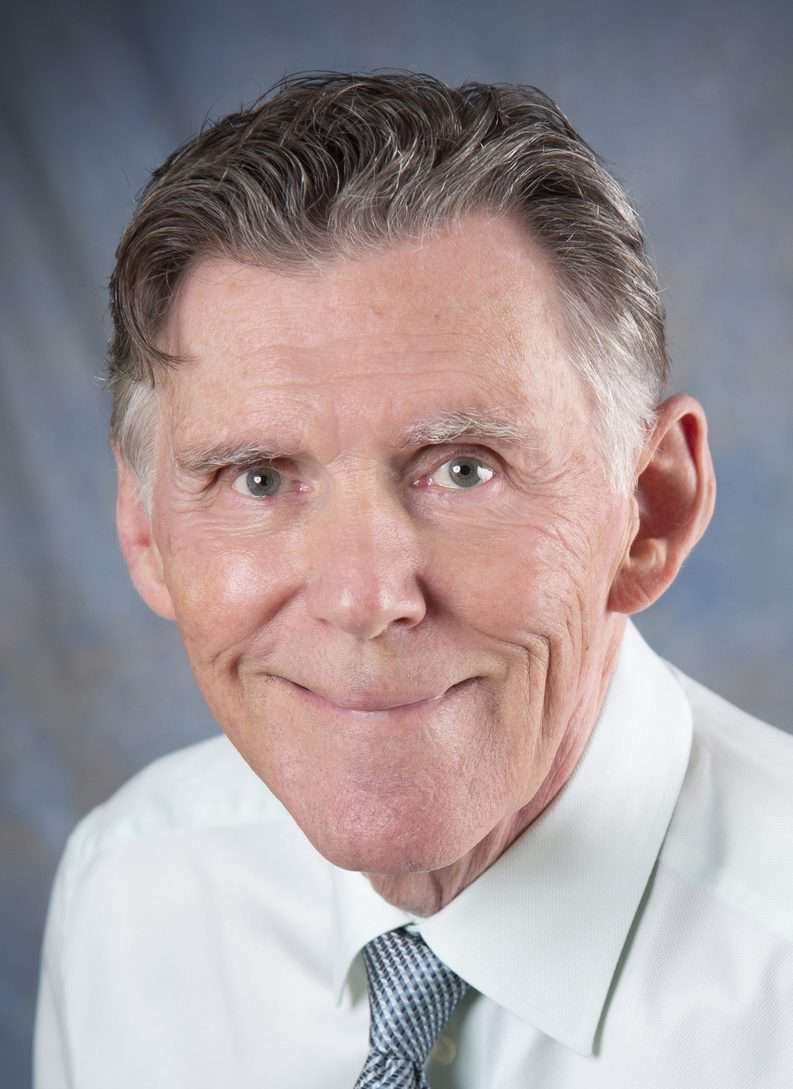 Dear Mr. Pruitt,
Sales have been great over the past several months, but I can't help but peek around the corner and have some concerns.
First, we have a new Covid variant causing uncertainty, and, as a luxury store owner in a big city, I am alarmed by the series of smash-and-grab robberies we've seen across the country.
What is your outlook for 2022, and how can we minimize all of this uncertainty?
We're certainly living in unsettled times – the stock market drop earlier this month highlighted that – which is why it's important that merchants focus on the fundamentals. We can't let our guards down amid the enthusiasm we're feeling over recent gains.

I suggest you stick very close to your open-to-buy plans, especially later in the first quarter of 2022, when we start to go against stronger numbers. For many stores, January and February 2021 were two of the worst months of the pandemic (aside from the months when stores were closed) so business should be up against those months, and then we anticipate a softening. So, even as merchandise becomes more available, we need to stay lean.

As for your security concerns, they are certainly valid. Fortunately, we have mastered some great options during the pandemic, such as shopping by appointment, and merchandise delivery, that can potentially diminish robbery fears, merchandise loss, and security concerns. It goes without saying that you should keep your insurance premiums up, and perhaps hire a security guard if you're in a big city.

These are not fun issues to think about, but they are the cautious part of cautious optimism that I am seeing for 2022. We learned a lot of new merchandising strategies over the past couple of years that can keep us nimble. Now we just have to remember to stay disciplined. Enjoy the holiday season!
—