AUSTRALIA'S INSTITCHU OPENS FIRST U.S. SHOWROOM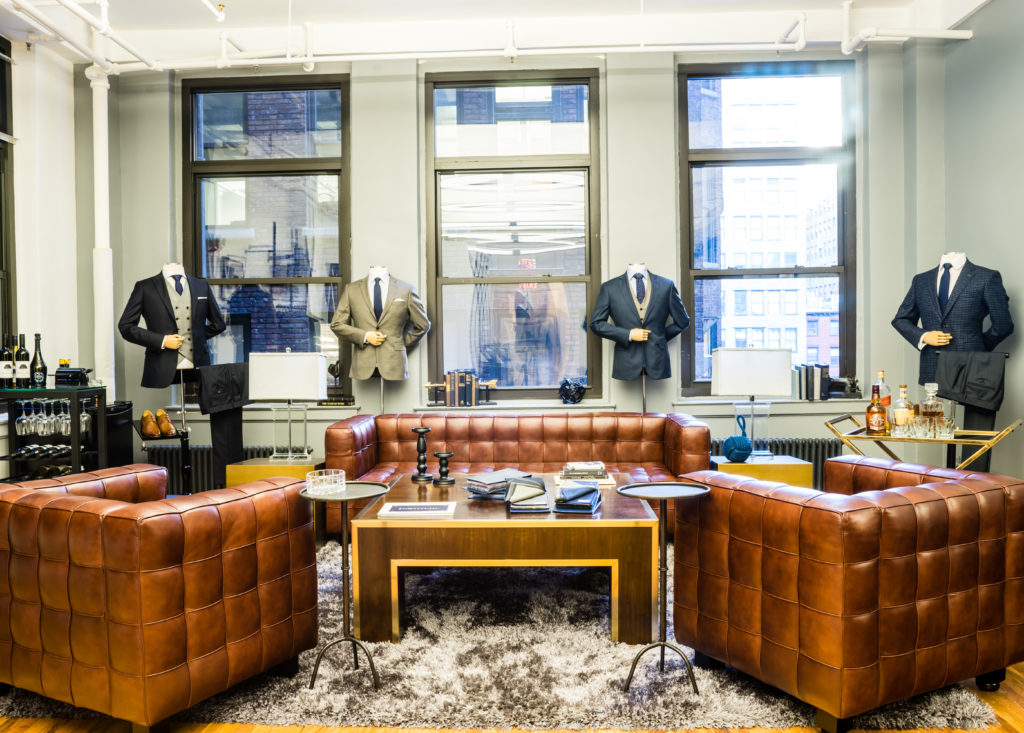 Australian made-to-measure online men's suit company, InStitchu, has opened a new showroom at 27 West 24th Street in New York City. This marks the business' first physical venture outside of Australia and New Zealand, where it has showrooms in Sydney, Melbourne, Brisbane, Canberra and Auckland.
The move, spearheaded by company founders Robin McGowan and James Wakefield, resulted from the demand from the brand's existing U.S. customers to begin building a presence in the States. The company plans to open additional U.S. and global showrooms.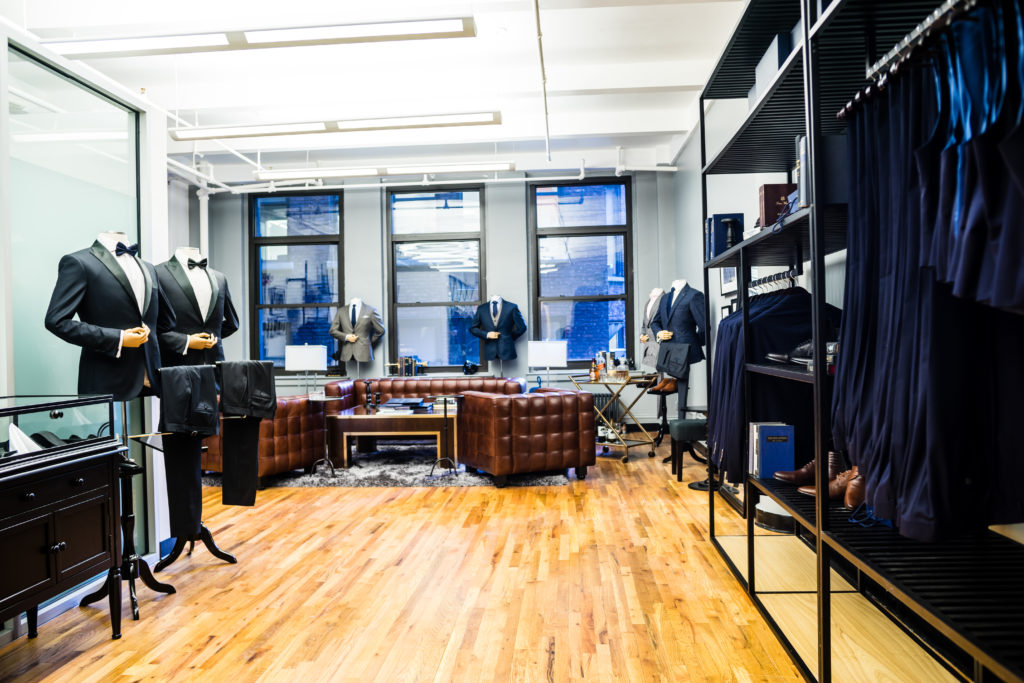 "With a significant number of Americans already using InStitchu convenient online system for their custom menswear needs, opening physical showroom in the U.S. was the logical next step," said McGowan. "We have enjoyed a warm welcome from locals and the extremely supportive Australian community in New York City."
Added Wakefield: "Fashion differs around the world, and this is something that we cannot control. However, our extensive collection of styles and ability to  fully customize garments allows InStitchu to be relevant anywhere in the world. Our customers want flexibility and convenience, and that is something we have always kept at the heart of our business. We have had U.S. customers ordering online for years, but some shoppers (predominantly wedding groups) have the desire to feel the fabric and talk to a real person before purchasing. This showroom is a result of us listening to those customers and acting."