AUTHENTIC BRANDS FINALIZES NAUTICA ACQUISITION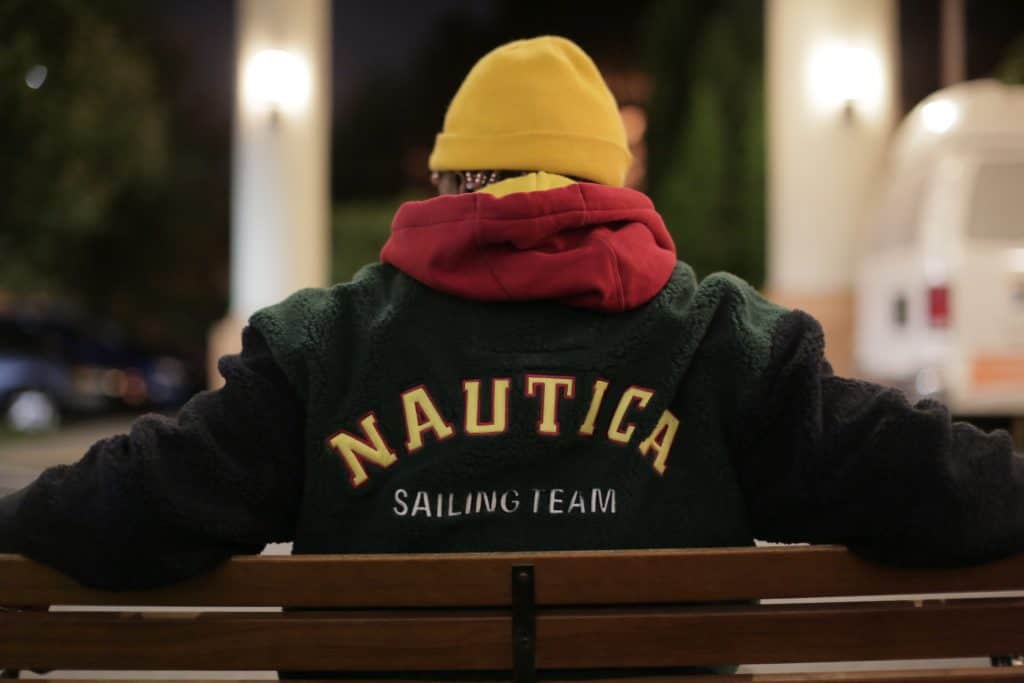 Authentic Brands Group (ABG), owner of a global portfolio of celebrity & entertainment and lifestyle brands, has finalized the purchase of Nautica from VF Corporation. Through this acquisition, Nautica assumes the position of ABG's largest brand and propels the company's portfolio to nearly $7 billion in annual retail sales globally.
As part of this acquisition, ABG takes on Nautica's brand marketing and licensing functions. Other aspects of the operation including the brand's wholesale business, 70-plus U.S. retail stores, ecommerce, and product development, have transitioned into the operating company for Aéropostale, now the operating partner for both Aéropostale and Nautica. The addition of Nautica furthers the operating company's mission of creating a multi-brand platform that services both direct-to-consumer and wholesale accounts. The Aéropostale and Nautica brands are estimated to generate a total of $2.4 billion in annual retail sales globally.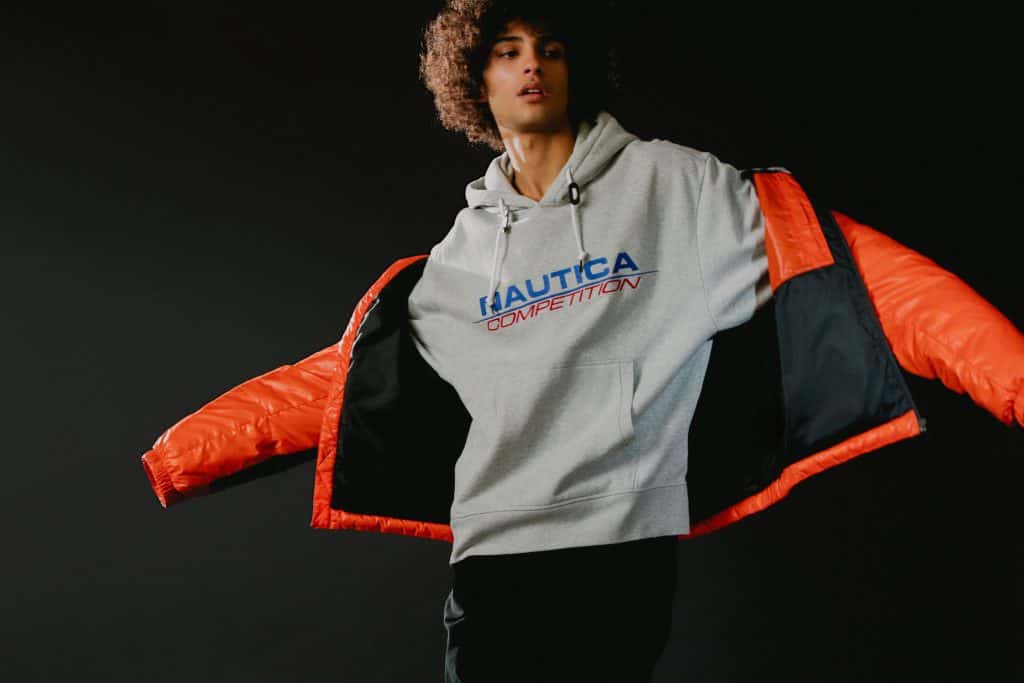 ABG's initial focus for Nautica will be on developing near-term and long-term strategies that reinforce the brand's positioning in the men's, women's, and kid's markets. ABG is exploring strategic partnerships to grow Nautica's product offerings and channels of distribution, increase the brand's presence in current regions, and expand into new territories.
"Nautica comes at an important time in ABG's development as we are placing a significant emphasis on international business," said Jamie Salter, chairman and CEO of ABG. "This acquisition brings us that much closer to our goal of achieving a retail sales split of 50 percent international and 50 percent domestic and reaching $10 billion in annual retail sales by 2020."
"Nautica's new structure is another example of how ABG is disrupting traditional business models," added Nick Woodhouse, president and CMO of ABG. "Our close connection to the operating company for Aéropostale and Nautica allows us to build upon the brand's strong foundation and launch Nautica into its next phase of global growth."