AUTHENTIC BRANDS GROUP ACQUIRES MAJORITY STAKE IN FRYE BRAND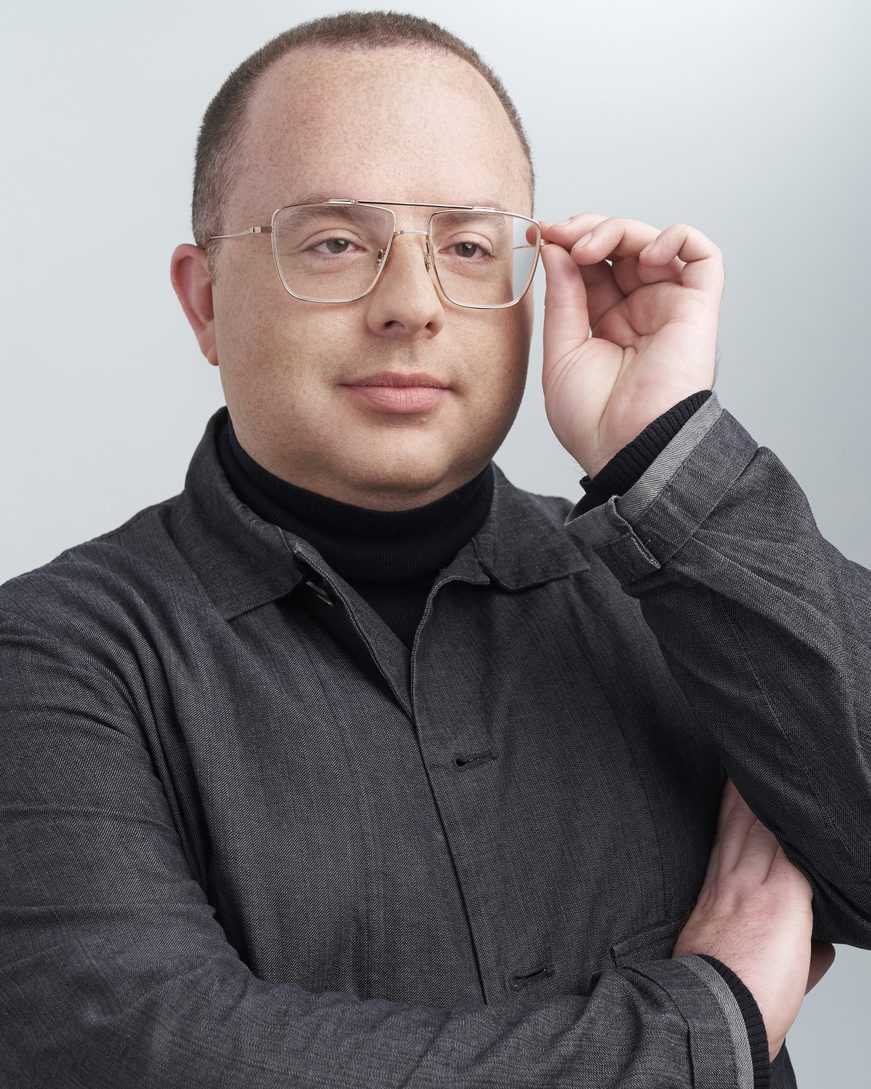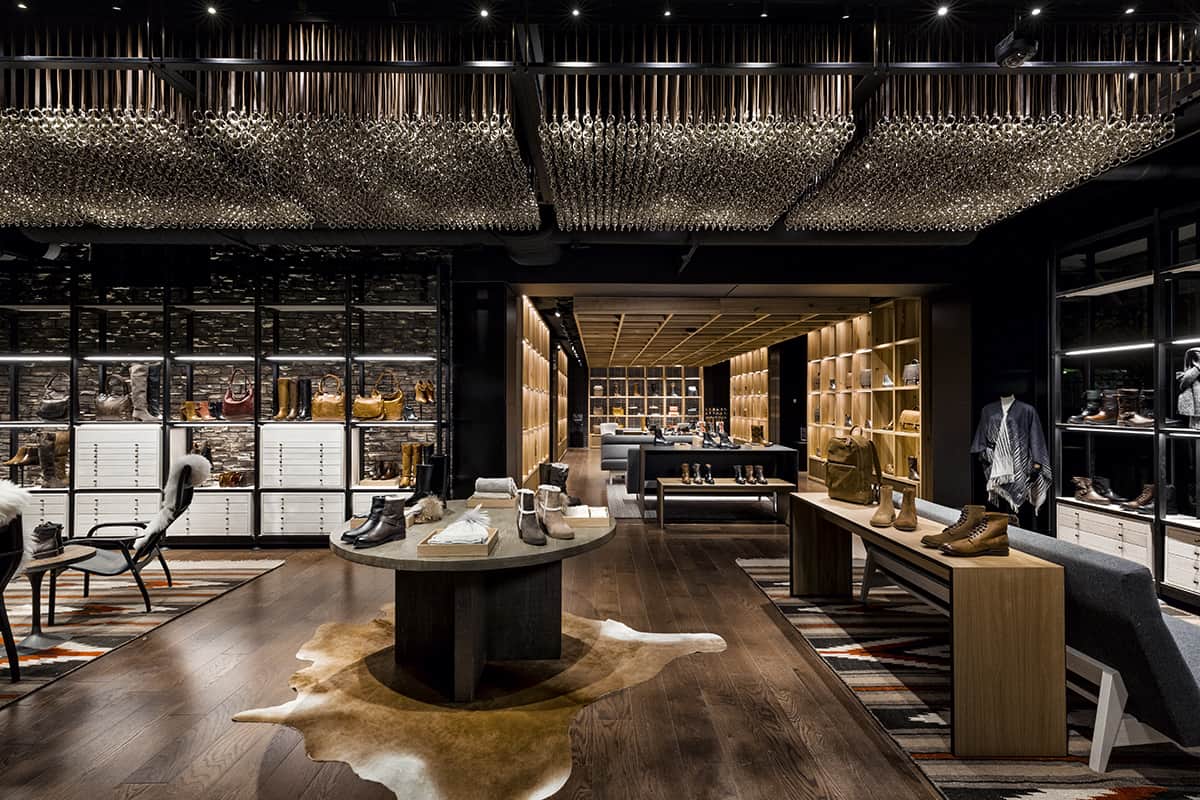 Authentic Brands Group, LLC (ABG) has announced the acquisition of a 51 percent stake in Frye, the iconic American heritage brand, from Global Brands Group Holding Limited. Specific terms of the deal were not disclosed.
This is the first time ABG and Global Brands co-own a brand, who have had a long history of collaborating on the development of fashion lifestyle categories and retail strategies for ABG-owned brands including Juicy Couture, Jones New York, and Spyder. This acquisition, along with the purchase of the Greg Norman brand earlier this year, propels ABG's portfolio to over $5billion in global retail sales.
ABG and Global Brands will focus on extending Frye into new categories and growing the brand's global retail presence through new standalone stores and shop-in-shop locations. Key product categories that compliment Frye's core product lines will be developed under Global Brands including apparel, footwear, SLG, and belts, bags, cold weather accessories, hosiery, underwear, costume jewelry, and soft home goods. Three new Frye stores are slated to open in the U.S. this July. Global Brands will continue to operate and manage Frye's existing retail and wholesale businesses.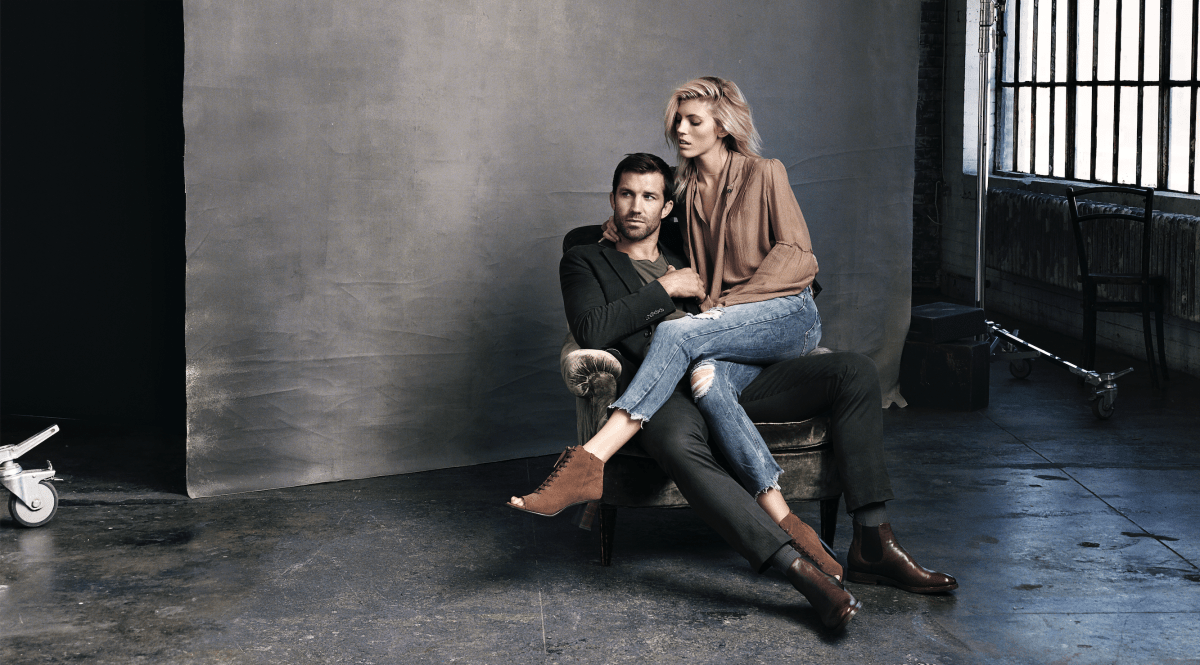 "Frye is an American legacy brand which has been synonymous with quality and style for more than a century," said Jamie Salter, chairman and CEO of ABG. "Global Brands is an incredible business partner and we are thrilled to form a partnership with them on such an esteemed brand."
"Frye is an exceptional brand with a tremendous American heritage," added Jason Rabin, president of North America, Global Brands Group Holding Limited. "We are excited to enter into this new partnership with ABG to help drive Frye's global growth and the ongoing evolution of the brand."
Handcrafted by artisans since 1863, Frye's history and heritage go into every single stitch of the brand's boots, shoes, and bags. Today Frye is available in specialty and department stores including Nordstrom, Dillard's, and Bloomingdales, and operates thirteen freestanding retail locations across the U.S. TheFryeCompany.com is a robust and responsive ecommerce experience offering the full collection, which includes men's, women's, and kids.