AUTHENTIC BRANDS GROUP BUYS NAUTICA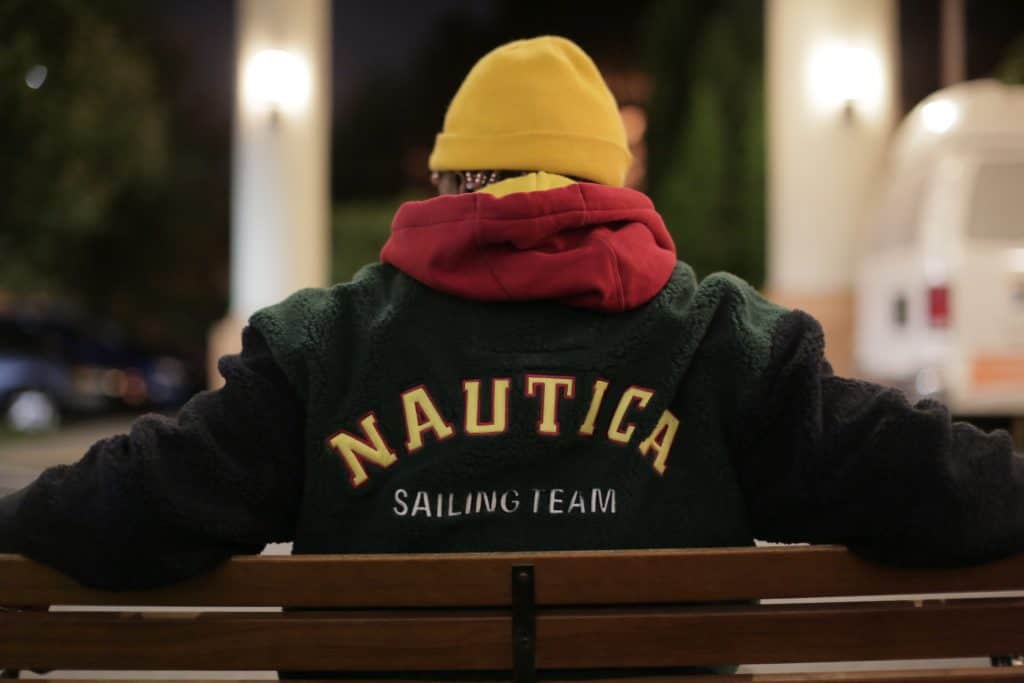 Authentic Brands Group (ABG), the owner of a global portfolio of celebrity & entertainment and lifestyle brands, has announced a definitive agreement to purchase the American lifestyle brand Nautica from VF Corporation. This transaction will mark a major milestone for ABG as the company will complete its largest brand acquisition to date and propel its brand portfolio to nearly $7 billion in global retail sales.
As part of this transaction, ABG will take on Nautica's brand marketing and licensing functions. Other aspects of the operation will move into Aero OpCo, the operating partner for Aéropostale. Aero OpCo will assume the role of Nautica's core licensee and operating partner, managing the brand's wholesale, 70-plus U.S. retail stores, e-commerce, product development and other functions.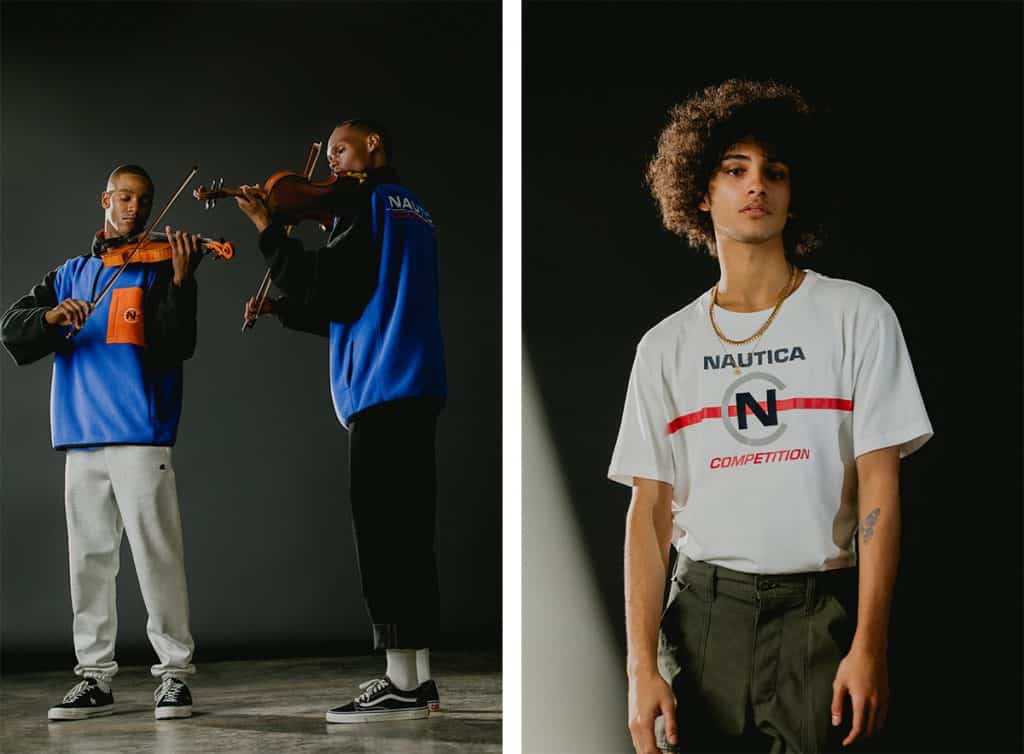 Nautica currently makes over $1.2 billion in annual retail sales, 5,000-plus global points of sale, including 270 freestanding stores and more than 40 licensing partners around the world. This acquisition fuels ABG's global growth strategy, which entails expanding in key markets and opening full-service offices around the world. ABG Shanghai breaks ground this month with other locations slated to open in London, Mexico City, and Los Angeles in 2018.
"Nautica is a world-class brand and we are thrilled to bring it into the ABG portfolio," said Jamie Salter, chairman and CEO of ABG. "Nautica has a significant global presence and incredible consumer reach. Through this acquisition, we come closer to our goal of achieving $10 billion in global retail sales worldwide by 2020."
The transaction, which is expected to close in the first half of 2018.