AUTHENTIC BRANDS GROUP PARTNERS WITH STEVE AOKI ON VISION STREET WEAR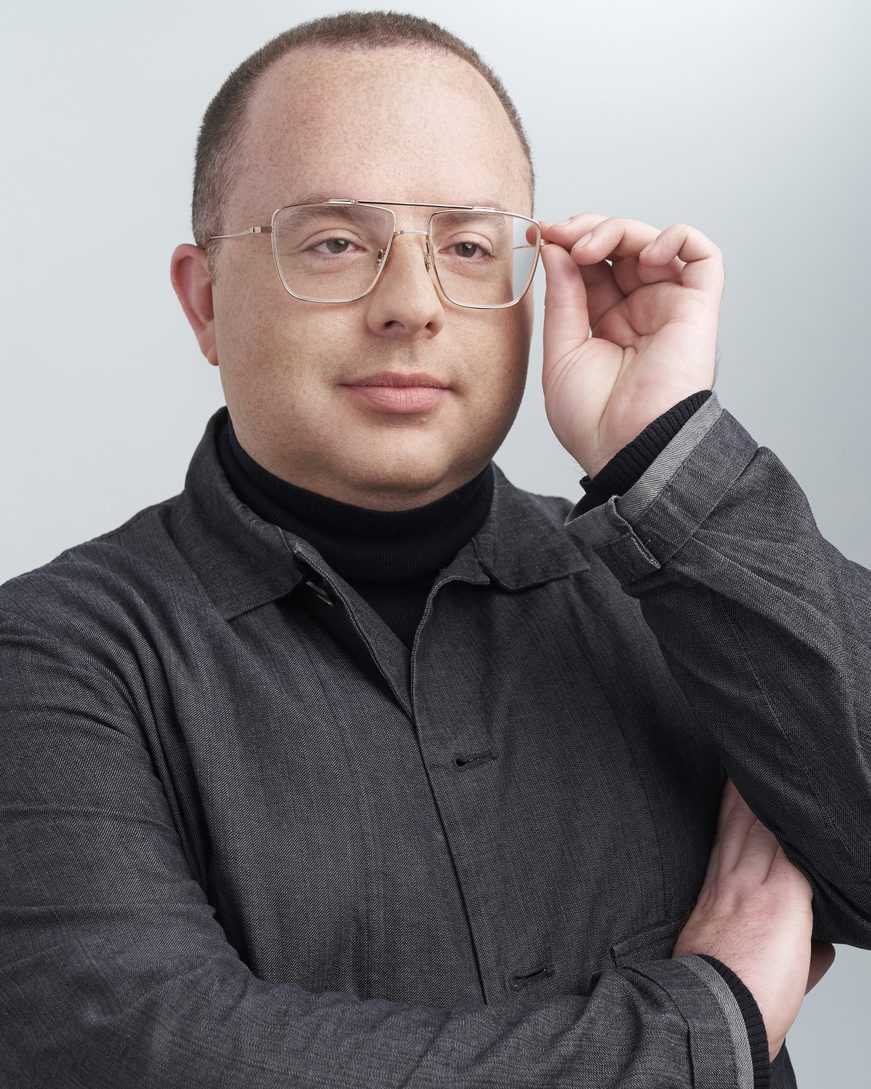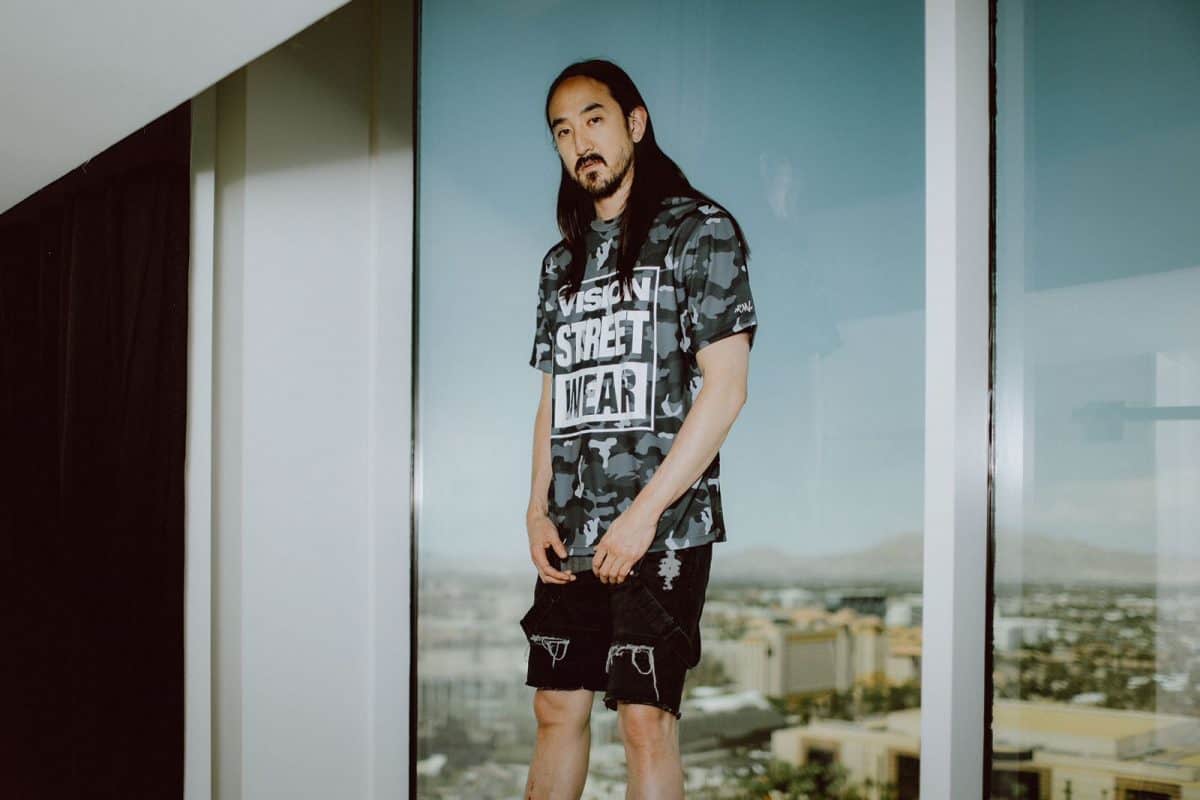 Authentic Brands Group (ABG), owner of a global portfolio of iconic and world-renowned brands, have announced a strategic partnership with Grammy-nominated DJ Steve Aoki for Vision Street Wear, the legendary skate and street wear brand. Through this partnership, Aoki signs on as co-owner, brand collaborator, and ambassador of Vision Street Wear and will play a key role in the brand's development and global growth.
Implementing a dual focused strategy, Aoki and the ABG team will evolve the Vision Street Wear brand identity and extend its equity into new collections, categories, and territories. The first VSW x Steve Aoki collection is set to launch in early 2018.
"I was drawn to Vision Street Wear from an early age, when I was just coming onto the music and skate scene," said Aoki. "For me the brand represented a lifestyle that fused the music, art, fashion, and skateboard worlds. I'm excited to work with ABG to develop and introduce Vision to its next generation of fans."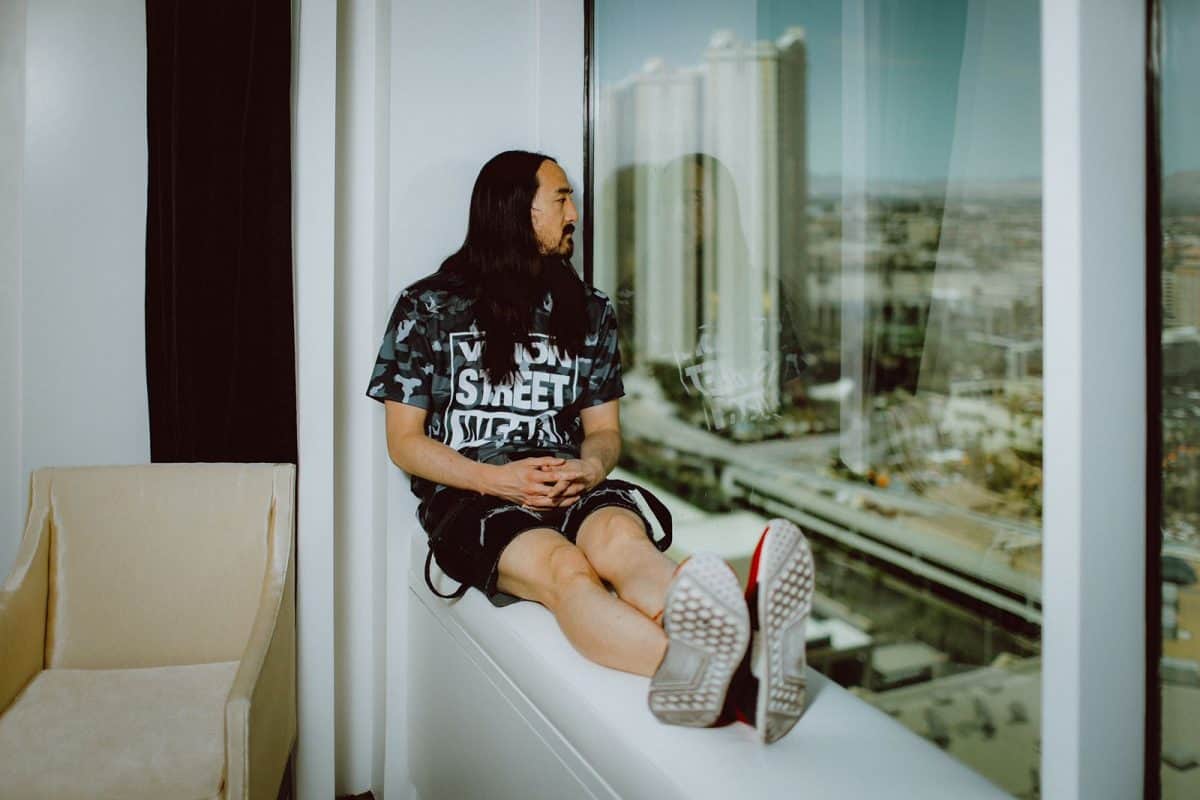 "Steve is a true thought leader who has collaborated with some of today's most prominent names in music and fashion," added Nick Woodhouse, president and CMO of ABG, owner of Vision Street Wear. "This partnership serves to galvanize Vision Street Wear by tapping into Steve's place in pop culture."
"Aoki's strong creative background and ambition to continue to be an interactive collaborator in everything he does, has created a seamless partnership with Vision," said Matt Salter, director of Partnerships at ABG. "Aoki's relationship with Vision dates back to his early adolescence. His personal connection to the brand makes this a uniquely authentic partnership."