AUTHENTIC BRANDS GROUP PARTNERS WITH THE LEVY GROUP TO LAUNCH HICKEY FREEMAN SPORTSWEAR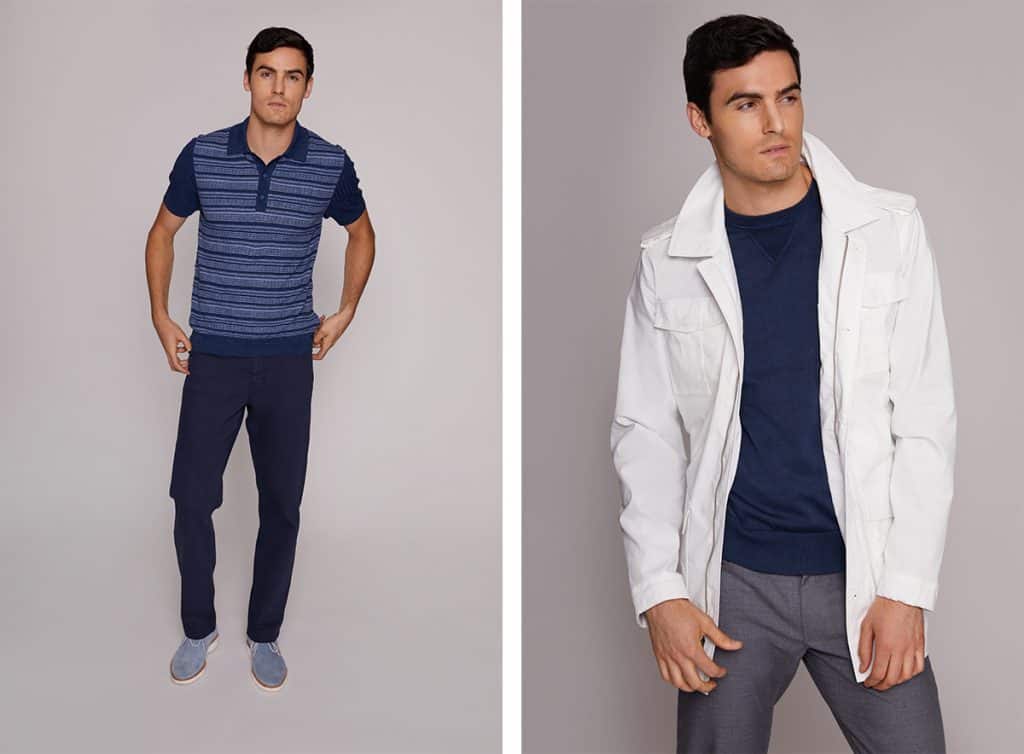 Authentic Brands Group (ABG), owner of a global portfolio of lifestyle, celebrity and entertainment brands, has announced a strategic partnership with The Levy Group, an industry leading apparel producer, to launch Hickey Freeman sportswear.
The new sportswear collection will launch in spring 2019 and will include updated classics such as dress shirts and pants, sweaters, polos, t-shirts, outerwear and denim. The assortment is the perfect extension of Hickey Freeman's tailored clothing business, providing a casual component while maintaining the quality and design aesthetic the brand is known for. To refresh the collection and fuse luxury and performance attributes, the brand designed unique pieces for the modern active man, the customer who is passionate about his appearance in the workplace yet wants to participate effortlessly in casual activities.
The new partnership further expands Hickey Freeman's wide range of apparel to include the Commuter Collection, an assortment of performance infused sportswear, and timeless cashmere separates.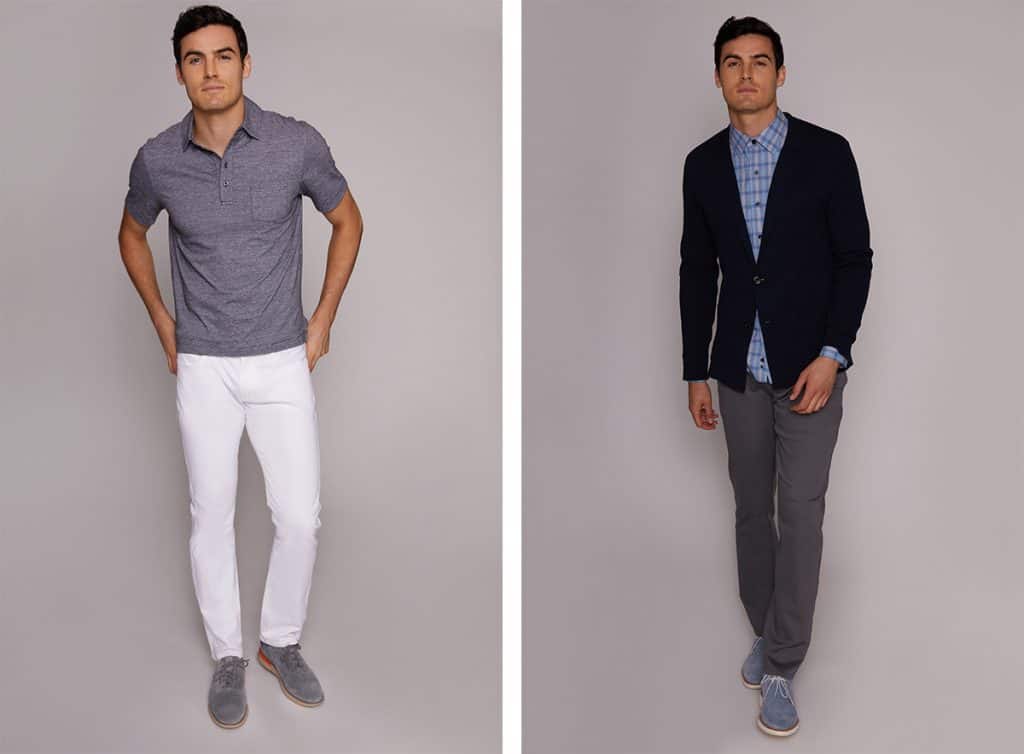 "Preserving Hickey Freeman's positioning as one of America's historic fashion brands was the number one focus for ABG as we explored menswear partners to expand the Hickey Freeman brand" said Jarrod Weber, President Brand, ABG, "We are naming the The Levy Group as our partner for dress shirts and men's sportswear as they offer outstanding quality and design well suited to this classic luxury American brand."
"We are excited to partner with ABG on the ongoing development of Hickey Freeman," added Michael Fernandez, Group President, The Levy Group. "The Levy Group has assembled the perfect team to make this endeavor a success by enlisting Simone Eisold and Richard Gualtieri who bring extensive knowledge, experience and style to the brand. We look forward to introducing product innovation and new design as we evolve Hickey Freeman."
The Hickey Freeman sportswear collection will debut at Project, taking place July 22-24, 2018 at Jacob Javits Center in New York City, Booth #3275.