AUTHENTIC BRANDS NAMES DANIEL W. DIENST CHIEF STRATEGY OFFICER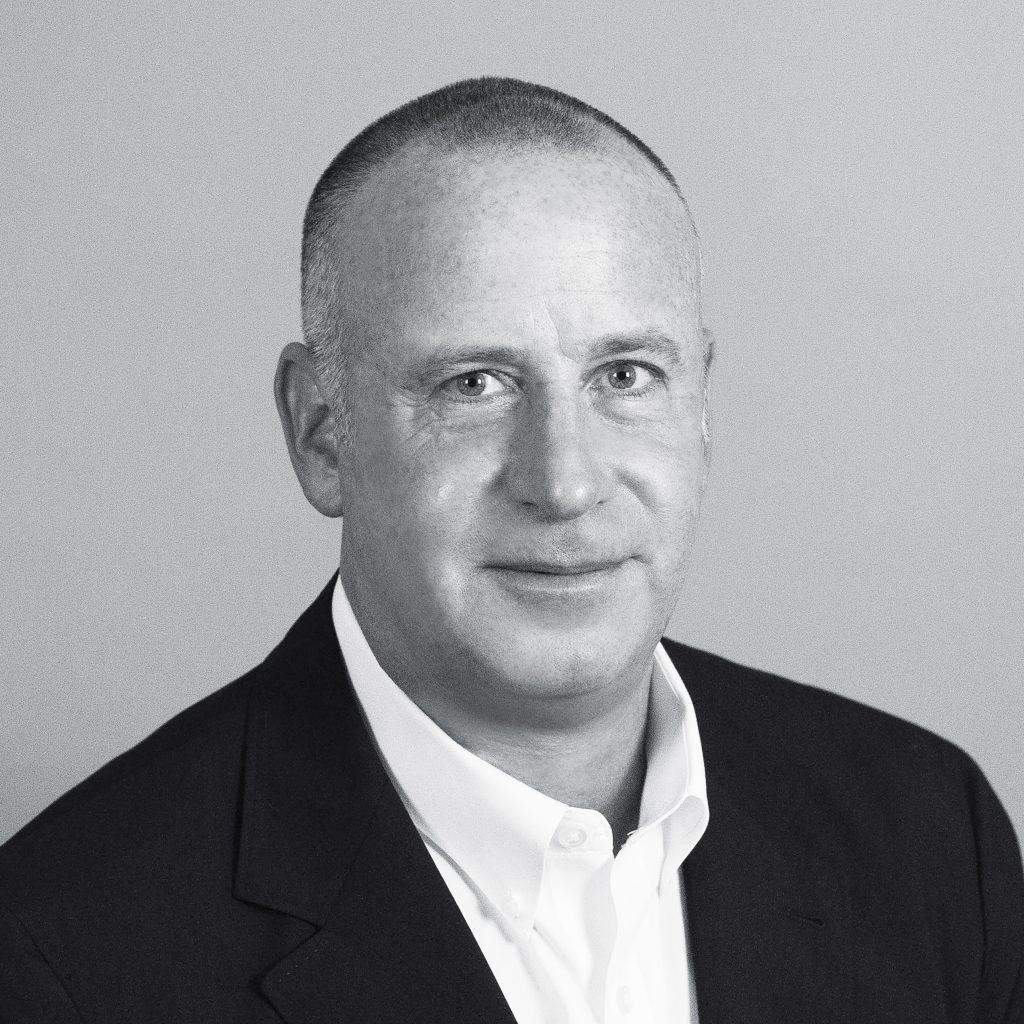 Authentic Brands Group (ABG), owner of a global portfolio of iconic brands, has announced the appointment of Daniel W. Dienst as its executive vice chairman and chief strategy officer.
As executive vice chairman and chief strategy officer of ABG, Dienst will help shape ABG's long-term strategy, lead the company's global business development, help drive the corporate focus on media, digital strategy, and content monetization, and work closely with Jamie Salter and the M&A team.
"We are thrilled to welcome Dan to Authentic Brands Group," said Jamie Salter, founder, chairman, and chief executive officer of ABG. "Dan brings a compelling vision and powerful skillset to our team. I look forward to working with him to strengthen and scale our organization."
Dienst is a highly accomplished senior executive with a proven track record of successfully growing large-scale, publicly-held organizations. He has served as chairman and CEO of four public companies during his career including, most recently, Martha Stewart Living Omnimedia, Inc., where he successfully re-imagined its business lines leading to a sale of the company in 2016. Dienst currently serves as a Director of Knoll. Inc., a leading owner of iconic design-driven modern furniture brands. For the past few years, he has also acted as Chief Strategic Advisor to Marie Kondo (Konmari Inc.), the best-selling Japanese author, helping scale her media, publishing and burgeoning product empire. From 2015-2016, Dienst was as an independent Director of 1stdibs.com, the world's leading marketplace for art and antiques.
"Upon meeting Dan, I was immediately impressed by his passion and approach to business and leadership," commented Nick Woodhouse, president and chief marketing officer of ABG. "I'm very pleased that Dan has come onboard and know he'll add value and drive growth for ABG."
"I'm thrilled to join ABG, an organization that is committed to building long-term value and driving innovation across all touchpoints and platforms," added Dienst. "I've dedicated my career to building value for organizations by thinking about and looking at businesses a little differently. I am beyond excited to leverage my expertise and join a team of world-class men and women to strategically and aggressively expand ABG's portfolio of brands into new dimensions, categories, and markets around the world."