AUTHENTIC BRANDS TEAMS UP WITH KLARNA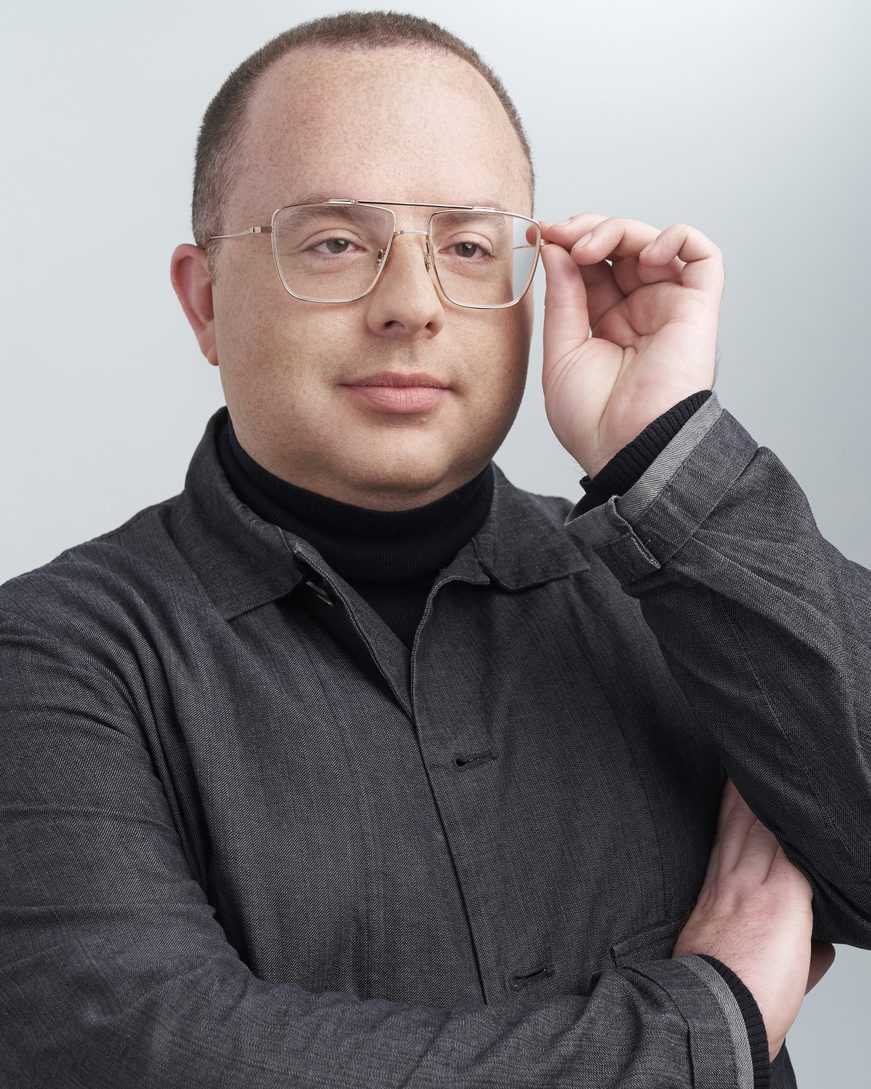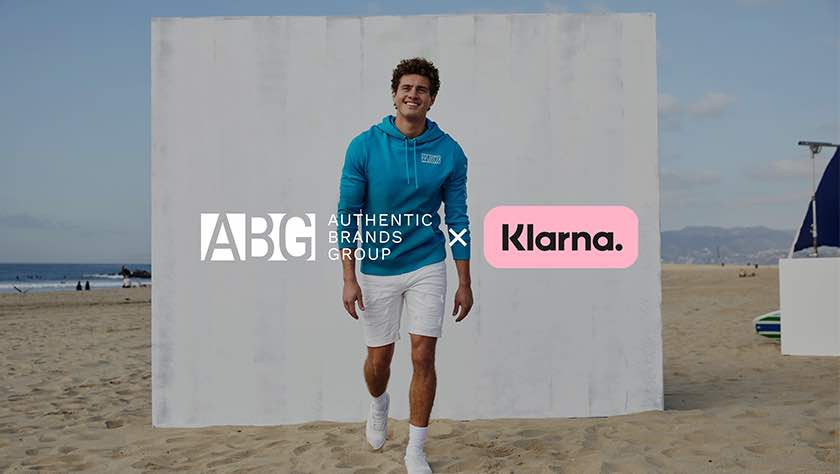 Authentic Brands Group (ABG) has inked a new exclusive partnership to offer Klarna's flexible 'Pay in 4' services to shoppers across ABG and SPARC's portfolio of brands. Customers will be able to shop with Klarna's four interest-free installments across ABG and SPARC's brands' e-commerce sites as the partnership rolls out.
"With a strategic emphasis on digital innovation and customer satisfaction, ABG continues to seek partnerships that power our e-commerce sites with the best possible shopping experience for our customers," said Adam Kronengold, chief digital officer at ABG. "Through this exclusive partnership with Klarna, we are delivering on our commitment to strengthen ABG's e-commerce platform, broaden our consumer audience base, and attract new shoppers to our brands."
ABG's global portfolio of 30+ brands spans the media, entertainment, luxe, fashion, street, wellness, home, active, and outdoor lifestyle sectors. It includes fan favorites such as Aéropostale, Juicy Couture, Lucky Brand, Brooks Brothers, and Nautica and iconic names such as Sports Illustrated, Elvis Presley, Marilyn Monroe, Muhammad Ali, and Shaquille O'Neal. Klarna is currently available online at Aéropostale, Nautica, Nine West, and Brooks Brothers, with plans to roll out across ABG and SPARC's portfolios in the coming months.
"Our partnership with Klarna provides access to payment options we know our shoppers want to see and has resulted in a significant uptick in average order value," added Mike Dupuis, chief digital officer of SPARC Group. SPARC Group is a leading retail enterprise whose operating platform includes Aéropostale, Eddie Bauer, Brooks Brothers, Lucky Brand, Nautica, and Forever 21.
"As the shift to a full omnichannel experience continues to accelerate, brands must meet new consumer shopping expectations with technologies that offer more flexibility and convenience," commented David Sykes, Head of the US and CA at Klarna. "Klarna is extremely excited to partner with ABG and SPARC and enable their portfolio of brands to reach new audiences and gain greater exposure through the Klarna app."