AWAY TRAVEL RECEIVES $20 MILLION IN NEW SERIES B ROUND OF FUNDING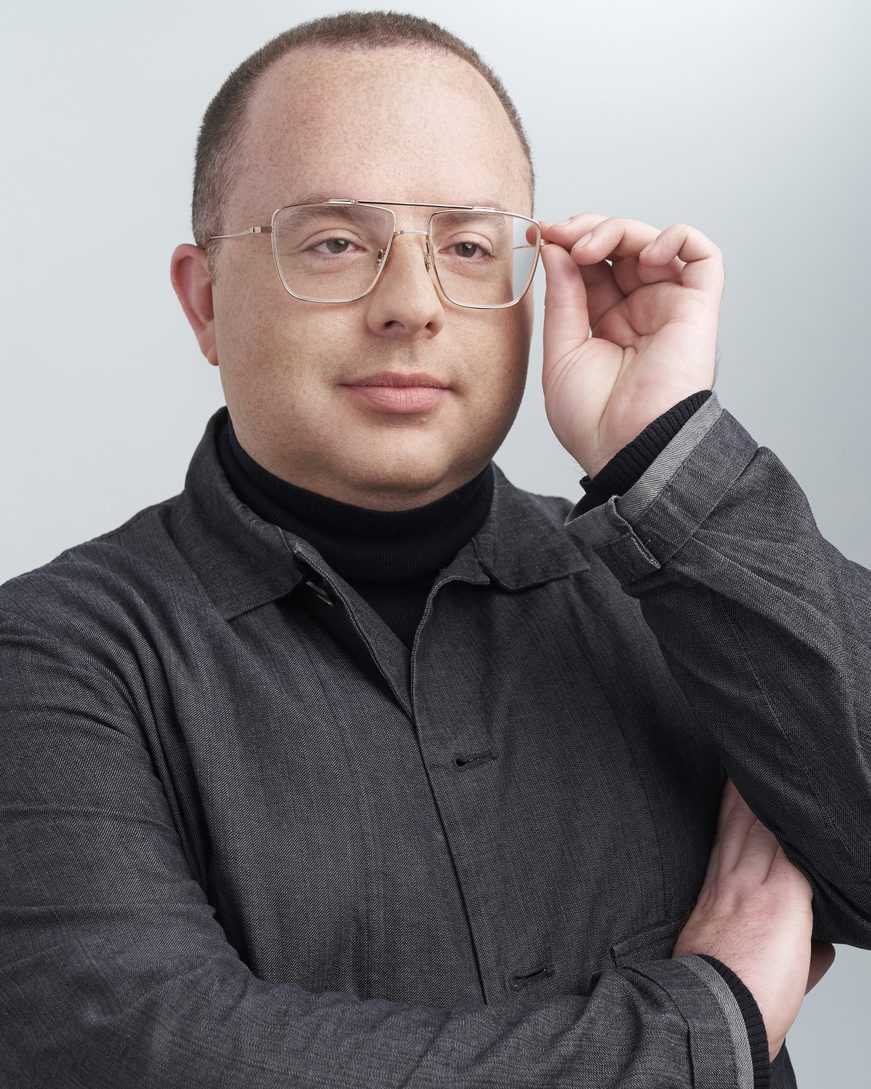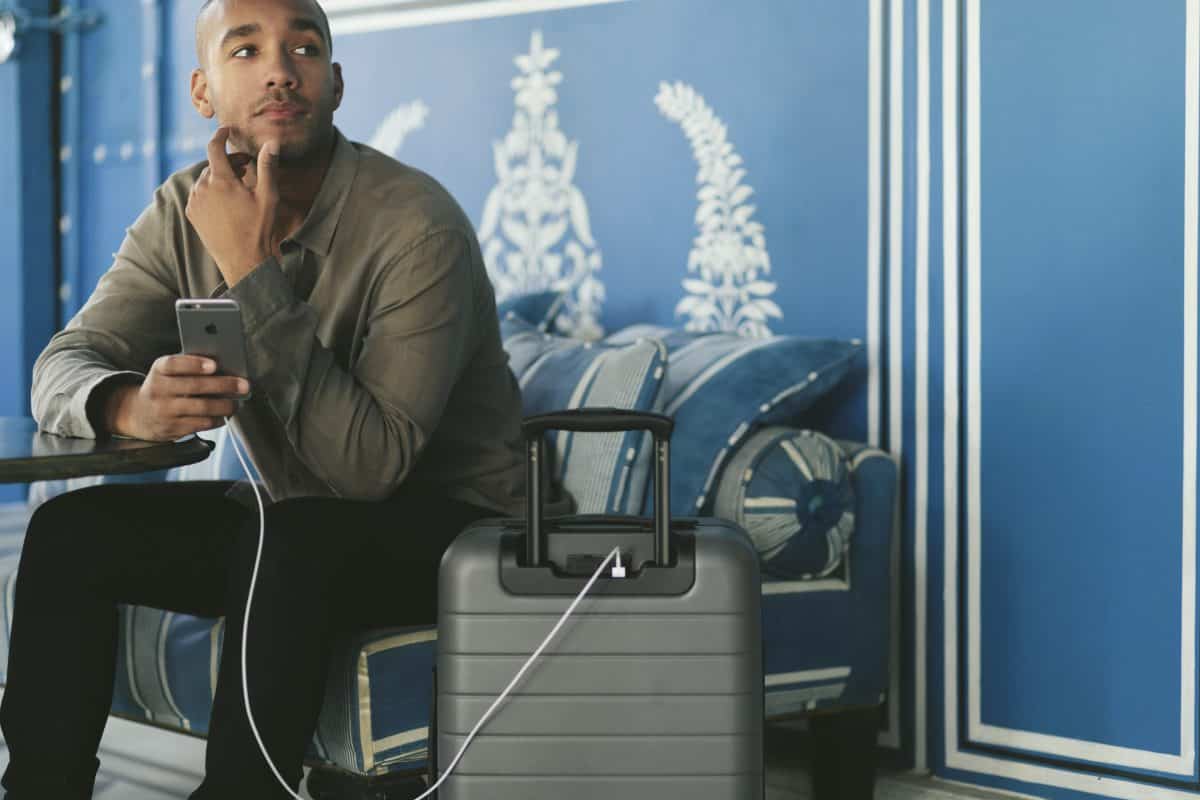 New York-based direct-to-consumer travel brand Away has announced that it has received $20 million worth of new investment through a new Series B round of funding.
Away's previous investors and board members are doubling down in this round, including Forerunner Ventures, Accel Partners (which led Away's Seed round) and Global Founders Capital (which led Away's Series A). Comcast Ventures also participated in this new round in addition to the Seed and Series A.
This new investment will support Away's rapid expansion, including: new product categories in the travel goods space; brick-and-mortar retail growth, with four to six retail stores planned to open both domestically and internationally this year; international expansion; and new ventures, including media plays like an online and print magazine and a podcast.
This round brings Away's total funding to $31 million – including a $2.5 million seed round in August 2015 and an $8.5 million Series A round in September 2016.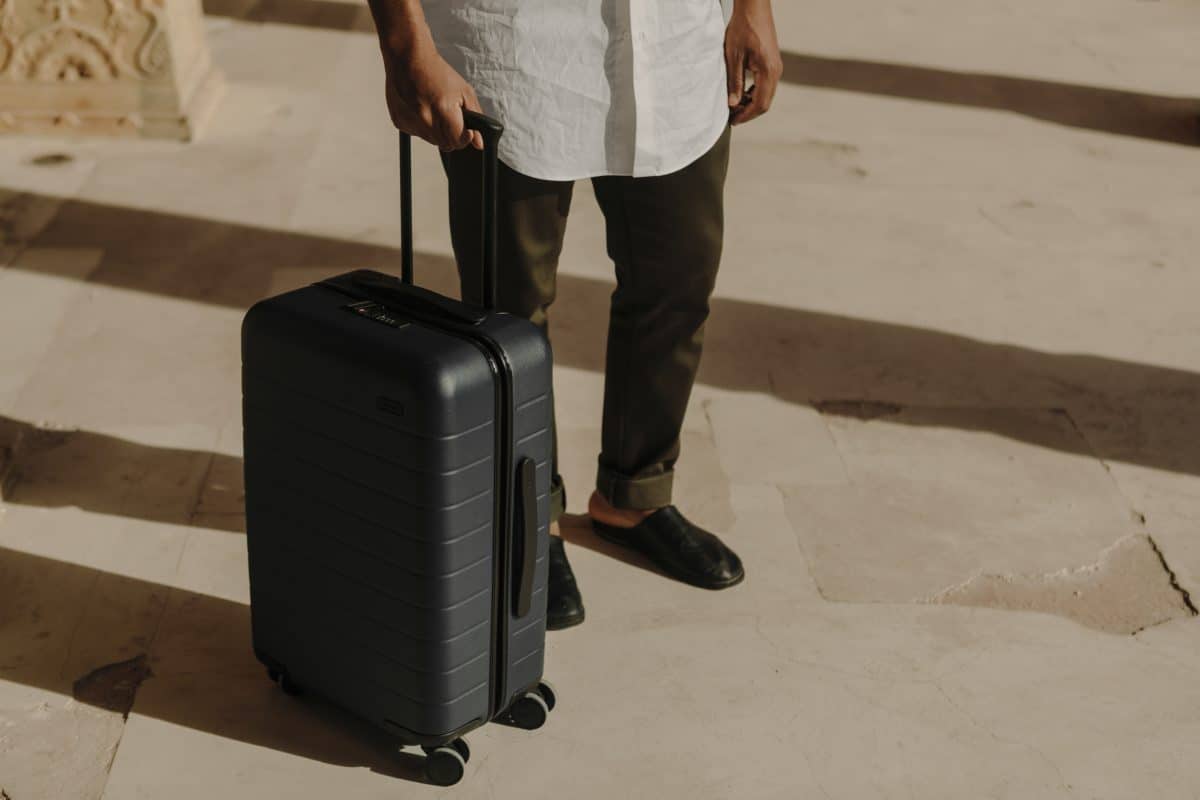 "We've been blown away by our customers' response to Away, and we couldn't be more excited to have the opportunity to raise the capital we need to support our continued growth," said Steph Korey, co-founder and CEO of Away. "We did $20 million in sales in our first 15 months, and are currently at a run rate of $50 million—this far exceeds all of the expectations we had when we first founded the company."
"From day one, we set out to create the next great travel brand, and this latest round will not only support our existing growth plans, but fuel our goal to become a true lifestyle brand," added Jen Rubio, co-founder and creative director at Away. "Our ability to connect deeply with our customers has the potential to go far beyond luggage and we're thrilled to expand in a myriad of ways and reach more people around the world."
Launched only fifteen months ago in February 2016, Away is a travel brand founded by Steph Korey and Jen Rubio – both formerly of Warby Parker. Away has done more than $20 million in sales to-date, with almost 100,000 suitcases sold.