B8TA EXPANDS TO FASHION RETAIL WITH NEW L.A. SHOP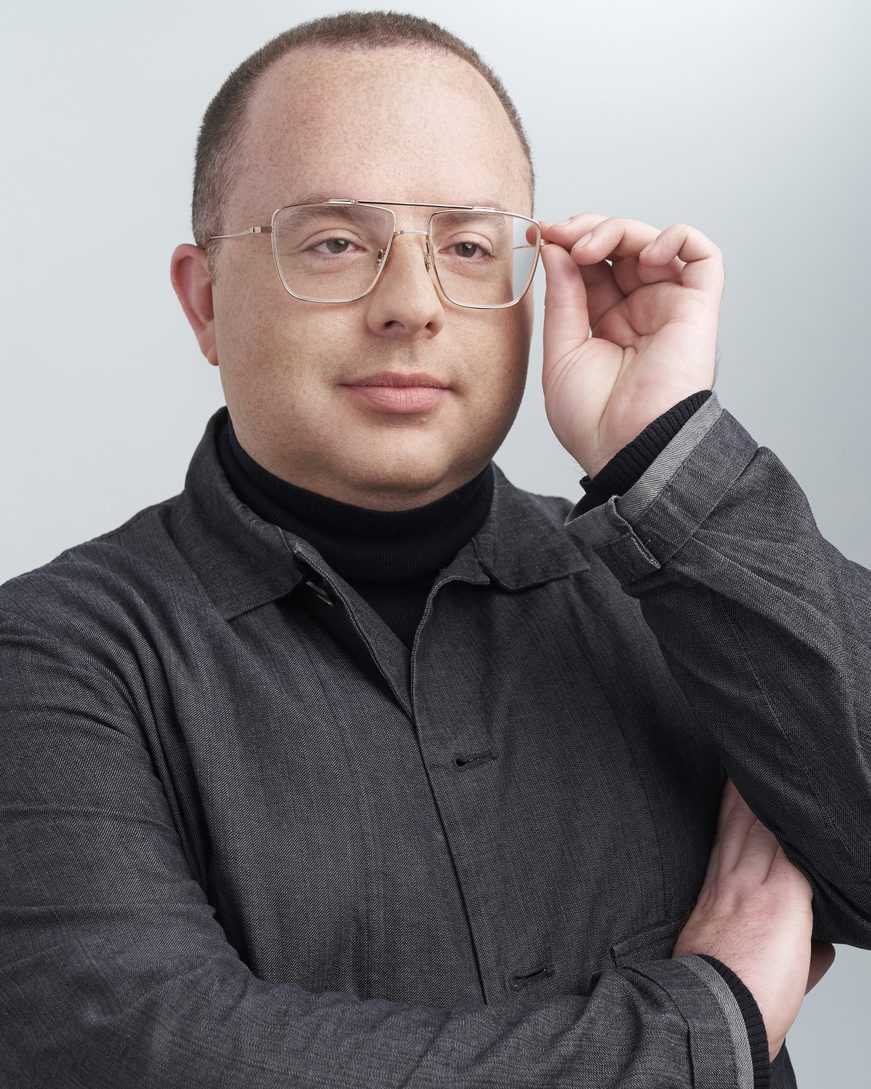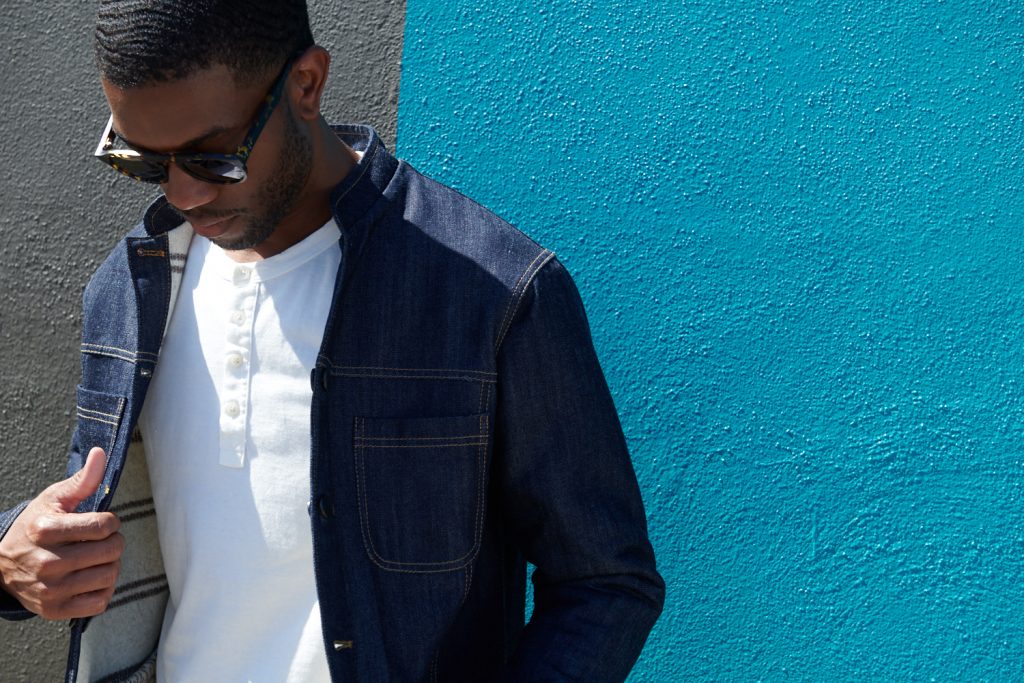 Experiential retailer b8ta has announced the launch of Forum, a new community-driven fashion and lifestyle retail concept focused on the discovery and meaningful engagement, connecting the modern consumer with forward-thinking brands that prioritize quality, design, and sustainability. The first Forum location will open next month in Los Angeles.
Forum — a name derived from its Latin meaning as a place, meeting, or medium where ideas and views can be exchanged and culture is created — will serve as a new social marketplace built for community, connection and discovery. Brand partners will design their own space and have creative control to curate brand experiences for consumers, including product launches, community, influencer and VIP events that bring their brand ethos to life.
Forum will also introduce a new, innovative dressing room experience for makers and consumers. Using RFID technology, brands will be able to adjust the dressing rooms' backdrop to reflect their aesthetic, convey brand ethos, and encourage social media sharing. Visitors will be able to read about the brand and products, as well as request different colors and sizes through the in-room digital display.
"From its inception, b8ta has emphasized the need for great experiences for our partners and our guests. It's now time to translate four years of learning into the fashion and lifestyle space," said Phillip Raub, co-founder and president of b8ta. "Shopping for clothes, accessories and other day-to-day items has traditionally been very social — a way to spend time with friends, or have help picking out a new outfit. Today, social experiences look very different, which is why we wanted to create a new experience tailored to today's consumer who seeks real-life connections and social engagement with brands that share similar values."
Forum will feature women's athleisure brand Alala as its first anchor partner, as well as a rotating selection of products from more than 25 brands across a range of fashion and lifestyle categories. Each brand selected for Forum has a unique story to share with consumers to spark engagement and conversation and deepen brand love.
Forum will include men's and women's clothing from brands like Culk and Unemployed Denim, shoes from Moral Code and THEY NY, bags and small accessories from Behno and Breadband, skincare from Caldera + Lab, fragrances from FVITH, and many other related brands and products.
Forum will further have a particular focus on ethical and sustainable makers, including Just Human, Tact & Stone, Poplinen, PROCLAIM, Remu Apparel, Neococo and more.
All Forum stores will also feature local designers and host events to support the local creative community. The Los Angeles location will be home to a variety of local jewelry brands, as well as lifestyle-oriented products from other Los Angeles area companies, including H-ology and Silked.
"Today's consumer is oversaturated with shopping options. We're working with like-minded brands to help them stand out in the crowd by bringing them together, and providing them with tools to tell their story in a whole new way," said Joshua Adam Brueckner, partnerships manager for Forum. "Forum works with brands to help them not only learn key information about their end-buyer, but to forge lasting relationships and strengthen brand loyalty. Forum is the new wave of retail."
As with any b8ta flagship store, Forum provides brands, emerging and established, with the ability to test new markets, new products, brand messaging and product pricing. Forum stores will leverage b8ta's Retail as a Service software platform, delivering valuable insights to brand partners on in-store engagement, sharing metrics like impression count of guests that walk by their placement, time spent browsing, and how often a piece goes into the dressing room.
Forum West Hollywood will be located at 8406 Melrose Avenue in Los Angeles, and will officially open to the public on November 15th.