BALDWIN ENTERS EXPANSION PHASE WITH THREE NEW STORES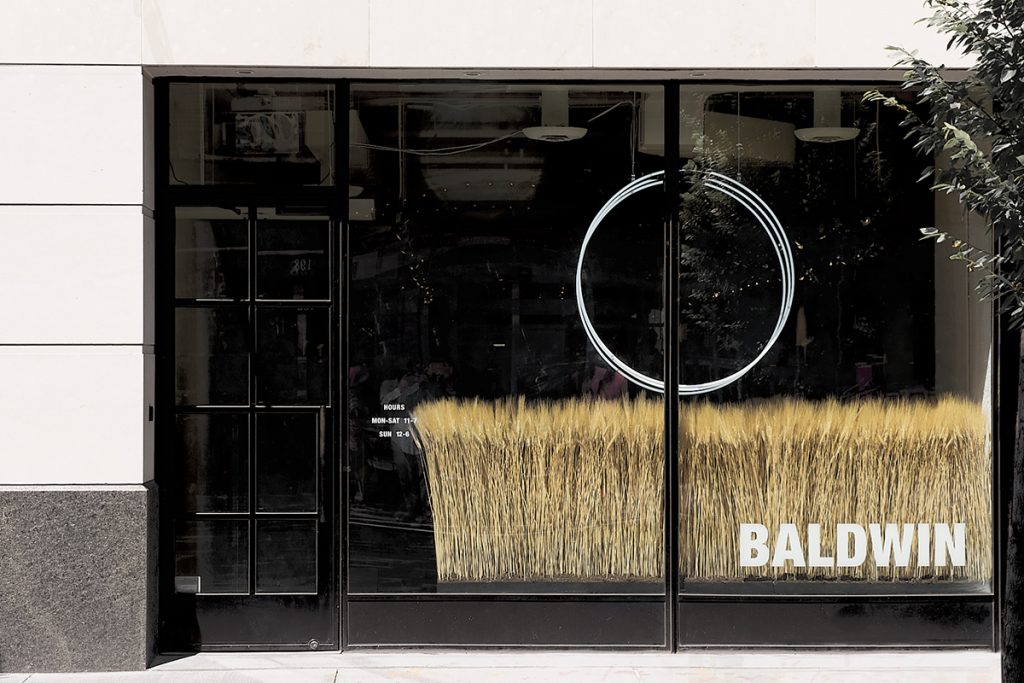 Kansas City-based denim brand Baldwin has announced it will be opening three new stores in the coming months. The brand's first store is opening today in New York City at 199 Mott Street in SoHo (the same location of the brand's pop-up shop earlier this year), followed by a Dallas store on September 9, and a Melrose Place store in Los Angeles store on October 1.
The new stores are designed with a "Prairie in the City" concept, inspired by the juxtaposition between city life and nature. The spaces were designed by fellow Kansas City native and architect Matthew Hufft, who too inspiration from Baldwin founder and designer Matt Baldwin's Mid-Western roots near the Flint Hills in Kansas.
Baldwin is also partnering with photographer Joe Termini for an installation in the New York space, debuting August 20, and will be launching the space officially on September 6 to kick off New York Fashion Week.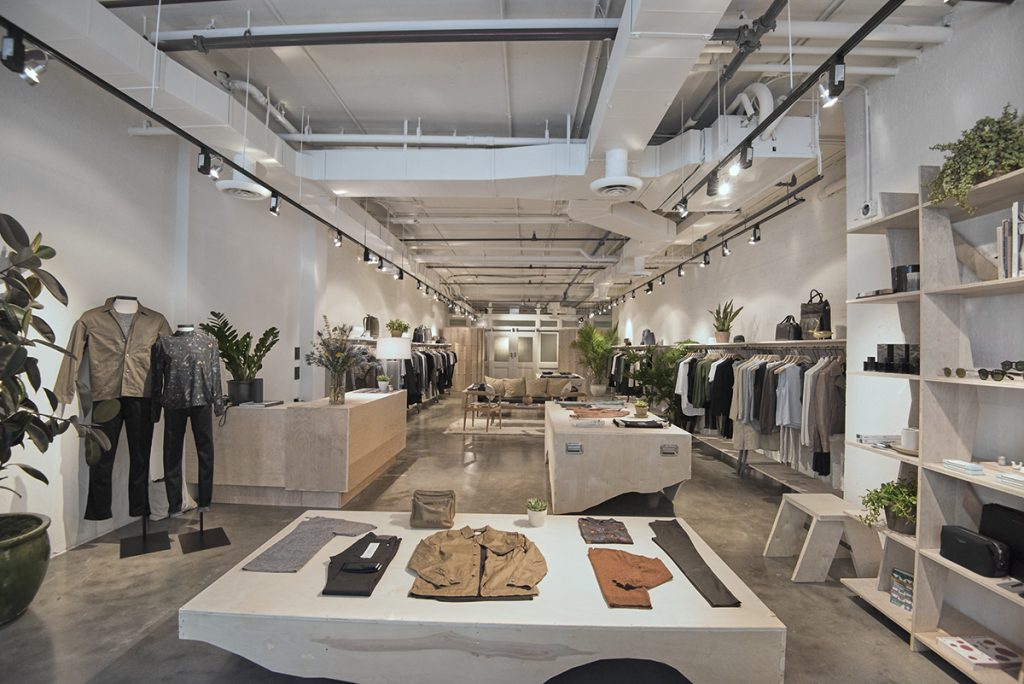 "It's a huge step forward for the growth of the company. This is the seventh year of the brand and the opportunity to expand has presented itself at a moment when our team has 14 years of retail experience under our belt and the market is ready for the power of New," Baldwin told MR. "We believe we can contribute to this moment in a meaningful way through fresh intentional quality product with remarkable customer service. Our mission for this company has always been 'To serve people passionately' and we get three cities to provide a flagship Baldwin brand experience this season."
"The three cities were selected with a long history of business and personal relationships. Emily and I started our marriage in LA and I graduated fashion school at FIDM," continued Baldwin. "I started the Baldwin product development and production in downtown LA in 2009. When the Marc by Marc Jacobs space became an option I was excited about that project because I have always loved the architecture of the space. The beautiful exposed wood beam ceiling with skylight, coupled with the location visibility for LA locals is just special."
"As for New York, it really has become our home away from home for years and we love the Bowery and Nolita neighborhood with its offerings of restaurants, brands, hotels and concepts that are all part of the power of a new moment," added Baldwin. "Nolita has the spark and we feel very at home there on Mott Street."