BALENCIAGA LAUNCHES NEW TRACK LINE AS IT READIES TO TAKE OVER SELFRIDGES CORNER SHOP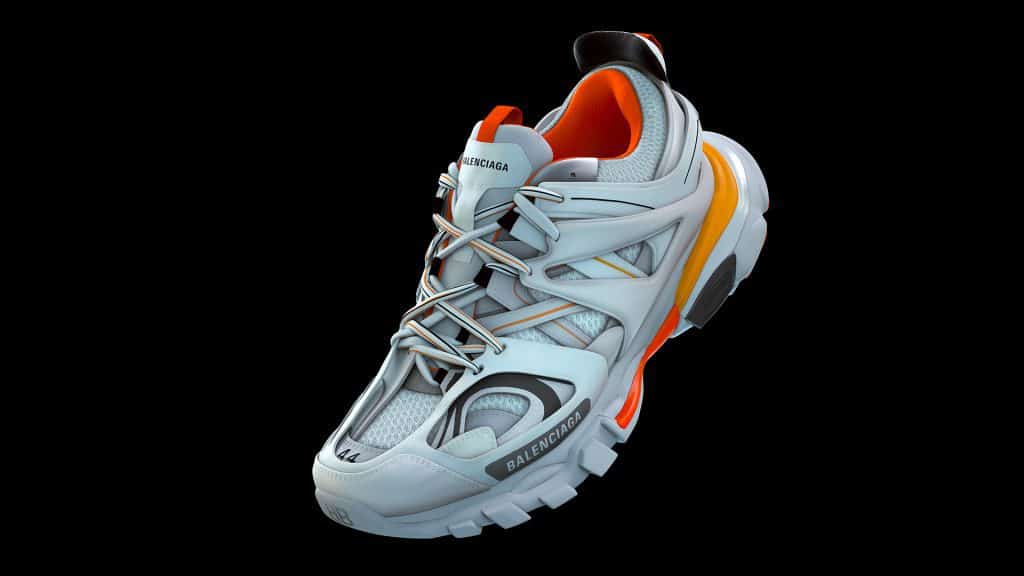 Balenciaga Track, first seen in the winter 2018 runway show, will launch at the brand's upcoming takeover of the Selfridges Corner Shop from September 3 through September 23, which will also include new artworks by Mark Jenkins and a unique installation.
The Balenciaga Track sneaker, launching in four colors, is the next high-tech shoe from artistic director Demna Gvasalia. Layering high performance elements of hiking and running gear, the design is multi-faceted in both appearance and function.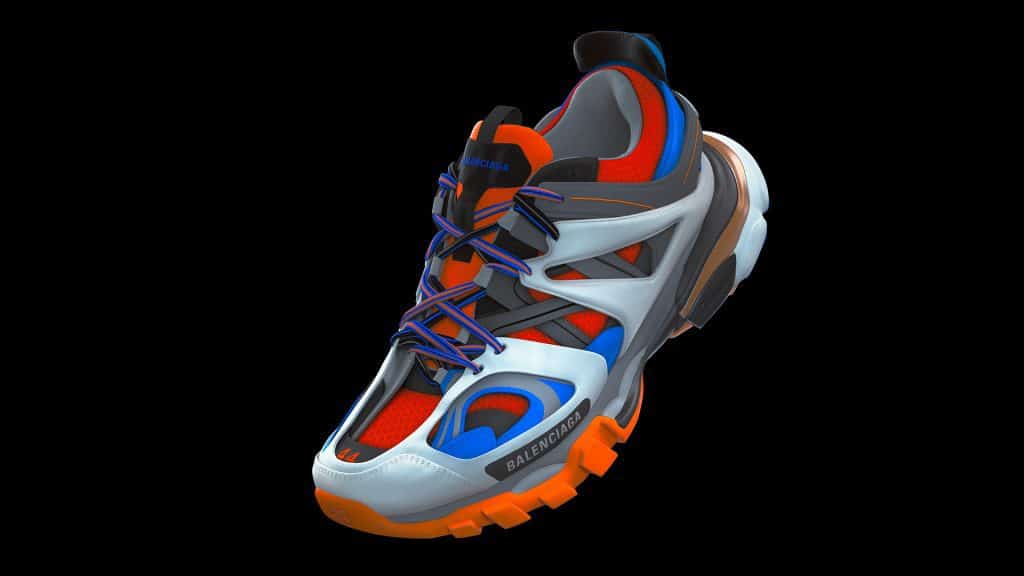 From August 23 to September 3 via the dedicated site balenciagatrack.com, customers can pre-select items from the Balenciaga Track collection for men and woen in limited quantities and book a time to attend the Balenciaga Track launch.
Available time slots will be added regularly on www.balenciagatrack.com.Starting on the day of the opening, customers will no longer be able to pre-select items, only time slots. Registration is required to access the event.
The Selfridges Corner Shop is located at Selfridges, 400 Oxford Street, London, UK.