BALLY INKS EYEWEAR LICENSE WITH MARCOLIN GROUP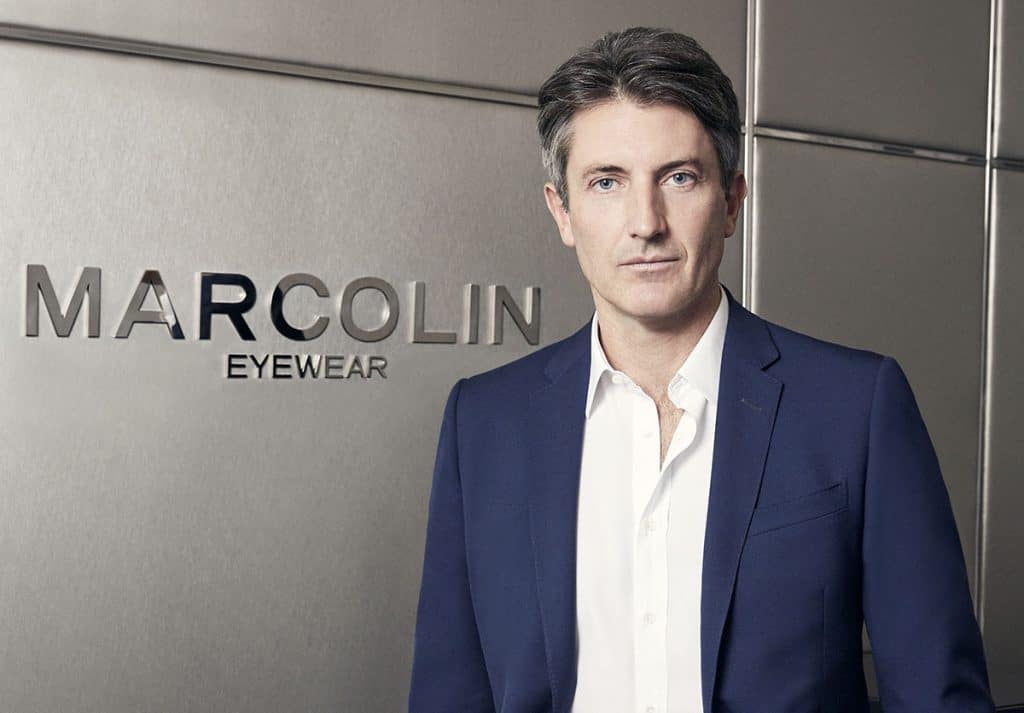 Eyewear company Marcolin Group has inked a new deal with Swiss luxury brand Bally for the design, production, and distribution of sunglasses and optical frames for men and women with the Bally brand.
The agreement will last for five years, up to December 2023, with the possibility of a renewal for another four years. A preview launch of the eyewear collection is to be held for the Asian market, later extending to the rest of the world.
"We're excited to embark on this collaboration, becoming the exclusive partner for the brand's eyewear category," said Massimo Renon, Marcolin Group CEO. "Pioneers of production techniques, innovation and design, Bally shares a selective approach with our Group, aimed at qualitative perfection and ongoing research. The decision to present Bally in Asia is part of the focus strategy and new investments on this market, one of the most important for the Marcolin Group. This market was chosen as a launch pad for the first Bally eyewear collection into which we will transfer the distinctive features of the brand, reinterpreted according to our know-how."
"We are delighted to have teamed up with Marcolin Group, an exceptional partner with great expertise and quality," added Frédéric de Narp, Bally Group CEO. "Marcolin Group's know-how combined with Bally's signature style and flair, make the perfect recipe for the hottest eyewear. The choice to launch in Asia was simple – it is a market close to Bally's heart, and home to some of the world's most discerning and fashion forward clients – the best take-off pad for this fantastic new collection!"