BARACUTA CELEBRATES ITS BRITISH YOUTH ORIGINS IN NEW CAMPAIGN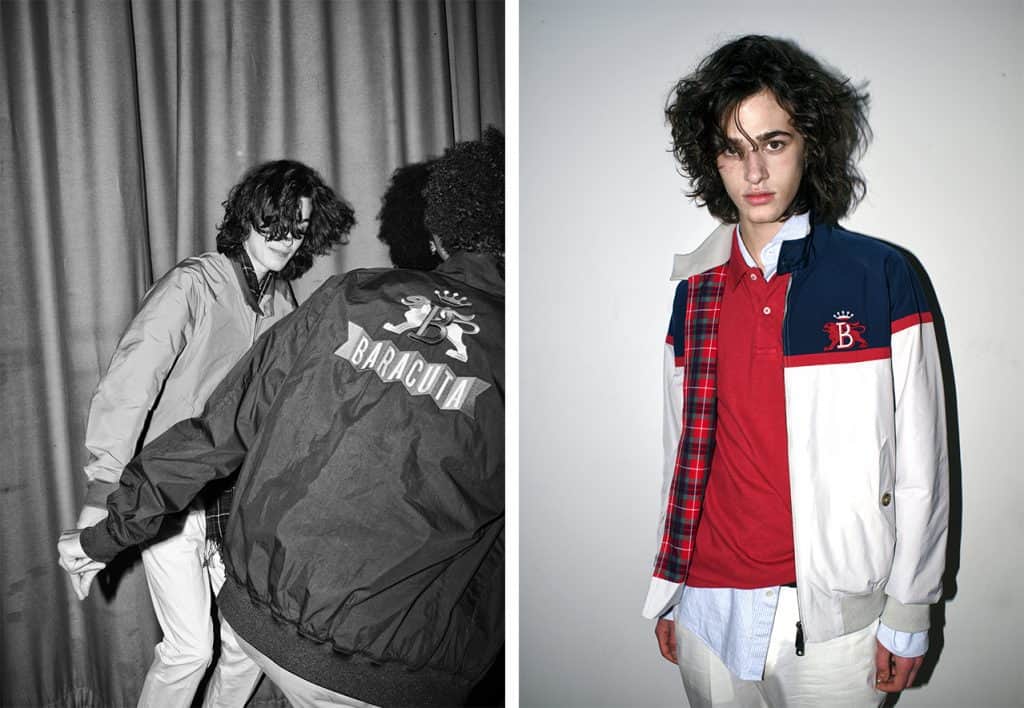 Iconic British outerwear company Baracuta is celebrating its signature G9 Harrington jacket, which has a heritage of being adopted by a number of British youth subcultures; from the Mods in the 1960s to the Scooter Boys, Punk, Ska and Brit-pop movements in the 70's, 80's and 90's, in its new campaign.
As part of its spring/summer '18 campaign, Baracuta is embracing its cross-cultural heritage by enlisting a group of names that embodied the brand's mentality and spirit. Those featured include Death in Vegas frontman Richard Fearless, artist Sonny Hall, Slaves guitarist Laurie Vincent, musician Oscar Scheller, artist and campaigner Ikeda Goulding, and models Jack Laver and Omari Phipps.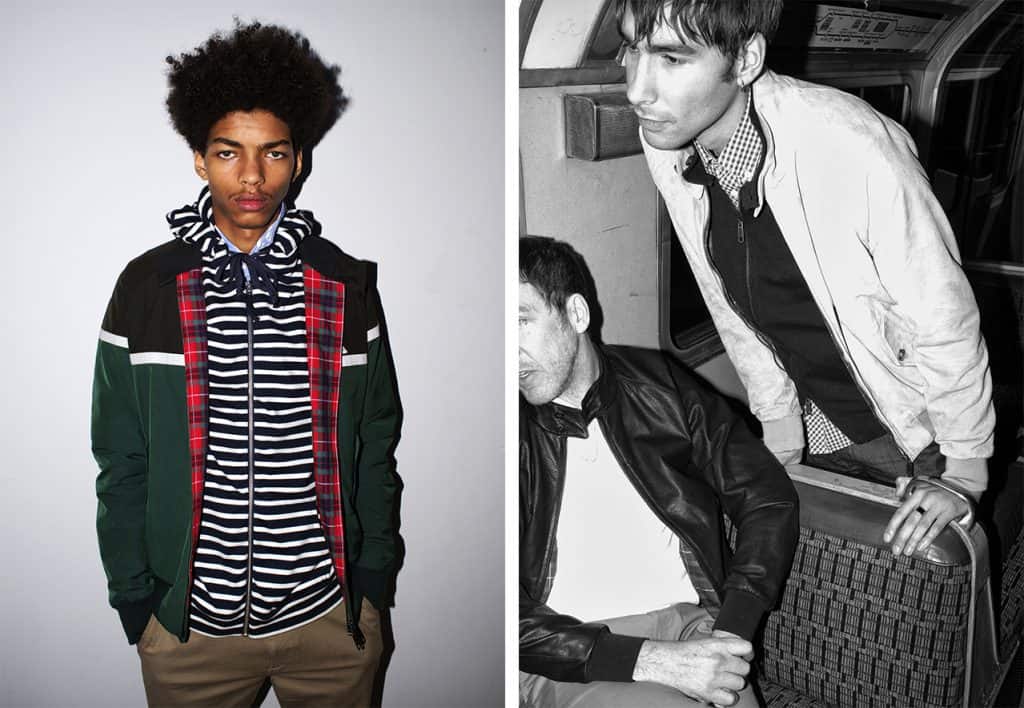 In the campaign film, Laurie Vincent explains that Baracuta means "two tones, skinheads, reggae, all the British stuff…culture stuff that I grew up listening to."
Shot by famed photographer and filmmaker Jacopo Benassi around London, the campaign showcases the best of British subculture expressing themselves in the reworked classics from the collection.