BARBOUR RELEASES NEWEST COLLECTION WITH NOAH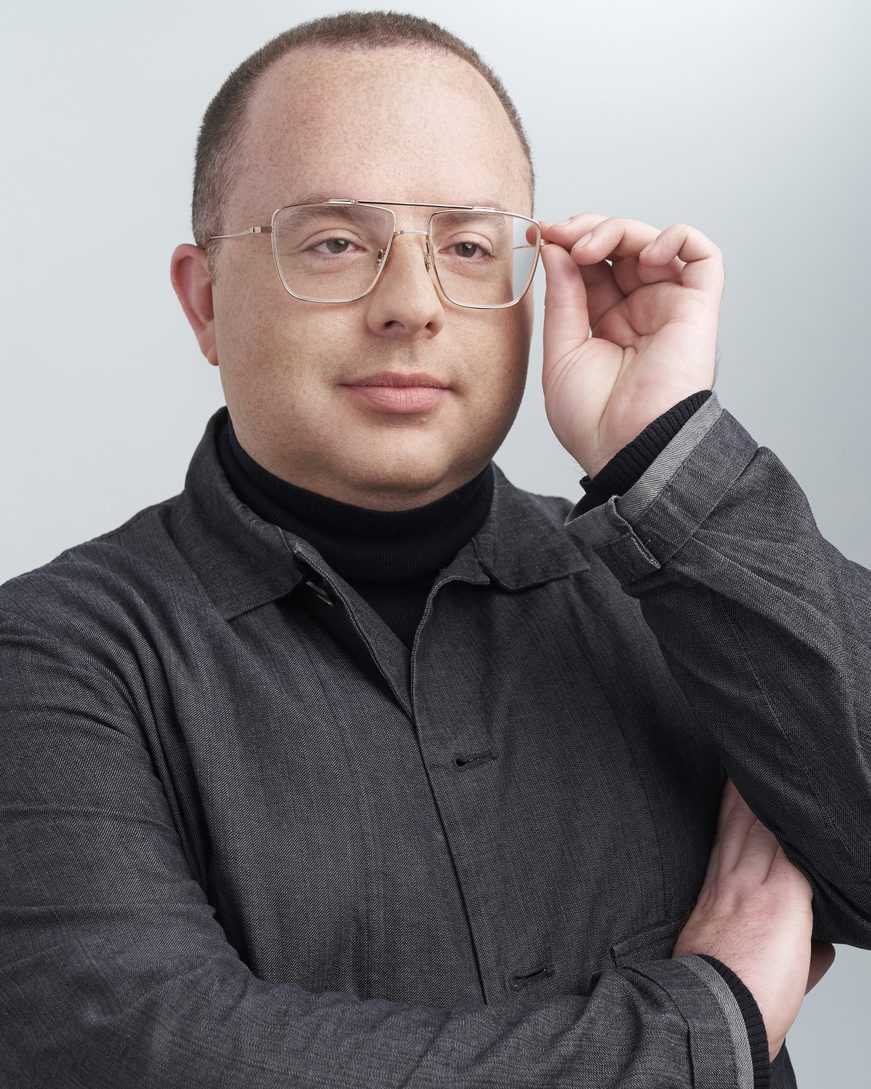 Barbour has launched its spring/summer '21 collection with New York label Noah. Signature Barbour pieces are reimagined with a youthful sophistication through vibrant prints to create a fashion-forward range.
Inspired by Barbour's 127-year heritage, the collection includes two jackets that are based on 1980s designs from the Barbour archive, alongside two backpacks, two sports hats, and two sports caps.
"We are delighted to release the new Barbour x Noah spring/summer collaboration," said Ian Bergin, director of menswear, footwear, and accessories at Barbour. "Working with the Noah team is a great pleasure as they bring a totally modern outlook to the project but are always considered and respectful of Barbour's heritage and authenticity. It's wonderful to be working with a young brand that is founded on such strong principles of care, craft, and innovation."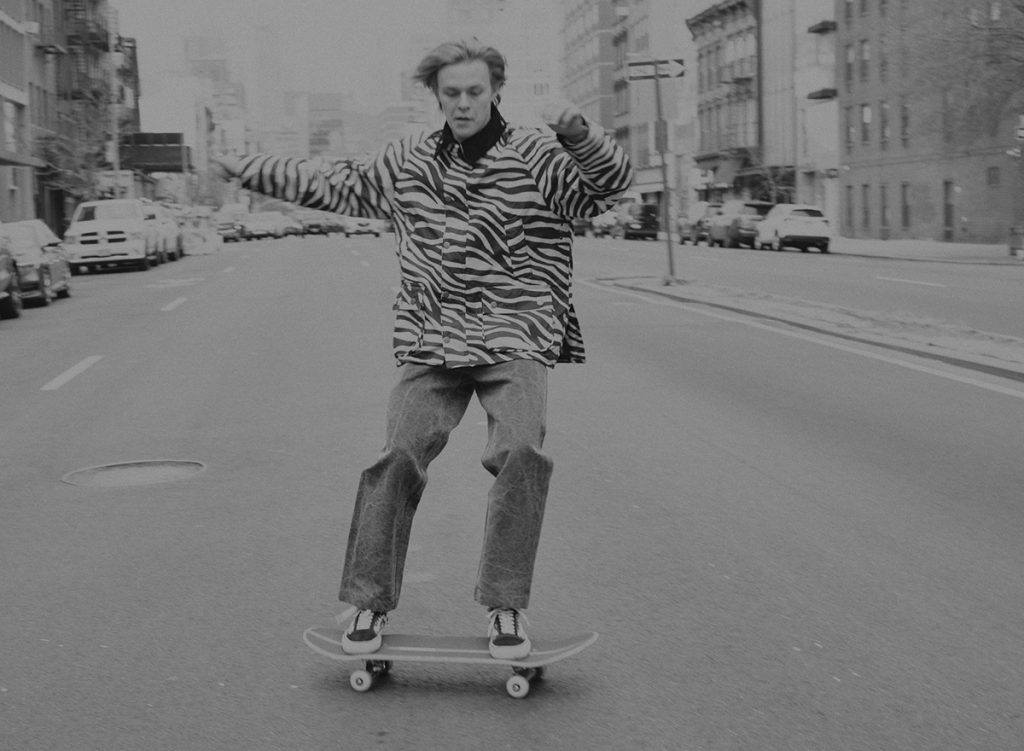 "There is no substitute for quality," added Brendon Babenzien, co-founder and creative director of Noah. "Barbour has always stood for quality outerwear that not only stands up to the elements on behalf of its original owners, but, more often than not, lives on far beyond that. That's why we love Barbour–they represent the best in quality and style, a combination not often found. The prints this season were inspired by the eclectic style of English dressing and interiors; we appreciate how the English youth have always taken quite traditional patterns and made them their own. Truly classic patterns take on the personality of the wearer and therefore can be seen as either conservative or wild depending on the attitude of the person wearing it."
The spring/summer '21 Barbour x Noah collection is now available on barbour.com, noahny.com, and select retailers worldwide.