BARNEY'S NEW YORK UNVEILS ICY HOLIDAY WINDOW DISPLAYS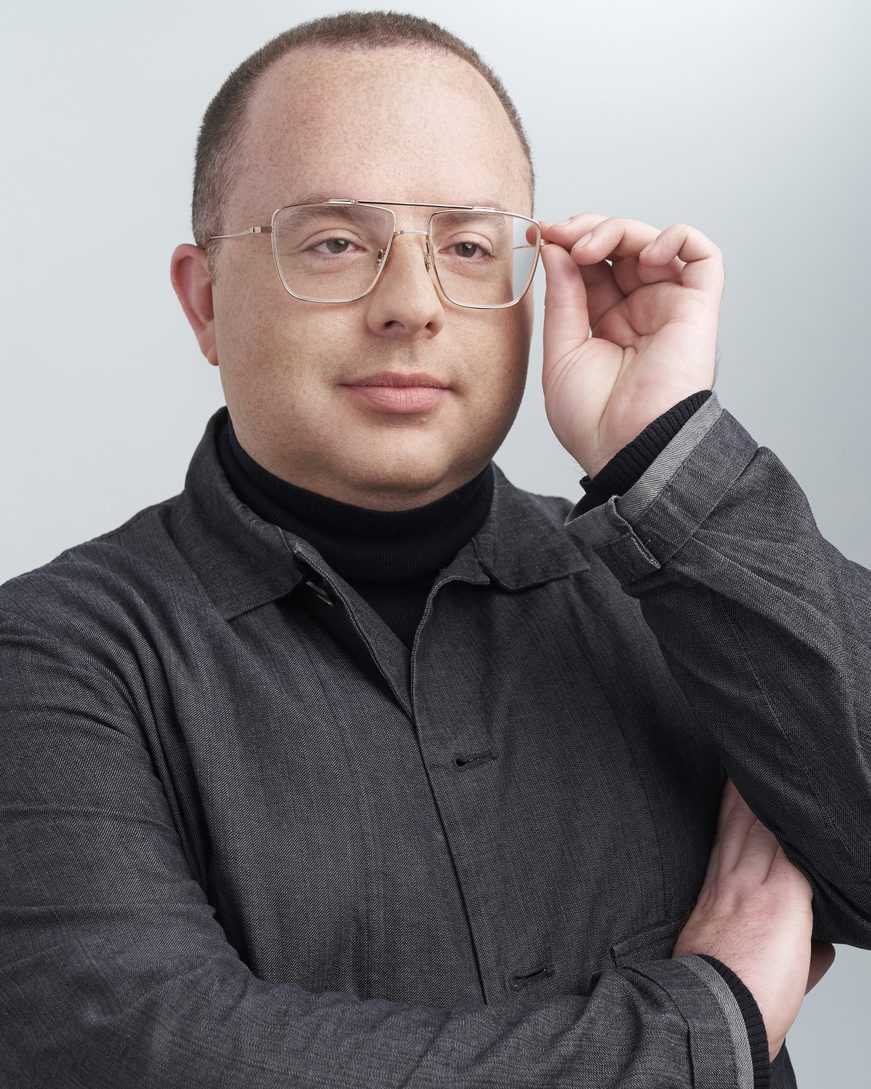 Barney's New York has teamed up with a bevy of artists and artisans to create this year's holiday windows entitled "Chillin' Out," which were unveiled last night at the Madison Avenue store. "The Chillin' Out windows have been among the most creatively ambitious that our team has designed," said creative director Dennis Freedman. "We've challenged ourselves to reach new heights in terms of technical achievements, but ultimately it's the beauty and visual impact that really counts."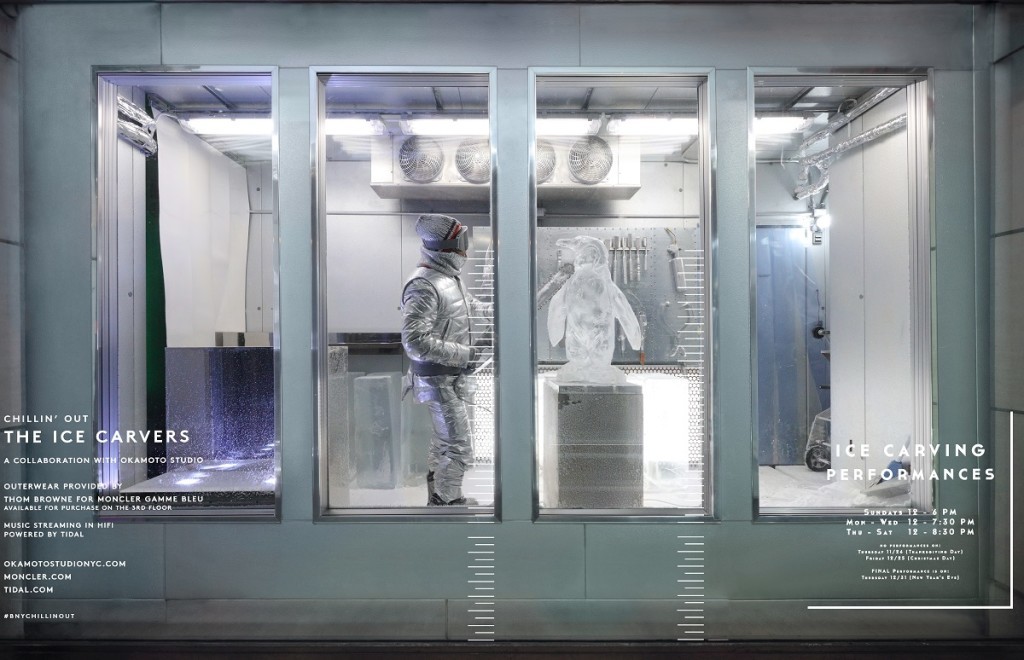 The "Ice Carvers" themed window was created in partnership with the ice-carving collective Okamoto Studio. In the same custom-built ice locker, Barney's created a stylized satellite studio for the collective to take up a daily residence of carving performances. Decked out in custom gear by Moncler Gamme Bleu designed by Thom Browne, the carvers will transform blocks of ice into detailed holiday and winter-themed sculptures, including penguins, polar bears, and more.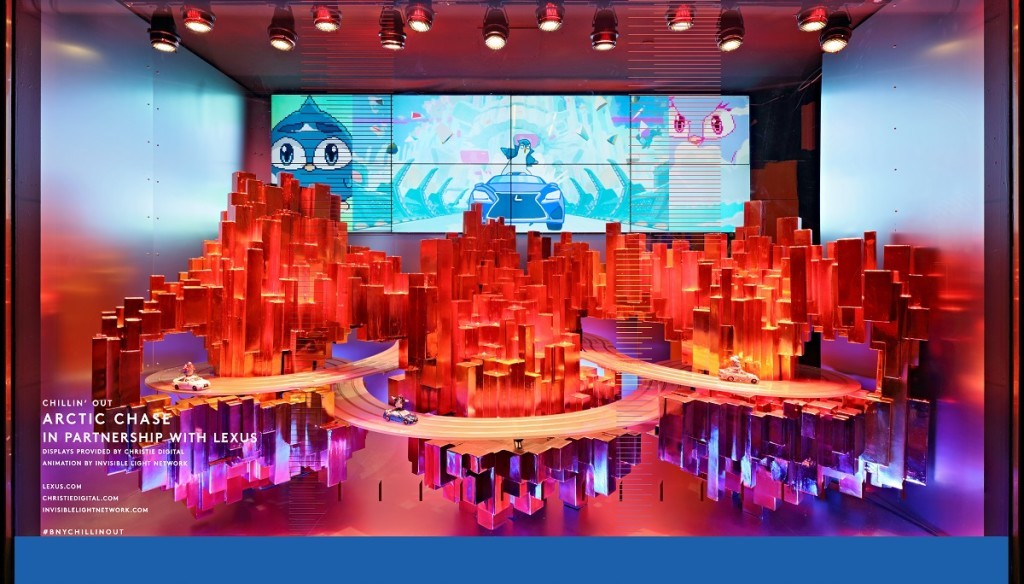 "Arctic Chase" is a play on a winter racetrack adventure occupied by three crystal-encrusted penguins perched atop 3-D printed and crystal-encrusted Lexus model cars. As the penguins race around the track, an animated short from Invisible Light Network entitled "Stay Cool" plays in the background, telling the story of a penguin hero racing his opponents through a winter wonderland.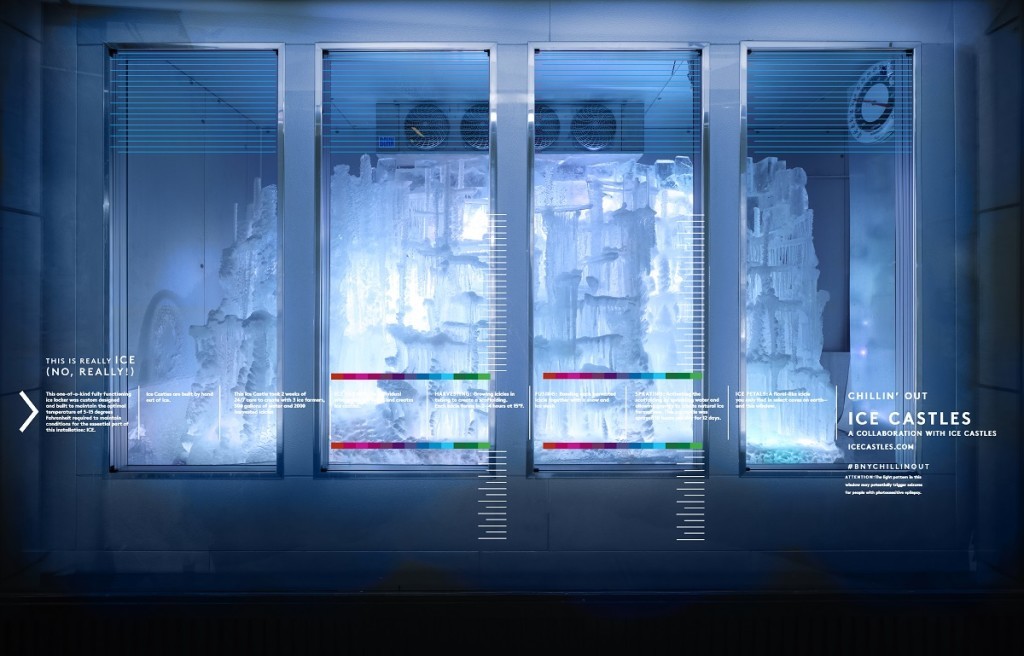 Occupying two of the store's windows, "Ice Castles" was built with a fully operational custom ice locker that maintains a temperature of 3 to 15 degrees Fahrenheit, enabling the creation and maintenance of ice formations. Ice farmers harvested 2,000 icicles to create a base structure for ice to grow. As the structure continues to receive a steady mist of water, it will grow and morph over the course of the installation (through December 31). The frozen empire is further brought to life by a choreographed use of light, illuminating the installation in translucent shades of blue, green, red, and purple, while a custom musical score by Hannis Brown evokes the icy sound and spirit of winter.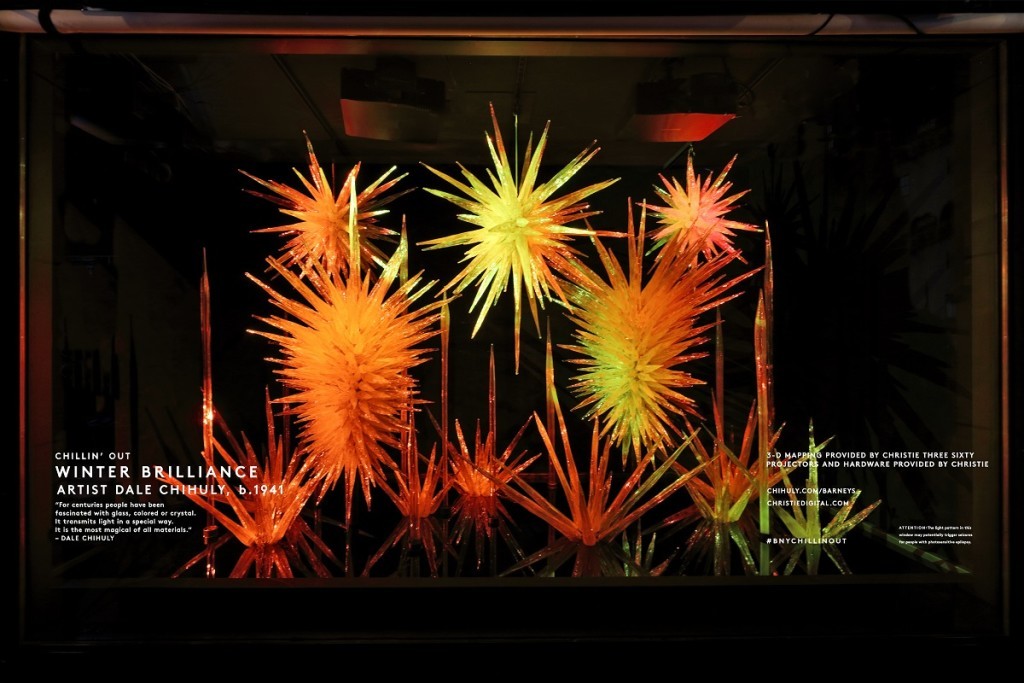 Lastly, "Winter Brilliance" by the famed artist Dale Chihuly is a site-specific installation featuring 700 hand-blown glass elements mimicking ice crystals frozen midair. Partnering with Christie THREE SIXTY to light the piece, Barney's has created a 3D-mapped choreography of moonlit snow and ice melding into a fiery display of reds and yellows.