BEAU TIES LTD. OF VERMONT RELEASES MENSWEAR-INSPIRED FACE MASKS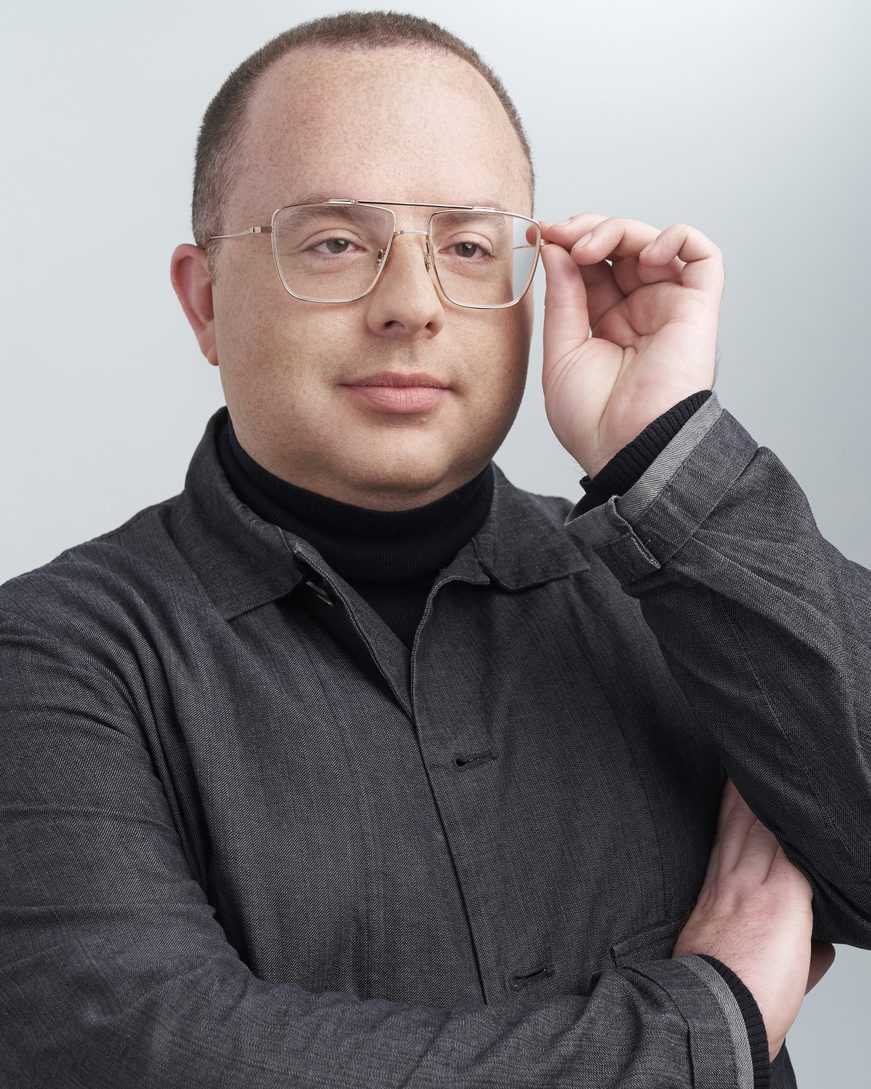 Beau Ties Ltd. of Vermont has released a new line of menswear-inspired face masks. These 100 percent cotton, 3-ply masks (with a pocket for filters) are being sold online at BeauTiesLtd.com but also offered for wholesale purchase. The masks retail at $12.
Owner and creative director Greg Shugar explained: "As this country starts to move toward, at least in the short-term, the daily wearing of face masks, we felt that people would soon grow tired of wearing surgical masks and those scary Bane-villain style black face masks around town. So, we started with some familiar menswear basics like bengal stripes and colorful ginghams."
And next week, Beau Ties will release its second wave of this collection with a 24-design assortment of spring solids, florals, buffalo checks, and colorful stripes. All of those designs will also be offered in kid's sizes, as well as a fun package of a mask with a matching bow tie.
Beau Ties of Vermont will be donating $2 of each purchase to the Center of Disaster Philanthropy (CDP) COVID-19 Response Fund.  The CDP COVID-19 Response Fund is focusing on support for nonprofit organizations working directly to respond to the pandemic among vulnerable populations in order to help build their capacity to address the most pressing needs.
This fashion mask release follows a wild two months where Shugar has worked on projects importing and distributing medical masks to healthcare professionals around the country. Shugar said he's sold over 300,000 medical masks, as well as surgical gowns, in just a few weeks.