BEAU TIES OF VERMONT TO LAUNCH ITS FIRST-EVER COLLECTION OF SHIRTS AND SOCKS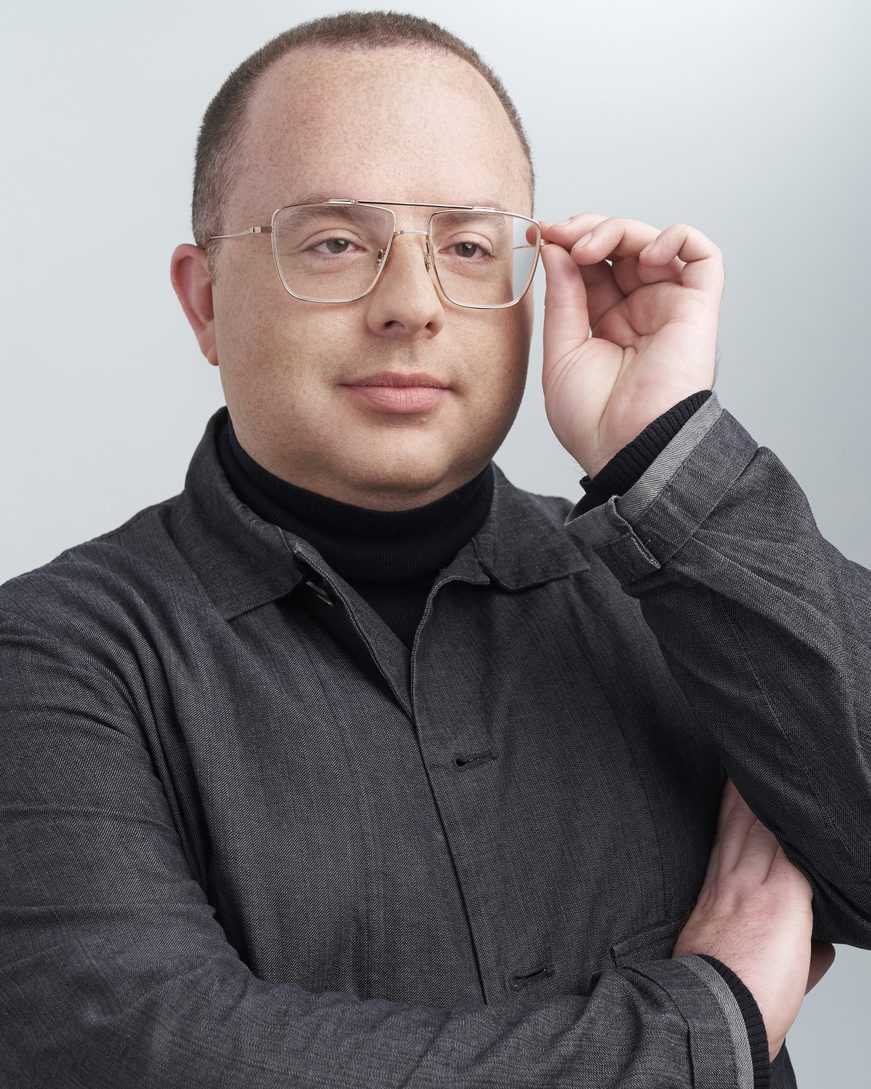 Beau Ties Ltd. of Vermont has released a dress shirt and socks collection, its first-ever in its 26-year-old history.
This is the first major expansion of the brand under the ownership of Greg Shugar, founder of The Tie Bar, who acquired the brand earlier this year.
Shugar, who spent 4 months working with in-house tailor Viviane Lafave, created what he thinks is the perfect tailored fit for its customer base. "I spent hours with Viviane, and several rounds with the factory, to try to get a fit that's both a bit forgiving and fitted a guy who may not be built like a model…but also hasn't completely let himself go. We may market this as the first-ever Dad Bod dress shirt," Shugar joked.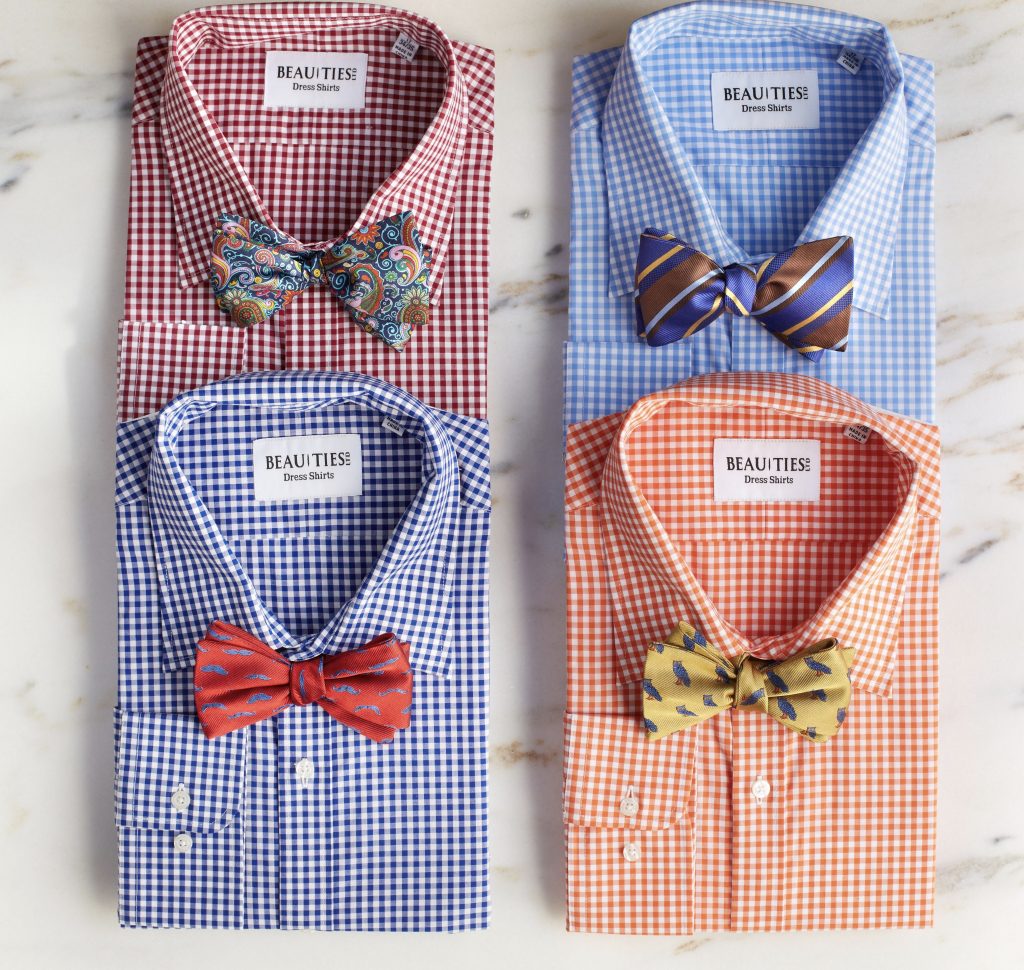 The shirt collection includes solid herringbone offerings in 100's two-ply cotton fabric, as well as an assortment of one and two-colored ginghams, trendy geometric patterns and vibrant florals. The collection is ready for shipment well before the holiday rush.
The tie company's first-ever dress socks collection, which comprises 40 designs in a fun mix of colors and patterns, is created on Italian Lonati knitting machinery. Its 200-needle count socks are designed with a soft terry cloth heel meant to keep feet cool in the summer and warm in the winter.
"And we're not done here," Shugar added. "Expect new categories to come in early 2020, including a pet project I've personally been working on for almost a year."
Beau Ties of Vermont continues to introduce 20-30 new neckwear designs each month. Most of its bow ties, neckties and accessories are cut and sewn in-house in its Middlebury, Vermont facility. Its brand is sold in department stores and men's specialty shops around the country, as well as online at www.BeauTiesLtd.com.