BEBE REXHA TO PERFORM AT BLOOMINGDALE'S HOLIDAY WINDOW UNVEILING EVENT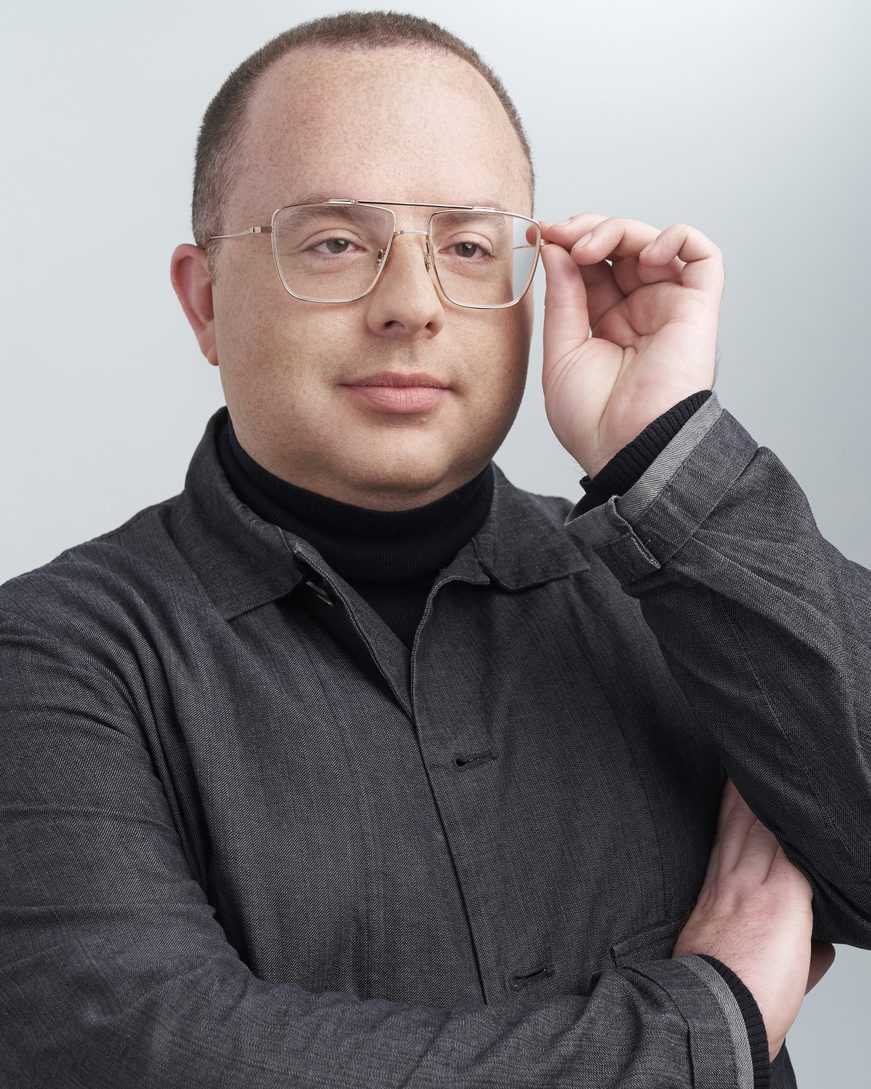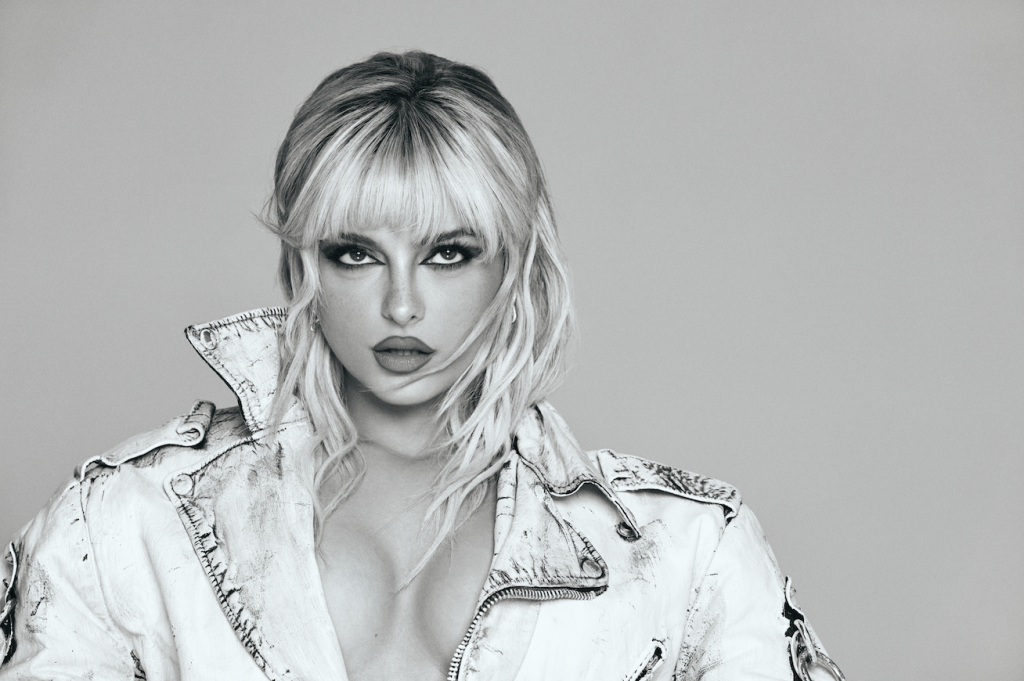 To celebrate the spirit of its "Give Happy" campaign, Bloomingdale's is giving the gift of holiday cheer to its hometown of New York City with the return of its iconic holiday unveiling event on November 18th, with a special performance from Diamond-certified, Grammy-nominated singer-songwriter Bebe Rexha.
The celebration will take place at Bloomingdale's 59th Street flagship, Bebe Rexha will perform her hit songs "In the Name of Love", and "Meant To Be", along with the holiday classic, "The Christmas Song". The event is open to the public, who can attend by registering here: bloomingdalesholidaywindowunveil2021.eventbrite.com.
The celebration will continue with additional festivities presented by Klarna, the leading global retail bank, payments and shopping service, including the reveal of Bloomingdale's famous holiday window displays, additional performances throughout the store from the Broadway Sinfonietta and Broadway Inspirational Voices Choir, and the launch of holiday activations and experiences.
The evening will conclude with the unveiling of Bloomingdale's renowned holiday windows on Lexington Avenue. This year's "Give Happy" windows embody the cheer and optimism of the holiday campaign, with an explosion of brilliant colors in six holiday scenes across the Lexington Avenue windows. The event will also kick off a series of season-long experiences at Bloomingdale's 59th Street bringing to life its "Give Happy" holiday campaign, including a reimagined Santaland, designer holiday table auction benefitting DIFFA (Design Industries Foundation Fighting AIDS), food and beverage pop-ups, and more.
"Every year, we look forward to our holiday unveiling event as a gift to our customers and the city of New York. And, this year, we are even more excited to come back together and celebrate," said Frank Berman, executive vice president and chief marketing officer at Bloomingdale's. "And, with the launch of our many exciting experiences in store and online, there is so much for our customers to discover all season long."