Beesley Named Hudson's Bay CFO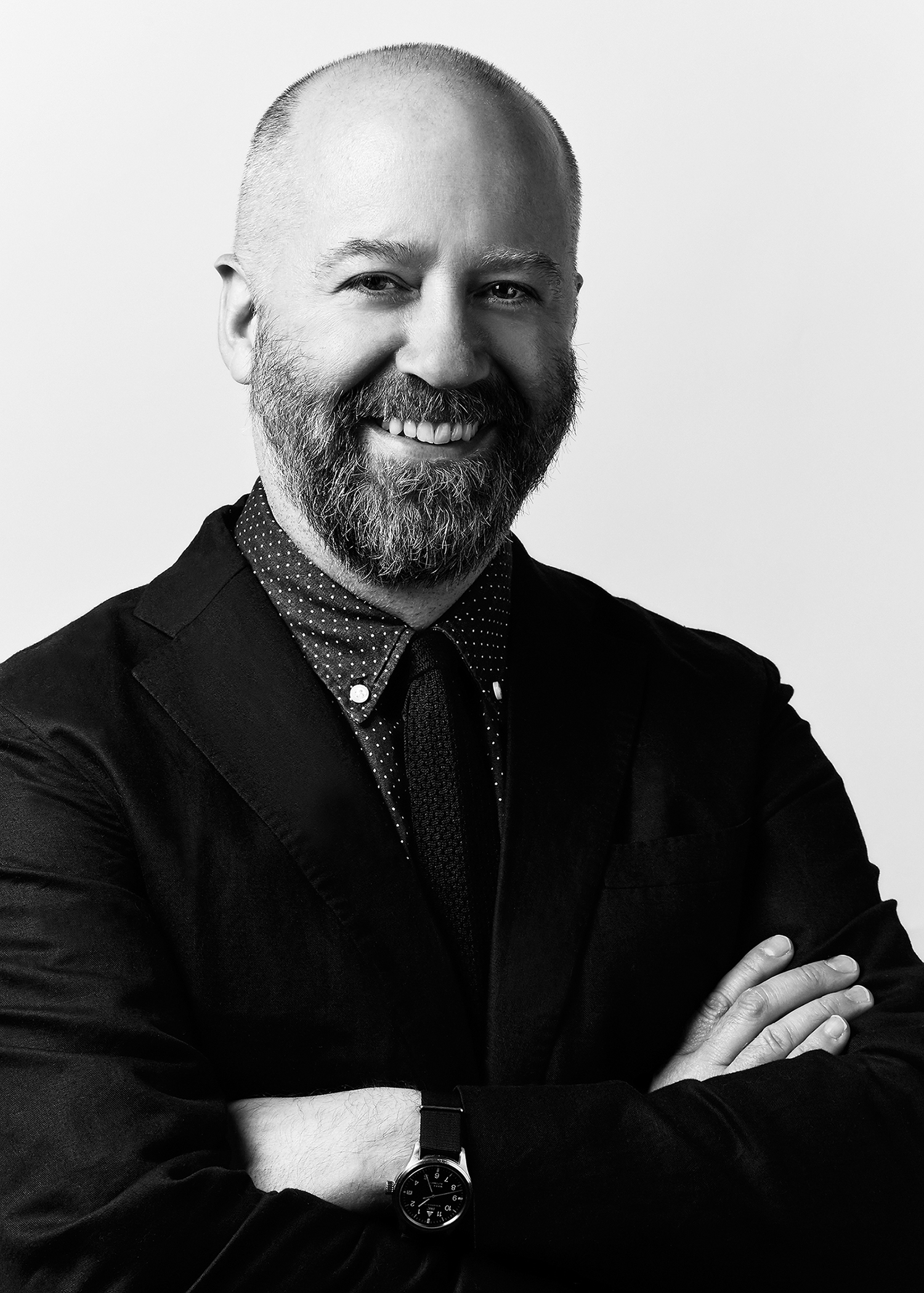 Hudson's Bay Company has named Paul Beesley as its new CFO. He replaces interim CFO Donald Watros, who remains president of the company. Beesley, who starts in June, will report to the Office of the Chairman, which is CEO Richard Baker and Watros.
Beesley has been an executive with Empire Company Limited for the last 14 years. He has also been CFO of Canada's Globe and Mail Company.
"Paul Beesley is an accomplished professional who has contributed to the financial, strategic and operational progress of several leading corporations," said Baker. "His broad range of capabilities includes expertise in finance, capital markets and REITs. We are pleased to have Paul join HBC to help provide world-class fiscal leadership as we continue our development as a premier North American fashion retailer."