BEHIND THE SCENES: LUBIAM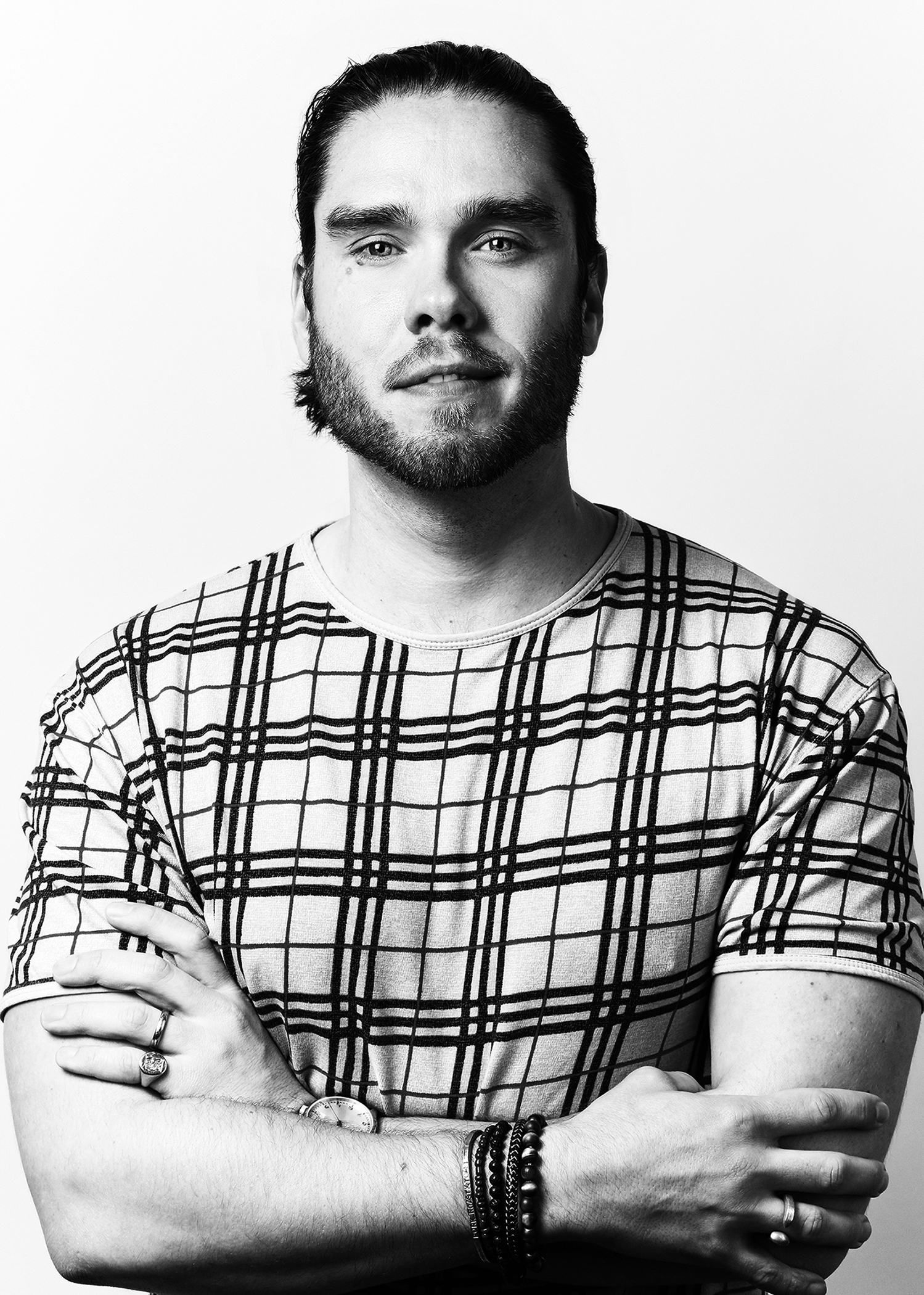 In this age of fast fashion, the connection between the consumer and the apparel they buy has become tenuous. Huge factories with huge machines churn out mass-produced product that appears on shelves on every high street, with prices so low in some cases, that it's actually uncomfortable to dwell too long on the processes and production behind those garments.
But as this menswear renaissance continues, men are regaining interest in where their clothes come from and how they're made. While made in America or made in England both have their own merits, made in Italy is still by far the most compelling as far as quality is concerned. From the finest fabrics to tailors whose skill is unsurpassed, consumers' understanding of what excellent construction actually means is growing, and many men that might once have held "brand" as the most important attribute are now turning to custom as their priorities shift to quality and fit. Lubiam have been doing custom for more than 100 years, and as you may have read in a previous post, I was lucky enough to be invited to try their new custom program. As best man in a wedding on September 12th, I was serendipitously in need of a new tuxedo.
While most consumers might not be as lucky as I am, Lubiam were able to send me images of the factory on the outskirts of the Italian renaissance city of Mantova, along with images of the actual tuxedo being made. A behind the scenes look at custom clothing from what is the oldest continuous clothing brand/factory in Italy. Pretty special.