BELK OPENS THIRD STORE IN MARYLAND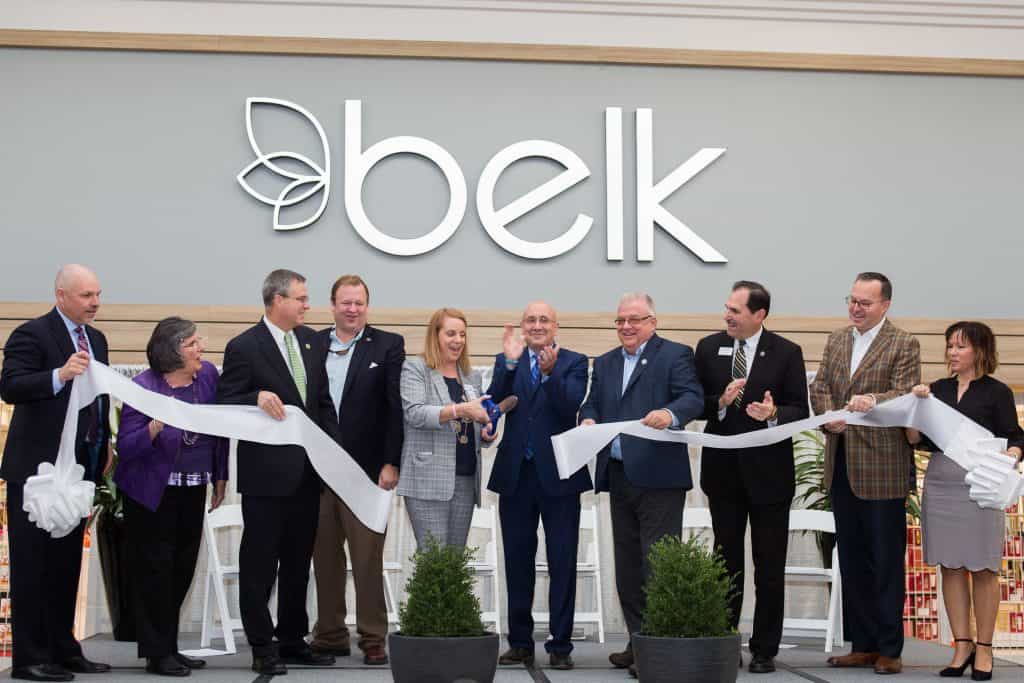 North Carolina-based department store Belk has opened its newest store in Hagerstown, Maryland, as part of its new plan to invest more than $70 million over the last two years to deliver new and refreshed stores across its 16-state footprint.
This store anchors Valley Mall, bringing 110 jobs to the Hagerstown area. The retailer also showcased its commitment to the community with a $25,000 donation to Micah's Backpack, a local nonprofit that provides food assistance for children from low-income families. The donation is part of the retailer's community outreach program, Belk: Project Hometown, a five-year, 15-million-dollar commitment to strengthen southern communities and help families thrive.
"For 130 years, a spirit of giving and warmth has inspired us to lift up others and positioned Belk as the go-to shopping destination for our shoppers and their families," said Lisa Harper, Belk CEO. "Whether you live in Evans, Georgia, Dallas, Texas or Hagerstown, Maryland, we want you to know we are invested in your town and your neighbors."
Hagerstown expands Belk's footprint to 292 stores, all of which feature a range of national brands and private label fashion apparel – including Crown and Ivy, True Craft and The Limited – shoes and accessories for the entire family, top name cosmetics, a wedding registry and a large selection of quality merchandise for the home.
"Customers cherish the personal connections made while shopping at their Belk," added Harper. "Whether they are looking for their daughter's prom dress, picking out matching holiday sweaters, or building a wedding registry, Belk is part of major life moments."
Belk's newest store will feature a "buy online, pick up in store" option, self-service layouts for shoes and beauty, and full-service fine jewelry department. In addition, Belk will offer a warm welcome for Hagerstown families on October 20 with a Fall Festival from 12 – 4 p.m. featuring bounce houses, pumpkin painting, fall treats and more.
Founded in 1888 by William Henry Belk in Monroe, North Carolina, Belk has kept family and community involvement at the heart of its values for 130 years.