BELK SELECTS FINALISTS FOR 2016 SOUTHERN DESIGNER SHOWCASE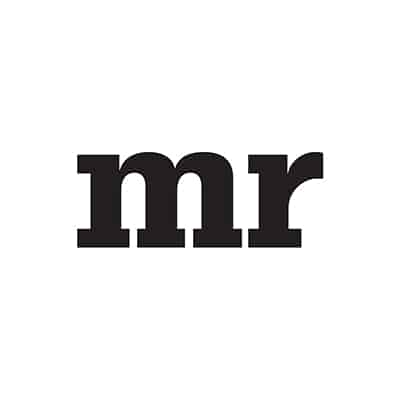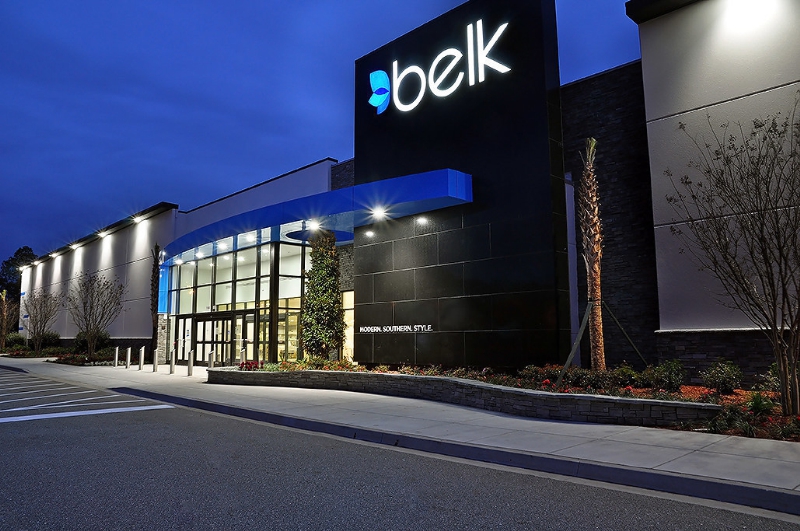 Charlotte-based department store chain Belk has selected 19 finalists for the company's 2016 Southern Designer Showcase competition. The finalists, who all have roots in the South, will go on to compete for the opportunity to have their collections sold in select Belk stores and on Belk.com in spring 2017. The competition includes designers in women's, men's, kids, shoes, and jewelry.
Three finalists were selected in the men's apparel category: James Barron of Fort Worth-based Barron & J; Jessica Fulks of Lache Supply & Company in Charleston; and Kimberlie Nguyen of Charlotte-based Tie-My-Knot.
All finalists will present their designs to a panel of Belk executives at the company's headquarters in Charlotte, North Carolina, on Thursday, May 19. Following the presentations, the judges will select and announce the showcase winners.
"We are excited to see firsthand the collections from these 19 creative and gifted finalists, who will help Belk bring our modern, Southern style to life," said Cynthia Washburn-Nester, Belk's vice president of fashion and trend. "Each year we look forward to introducing our customers to new brands they will love, while recognizing exceptional talent within our communities."