BELK TO COMPLETE STORE REOPENINGS THIS WEEK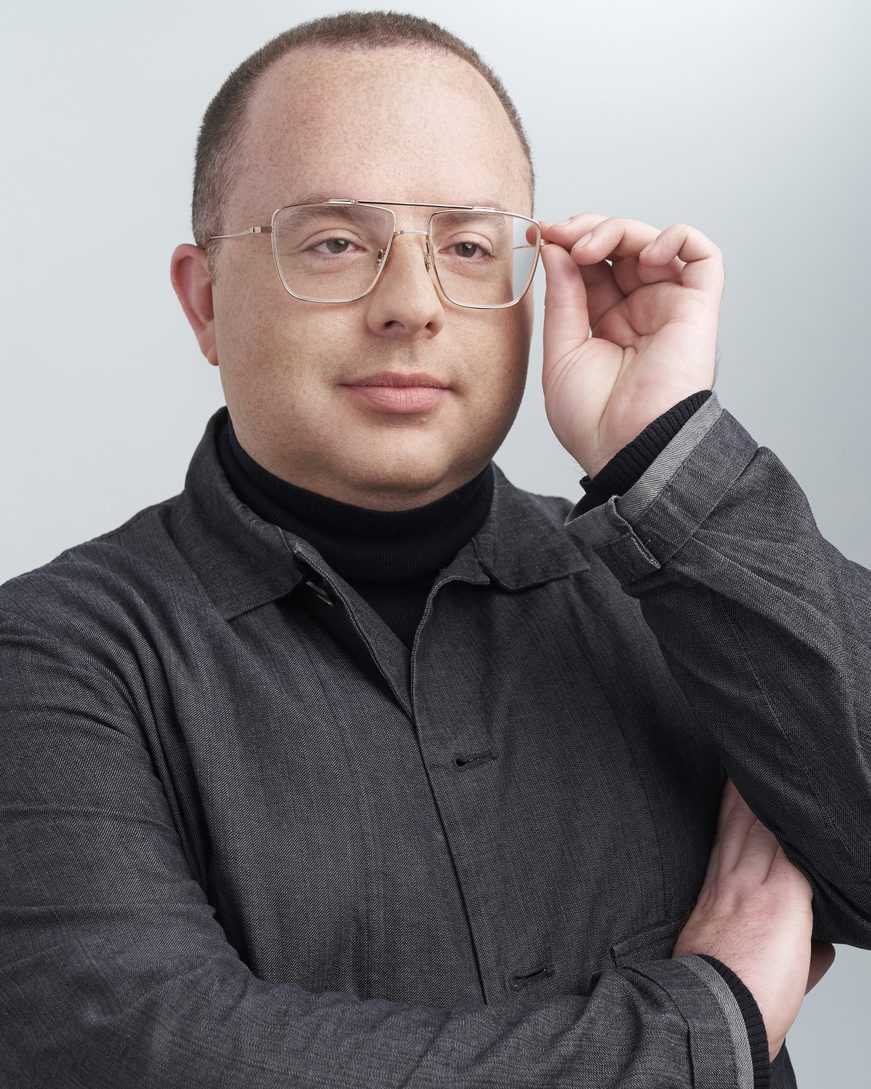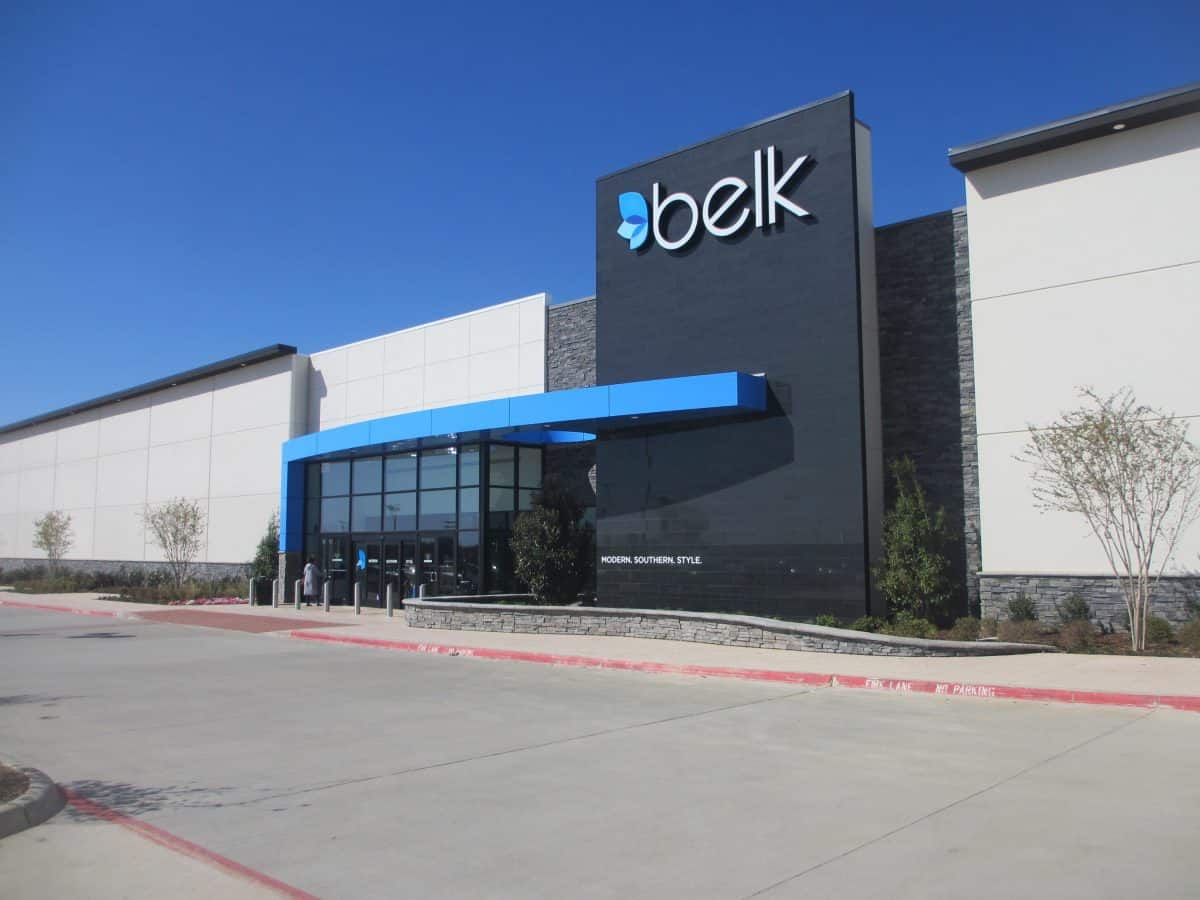 As states continue to ease restrictions following lockdowns due to COVID-19, Belk has announced its final round of store openings. This week, Belk will begin reopening the remainder of its stores.
Locations in Virginia and Louisiana will open its doors on Monday, May 18th, Kentucky stores are officially set to open on Wednesday, May 20th, and West Virginia and Maryland stores will open Friday, May 22nd.
As of May 22nd, all Belk locations will be back open for shoppers in its entire 16-state footprint.
To The retailer said that it continues to implement safety measures recommended by the CDC and local health authorities. Locations will have reduced operating hours, limited number of people inside a store at one time, closed fitting rooms, plexiglass shields, and associates will wear mask.
Customers who may not be comfortable shopping inside a store are encouraged to check out Belk's new curbside pickup service, which offers an additional limited contact shopping option.
"We're grateful for the support we've received from customers and associates as we reopen our stores," said Lisa Harper, CEO of Belk. "We are doing everything we can to make the stores as safe as possible. That is our No. 1 priority."