BELSTAFF LAUNCHES SEASON TWO OF PODCAST SERIES 'THE ROAD LESS TRAVELLED'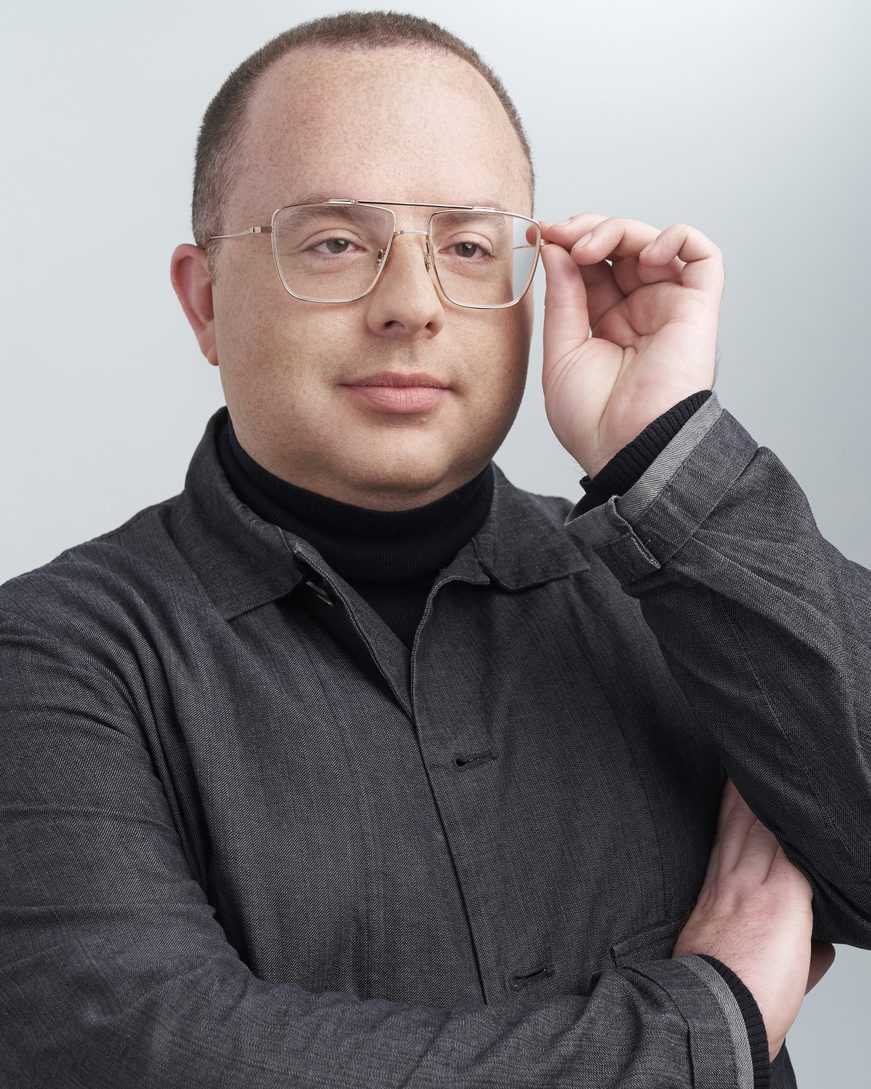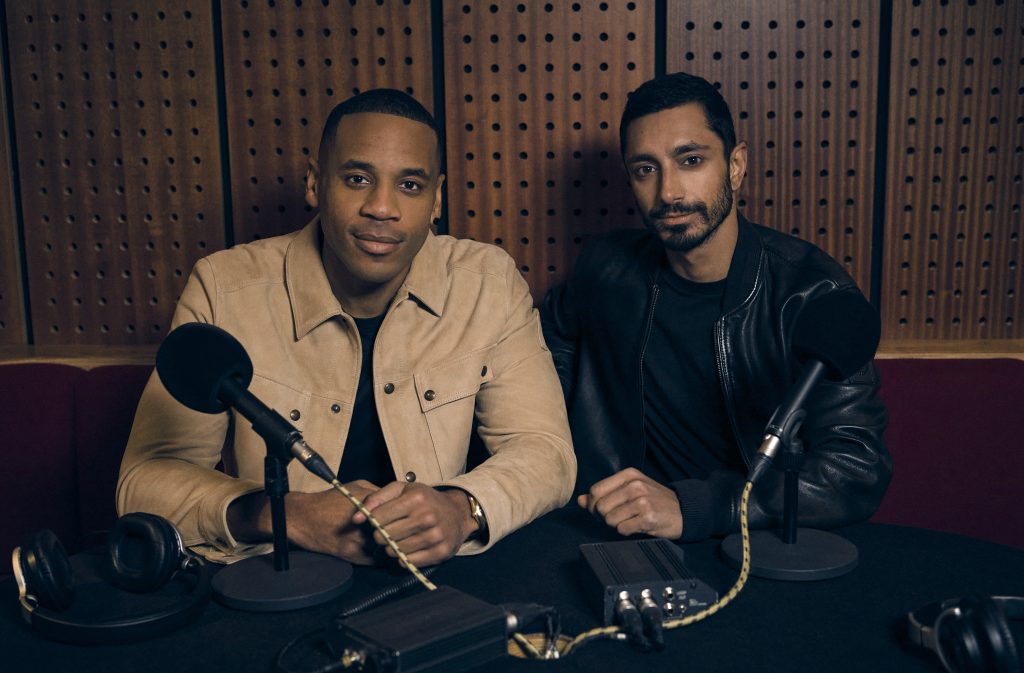 Following a successful first series, Belstaff returns this spring with 'The Road Less Travelled' podcast. This season the conversation continues as the British heritage brand explores and celebrates the people that take the unfamiliar roads in life.
Throughout history, Belstaff has had a deep connection with those who have gone off the beaten path – the unconventional, bold and determined figures whose journeys in life have left a legacy including Che Guevara, Amelia Earhart, and T.E. Lawrence.
Today, in a world of data, algorithms and with pressure to conform, how do you define a life less ordinary? Is it bold individuality or conquering personal fears? Sheer bravery or pure determination to succeed? These questions are explored in each podcast, with guests sharing personal insights and their experiences of overcoming adversity. Presented by documentary filmmaker Reggie Yates, season two sets out to truly understand what the road less traveled means in the modern world.
This series guests include Emmy Award winner and rapper Riz Ahmed, BAFTA nominee James Norton, star of stage and screen Holliday Grainger, the most successful Olympic sailor of all time Ben Ainslie, and Olivier award-winning actor Mark Strong.
Released weekly from March 23rd the podcasts will be available via Apple Podcasts and Spotify. Video content and more information will be available on Belstaff.com including access to 'The Road Less Travelled' playlist.