BELSTAFF PROMOTES DELPHINE NINOUS TO COLLECTION CREATIVE DIRECTOR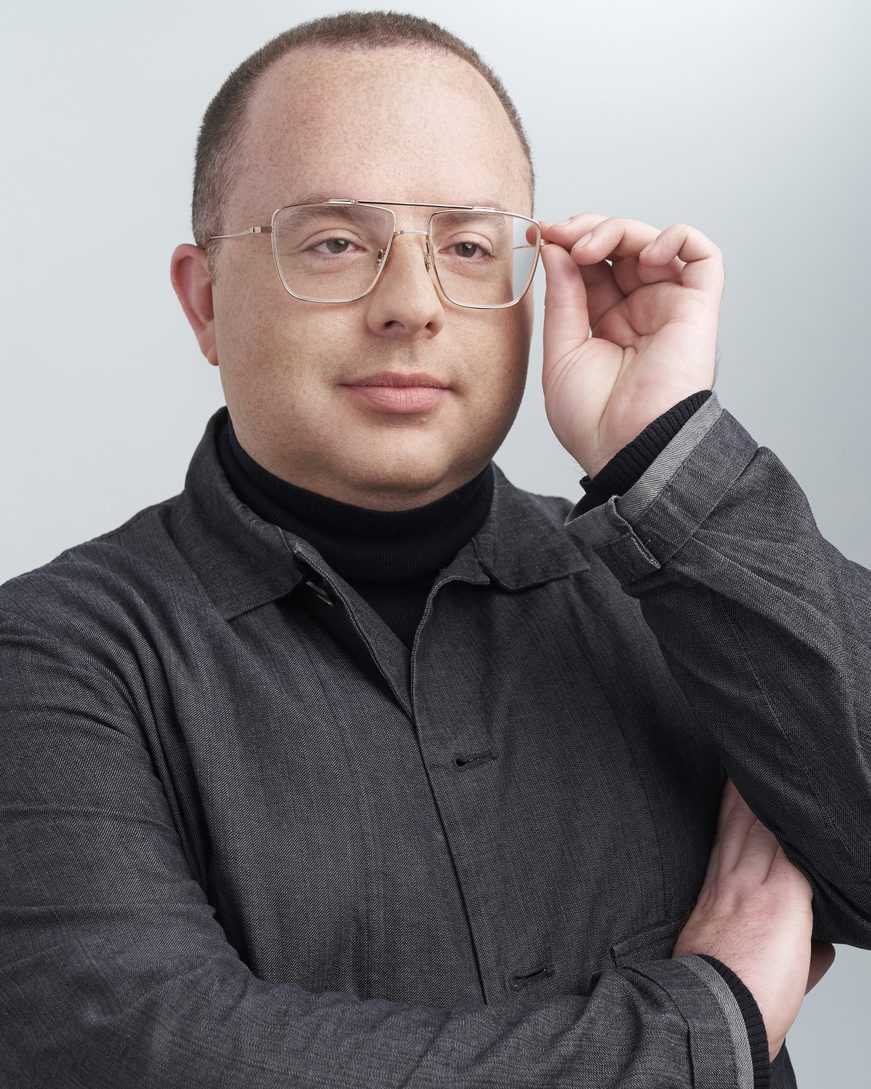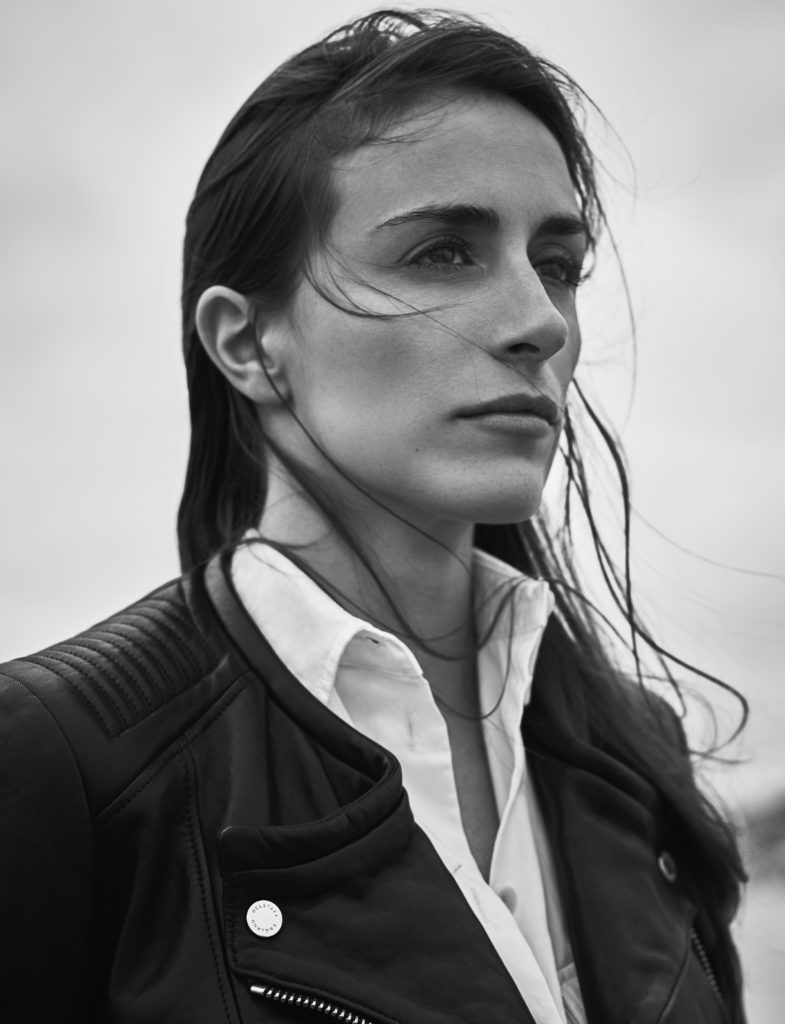 Global British luxury lifestyle brand Belstaff has promoted Delphine Ninous to the role of collection creative director, effective immediately. Frederik Dyhr, head of menswear at Belstaff, has stepped down from his role to pursue new opportunities.
In her new role, Ninous – previously vice president of women's design at Belstaff – will lead both men's and women's design teams. She will continue to report to Belstaff CEO Gavin Haig.
Before joining Belstaff in October 2014, Ninous was formerly design director at Paul & Joe, and has worked for brands like Isabel Marant, Comptoir des Contonniers and Diane Von Furstenberg.
"In her 18 months with the brand, Delphine has demonstrated her great design capability, her clear vision, and her talent for delivering a consistently strong aesthetic interpretation of the brand into product," said Haig. "I am hugely excited about Delphine bringing these skills to bear across the whole product design piece of the business. I have every faith in her success in this critically important role as we continue to focus on delivering ever-better, inspiring and unmistakably Belstaff product to our customers around the world."
Delphine Ninous commented: "The past 18 months at Belstaff have been hugely exciting and stimulating. It has been an honour to get under the skin of a brand with such a rich heritage – yet which has always looked forward throughout its 92 year history. I am ready for the new road ahead and the responsibility of taking on the artistic direction for the men's collection, alongside the women's, and continuing to preserve and evoke Belstaff's ethos of freedom and adventure through my vision for both."