Betting on Belts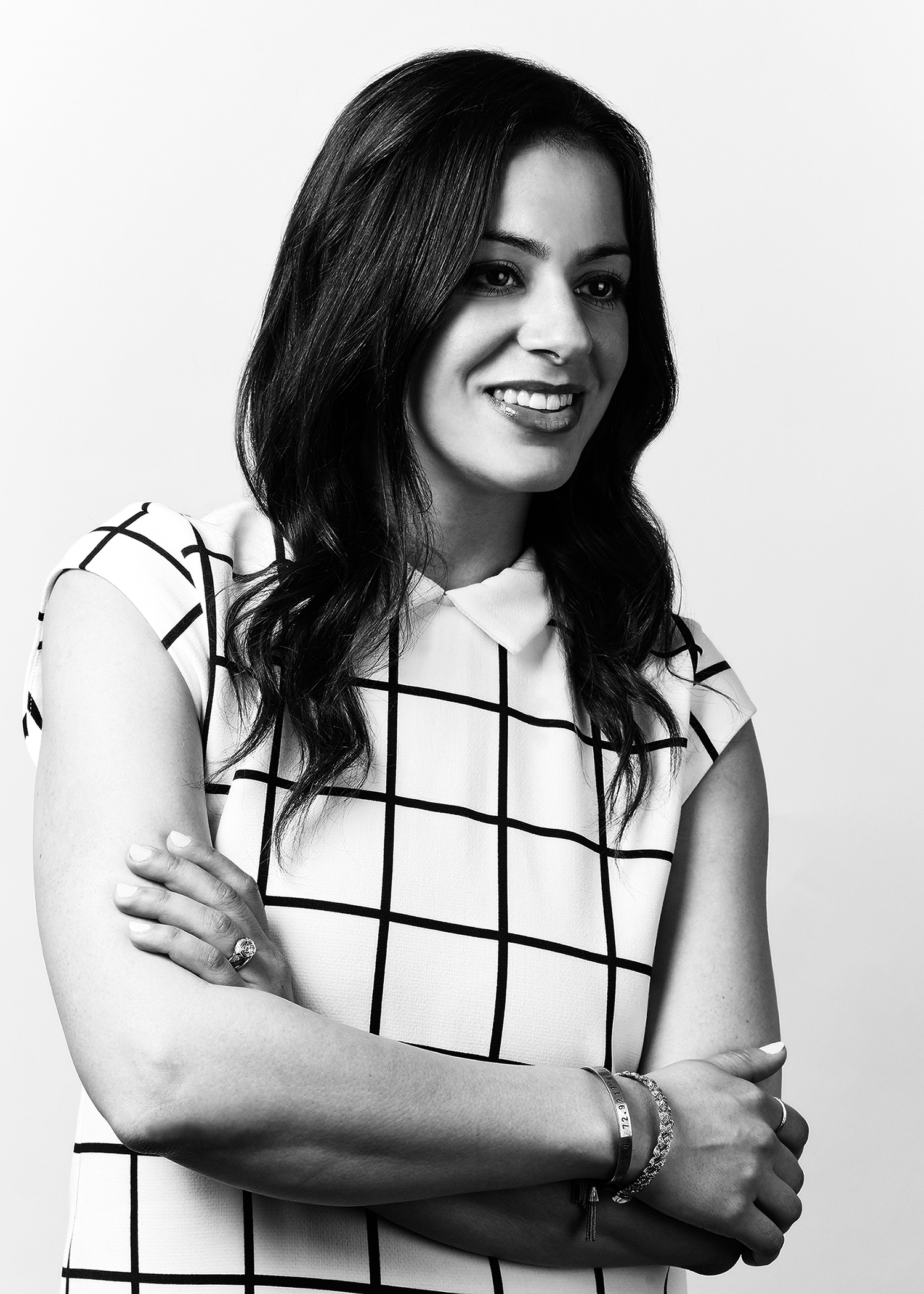 While studying fashion marketing at Parsons, Andrew Heffernan took notice of the emerging men's accessories market. Inspired by
Happy Socks
, Heffernan and his classmate Anna Lundberg decided to get in on the action, but instead of socks, they opted for belts. In December 2013, the duo launched
Beltology
, a men's brand specializing in stretch woven belts sold directly online.
Heffernan says that this particular style is popular in Europe, but underpenetrated in the U.S. And from a sizing perspective, easier to sell online since they're sized S, M, L, XL. (The belt strap stretches and the prong fastens through the belt's webbing rather than through holes.) "Our belts are practical and convenient," he notes. "There's a huge opportunity for shifting the mindset away from only wearing a brown or black leather belt." Best sellers include anything with subtle patterns and timeless styles like The Wall Street, The Silver Spoon and The Late Bloomer (pictured below, left to right). Retail prices range from $45 to $65.
When asked about plans for expansion Heffernan says, "Currently, we only sell in the U.S., under our label, through our website. However, we have plans to wholesale within the next 36 months. When we start wholesaling we want to sell a concept. We're working on creating display units for the retailer. The wholesale component is actually happening faster than we originally thought it would."
There are three keys to being successful in e-commerce, Heffernan says: product, distribution and delivering the right message. He explains, "We got very comfortable with the product and nailed it down because if you don't have product right, then you won't be successful. We knew we had to source everything at a great quality level and at the right price point." [Editor's note: everything is sourced in Hong Kong.] As for delivering the right message, Heffernan say they're taking the marketing side slow and focusing on word of mouth, blogger outreach and finding partners to collaborate with on guest-designer product. "Men want to feel like they've discovered a brand," says Heffernan. "That's why we want to market Beltology in a more organic way."
While the co-founders met while studying at Parsons, Beltology is not Heffernan's first menswear project. When he moved to New York from Ireland in 2009 (where he was a doctor), he started in management consulting, working with newer brands to help them grow and find funding. He helped develop Limo Land in the U.S. and he worked with Number Lab. He was also an early investor in Bonobos.