BERGDORF GOODMAN MEN'S TO HOST MADE-TO-MEASURE EVENT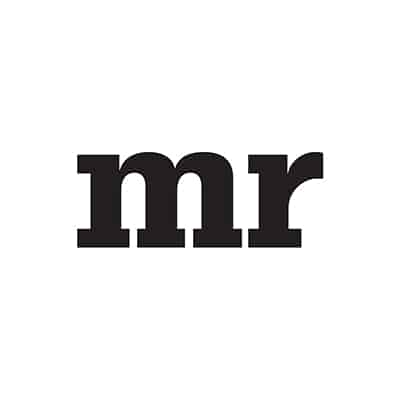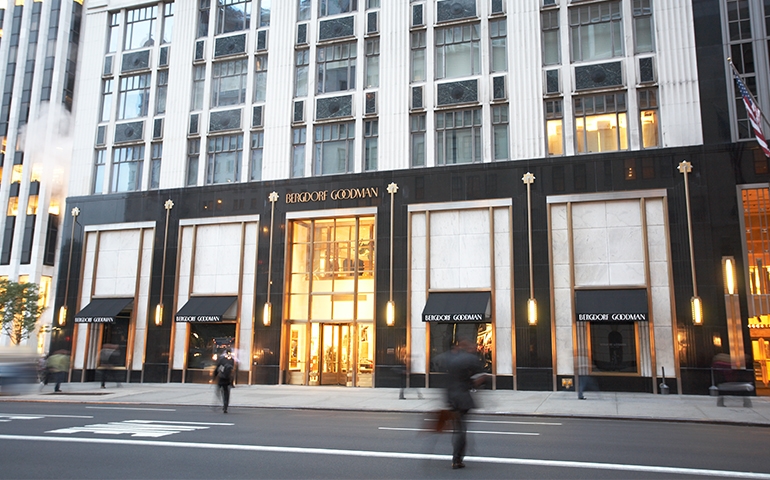 Bergdorf Goodman's Men's Store in New York City will be hosting the Spring 2016 Made-to-Measure Event from Thursday, March 3 through Sunday, March 13. During the event, made-to-measure fees will be waived and participating designers will be offering a range of exclusive fabrics and custom details with experts on site to provide personalized assistance.
Among the designers who will participate are Cesare Attolini, Brioni, Belvest, Brunello Cucinelli, Castangia, Ermenegildo Zegna,Tom Ford, Isaia, Kiton ,Gieves & Hawkes, Ralph Lauren, Giorgio Armani, and Goodman's Shirting Collection (Private Label).
In conjunction with the event, belt maker Bontoni will be hosting a trunk show from Friday, March 4-Sunday, March 6, and leather goods company Tod's will be offering a "Gommini" customization event from Friday, March 11-Sunday, March 13.
Also, during the event, Goodman's Men's Store windows will showcase four photographs from James Houston's series titled "Horse". Each photograph has been enlarged to fill the back wall of each window; one image per window. "For the Spring 2016 Made-To-Measure Event, I thought the minimal, yet strong image of a horse would work well with proportion, scale and strength being hallmarks of both fine, tailored clothing and champion horses," said Shane Ruth, visual director, Men's Store & Decorative Home. This initiative was inspired by James Houston Design's co-founder Michael Dimopoulos.