BESPOKE CLOTHIER MICHAEL ANDREWS TAPS CHARLES DEAN AS CREATIVE DIRECTOR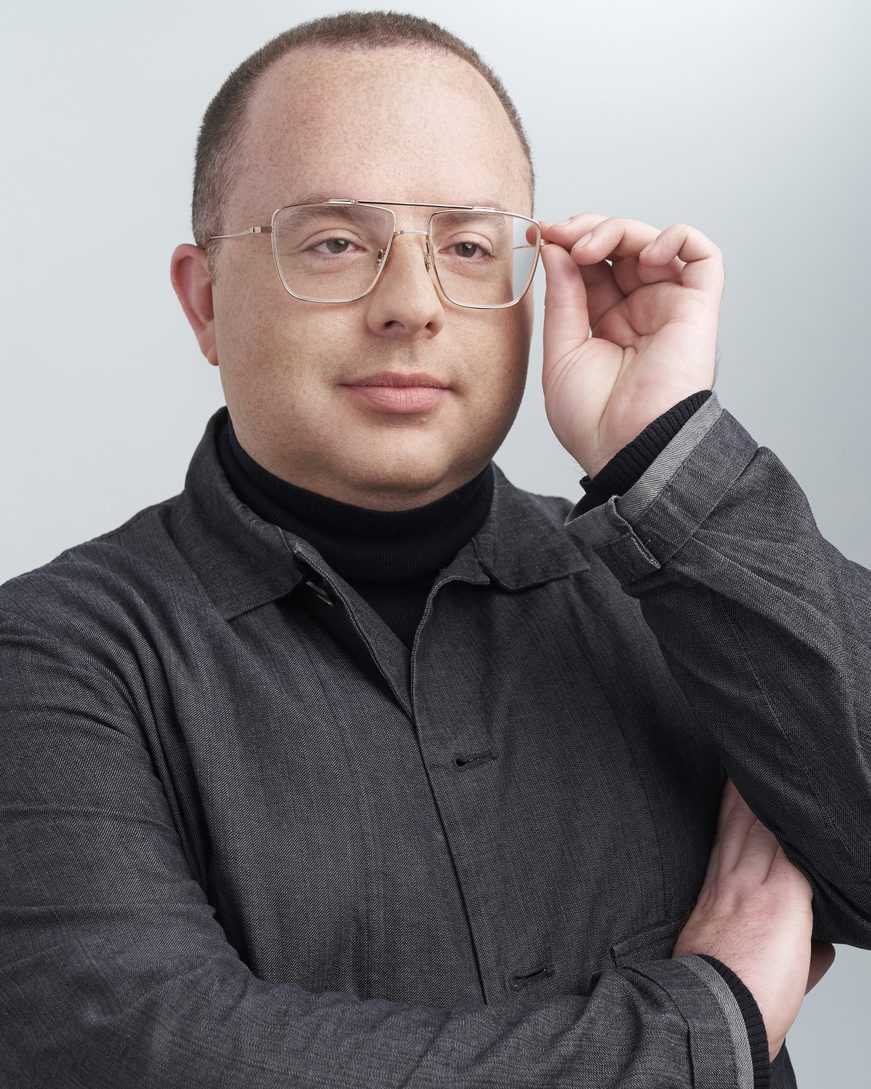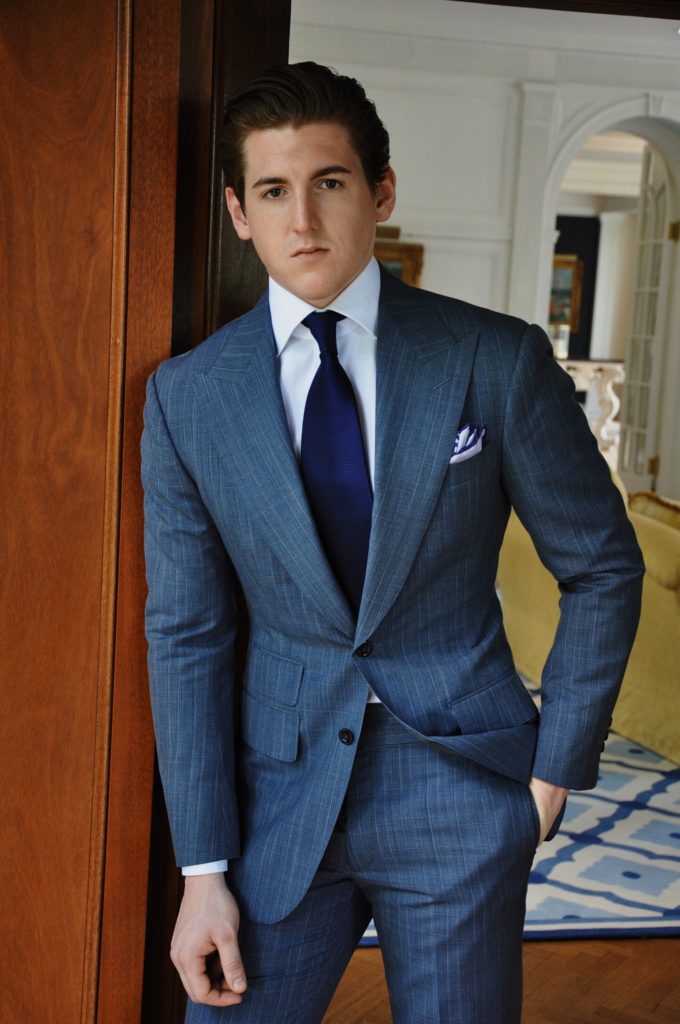 New York's premier bespoke clothier Michael Andrews has appointed Charles Dean as its creative director, as part of its strategic plans for expansion. In this newly created position, Dean will oversee the design direction for the company's core bespoke business as well as the launch of its first collection, scheduled to debut in September.
"I have known Charles for years and respect his talent for combining the spirit and sensibility of past eras with bold design elements tailored for today's sophisticated, modern man," said Michael Andrews, the company's founder and CEO. "As we prepare for a significant expansion of the brand, I am confident he brings the right creative vision and design aesthetic that builds upon our bespoke tradition."

Born from bespoke and inspired by timeless elegance, the collection will feature the same hand-tailored, bench-made construction for which the bespoke brand is known. Available exclusively through the company's website, the collection will include suits, shirts, separates, formalwear, overcoats and accessories for discerning customers who may be unable to visit the brand's New York showroom. Garments in the collection will be available on a made-to-order basis in over 100 sizes utilizing proprietary patterns that have been developed through the company's years of bespoke expertise.
"I am thrilled to be working with Michael Andrews to expand the brand by making its world-class handmade clothing accessible on a whole new level," said Dean. "The collection, at its foundation, is an expression of true luxury and elegance consistent with the company's bespoke heritage – a reflection of what we think men should be wearing today."
Dean began his career at Ralph Lauren before launching an eponymous label, which was produced by Michael Andrews. He received his B.A. in Economics from Dartmouth College.