BEST MADE CO. NAMES ARGENTINIAN CHEF FRANCIS MALLMANN CREATIVE ADVISOR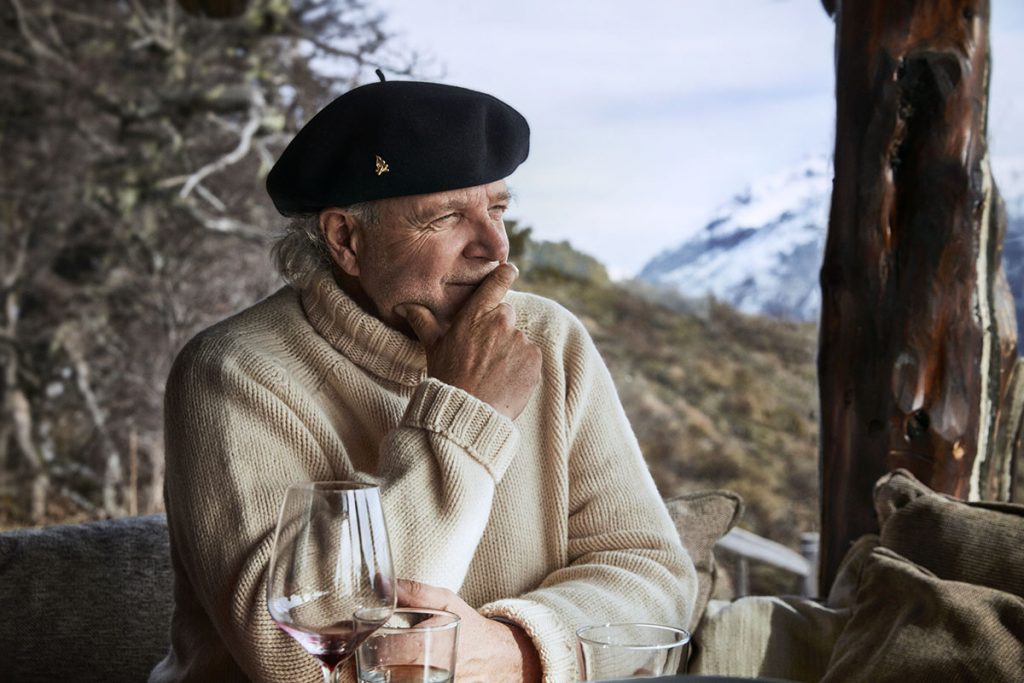 Best Made Co. is welcoming Argentinian chef, culinary luminary and long-time friend of the brand, Francis Mallmann, as creative advisor to the company.
Mallmann will take an active role in cultivating brand ambassadors for the company, as well as supporting the creative direction of ongoing product initiatives, including an exclusive line of collaborative products launching today.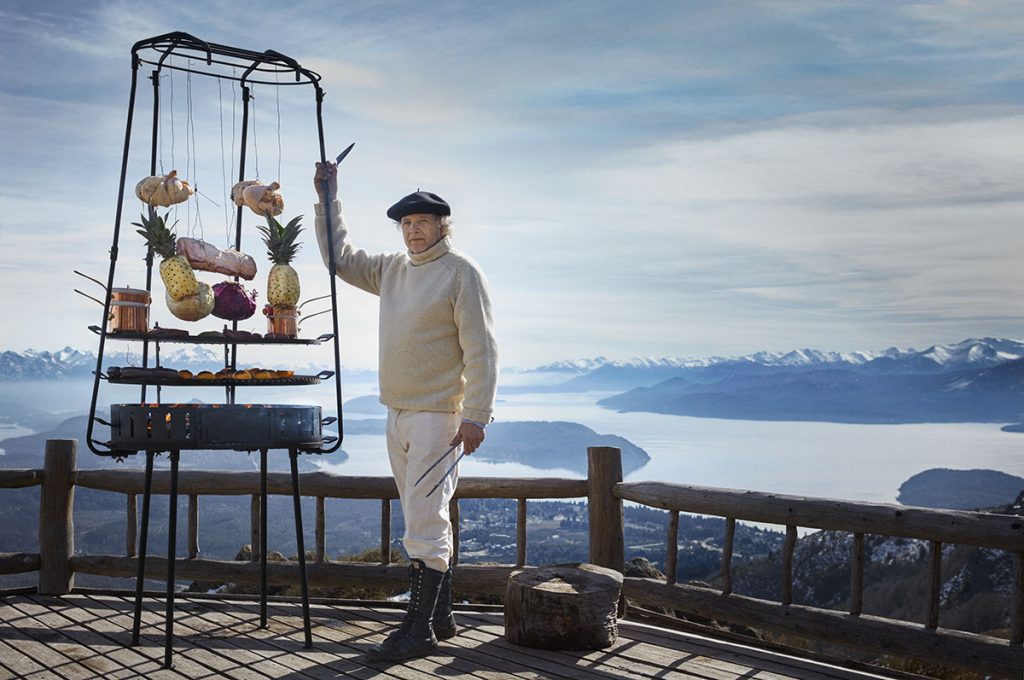 The partnership represents Best Made and Mallmann's shared belief in the quality of life that comes from being outside. Each collaborative piece in the collection is not only an accessory or tool, but also a symbol of exploration meant to take consumers out of their routine to experience an extraordinary life of work and adventure.
The exclusive collection, which retails between $98 and $2,298, combines Best Made Co.'s expertise in craftsmanship and technicality with Mallmann's singular point of view, for a line of must-have items including an array of leather totes, carriers, apparel and co-branded grill – a Mallmann signature.