BEST MADE CO TO OPEN SURPLUS DEPOT POP-UP IN BROOKLYN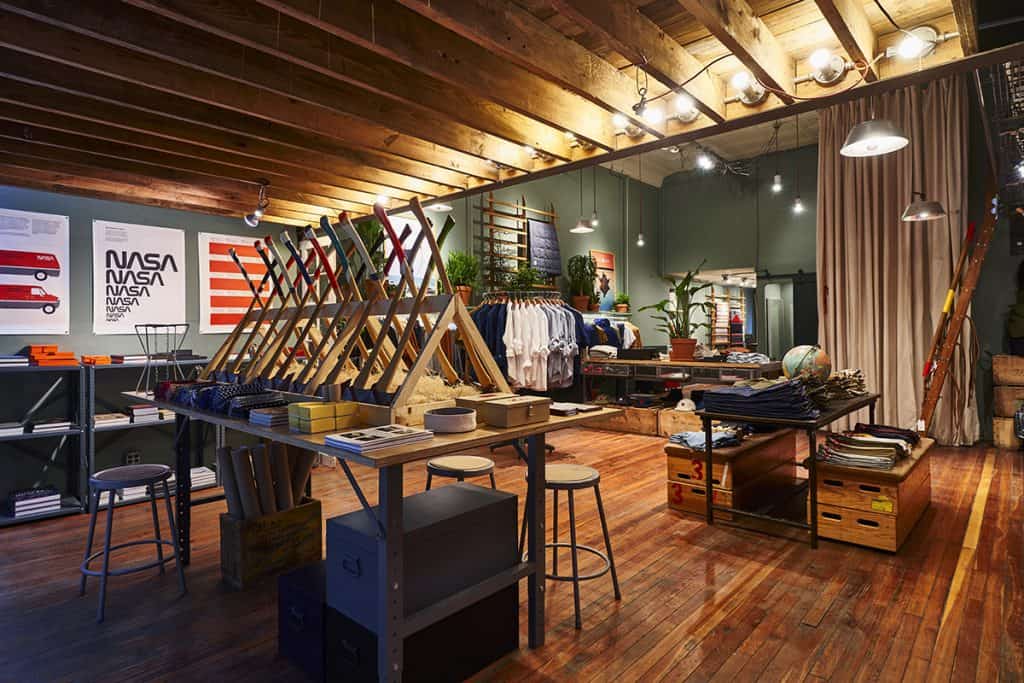 Best Made Co. is opening a Surplus Depot pop-up store at 70 North 15th Street in the Williamsburg neighborhood of Brooklyn from August 9 through 19.
Located in the old Genuine Motorworks space, Best Made's Surplus Depot will offer a carefully curated mix of summer apparel and outerwear, along with other of the company's popular outdoor items, at various discounts up to 75 percent.
In addition, new product for sale will announced each day through the company's social medial platform (@bestmadeco).
The company entered retailing through a pop-up shop in Manhattan about three years ago, and now has full-fledged stores in TriBeCa and Los Angeles.