BEST MADE COMPANY PUTS ITS BEST FOOT FORWARD WITH NEW RENOVATIONS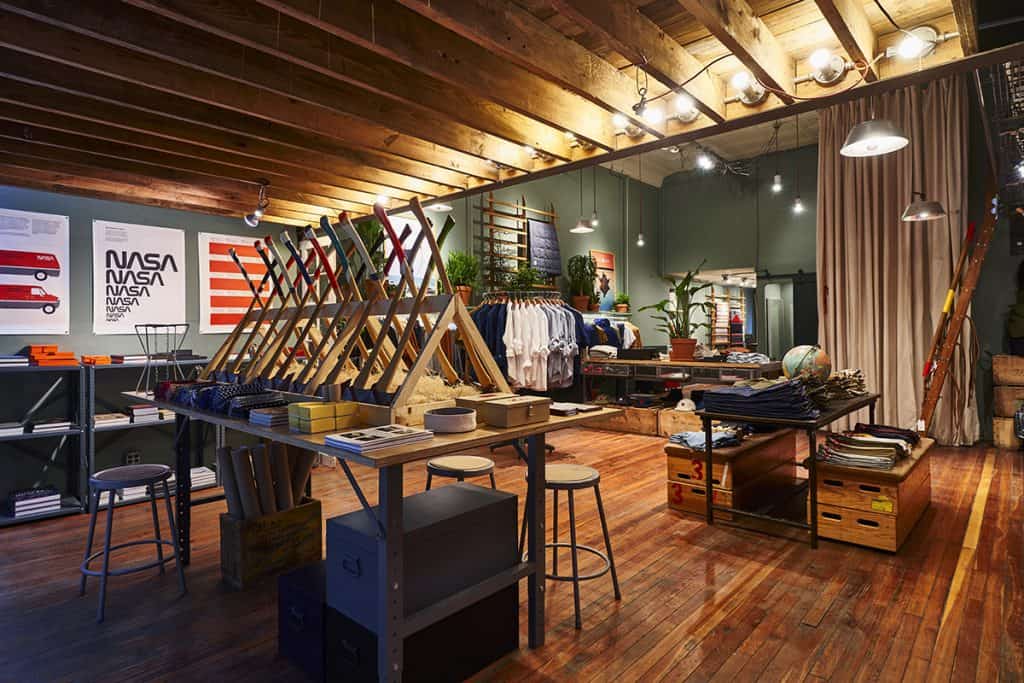 Last week, Best Made Company threw a party to show off the latest renovations to its seven-year-old retail space in New York's TriBeCa neighborhood, including the conversion of its mezzanine space to a selling floor and new wall decorations and store layout. In addition, visitors couldn't help but notice a marked increase in the amount of selling space in the 1,200-square-foot shop now devoted to apparel.
"We've come a long way from our original pop-up space," says founder and chief creative officer Peter Buchanan-Smith. "We really began concentrating on brick-and-mortar retailing three years ago, and we've now become a destination for people interested in the outdoor lifestyle. We have customers who tell us the first thing they do when they get off the plane is come here." (The company also has a second retail store in Los Angeles and is considering opening a few more U.S. stores in the near future.)
While Best Made initially made its reputation by selling brightly striped axes (and still does a good business with these items), Buchanan-Smith has put a new emphasis on apparel. "We're starting to invest in a lot more technical pieces, especially in the outerwear category, as well as a larger commitment to bottoms, including new five-pocket styles," says Buchanan-Smith.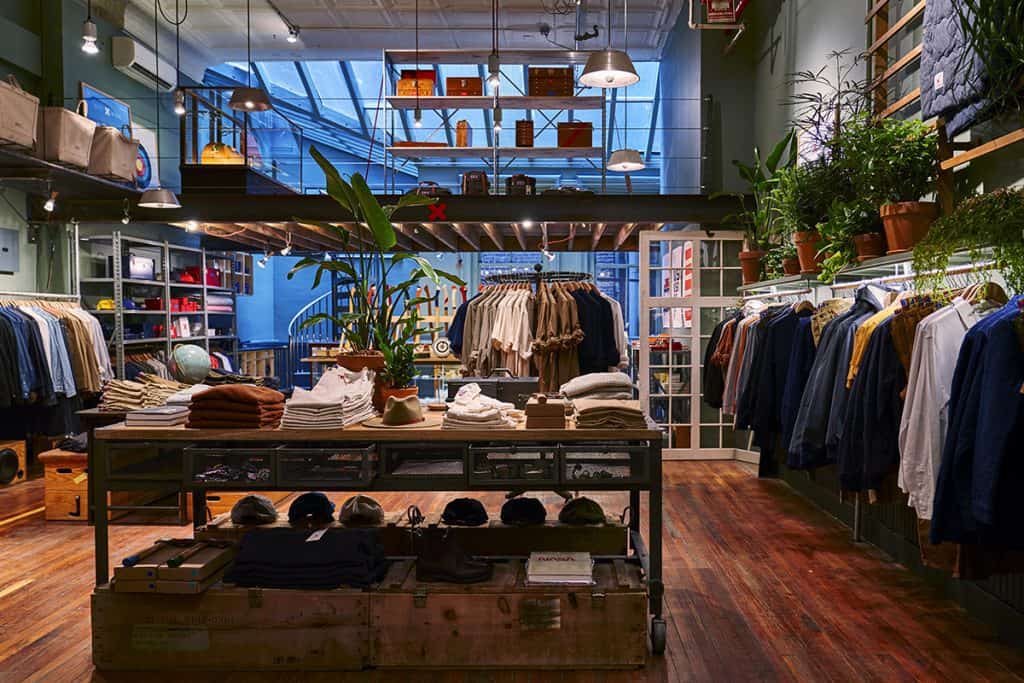 "We're using lots of Japanese fabrics, as well as ones sourced from Portugal, Canada and the U.S.," he continues. "And while we know our customer wants to look good, the most important things for us in designing every piece are both comfort and quality." (Apparel prices range from $38 for T-shirts to $898 for outerwear).
Although the majority of merchandise in the store is custom-made for the company, one can also buy boots by R.M. Williams, leather cases from Gfeller (many of which are actually designed by Best Made), among other items.
The TriBeCa store also caters to all sorts of New Yorkers interested in the outdoor life, including hosting weekly workshops on everything from knife-sharpening to indigo dyeing to fly fishing. Says Buchanan-Smith: "In everything we do, creating a great customer experience is paramount."