BILLY REID RELEASES COLLECTION WITH MUMFORD & SONS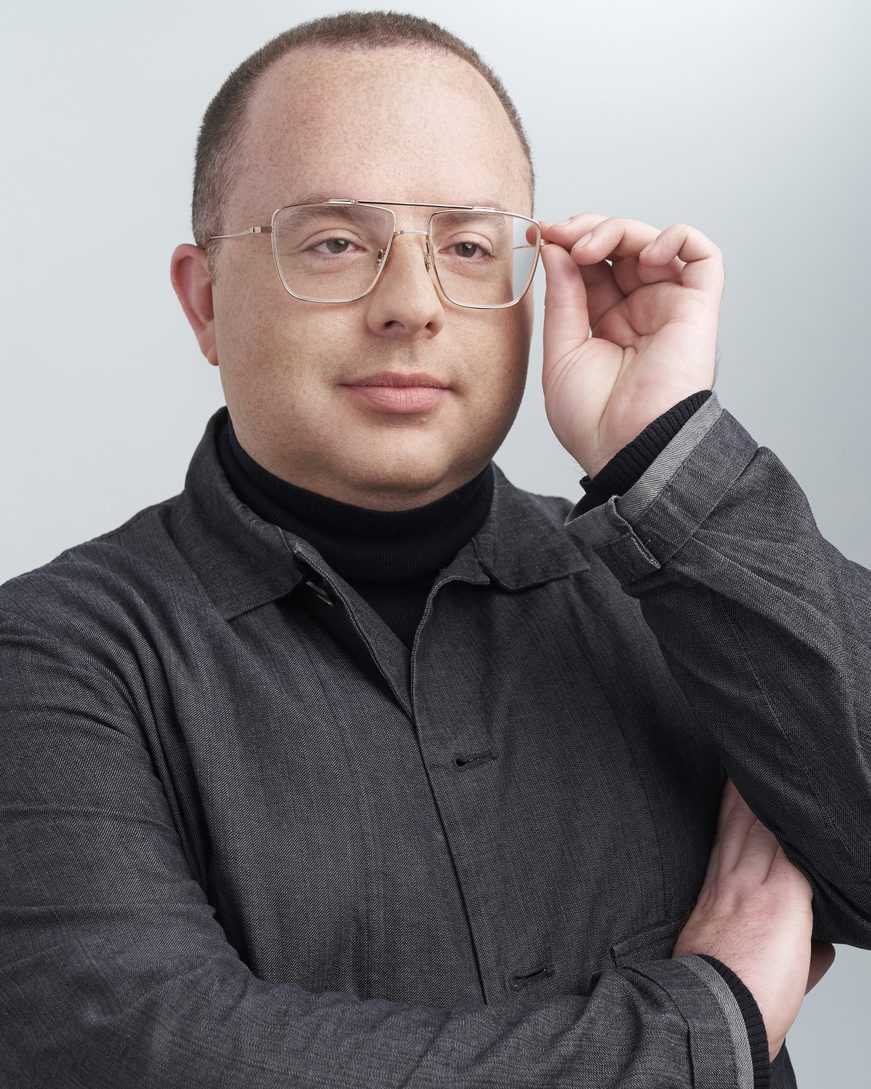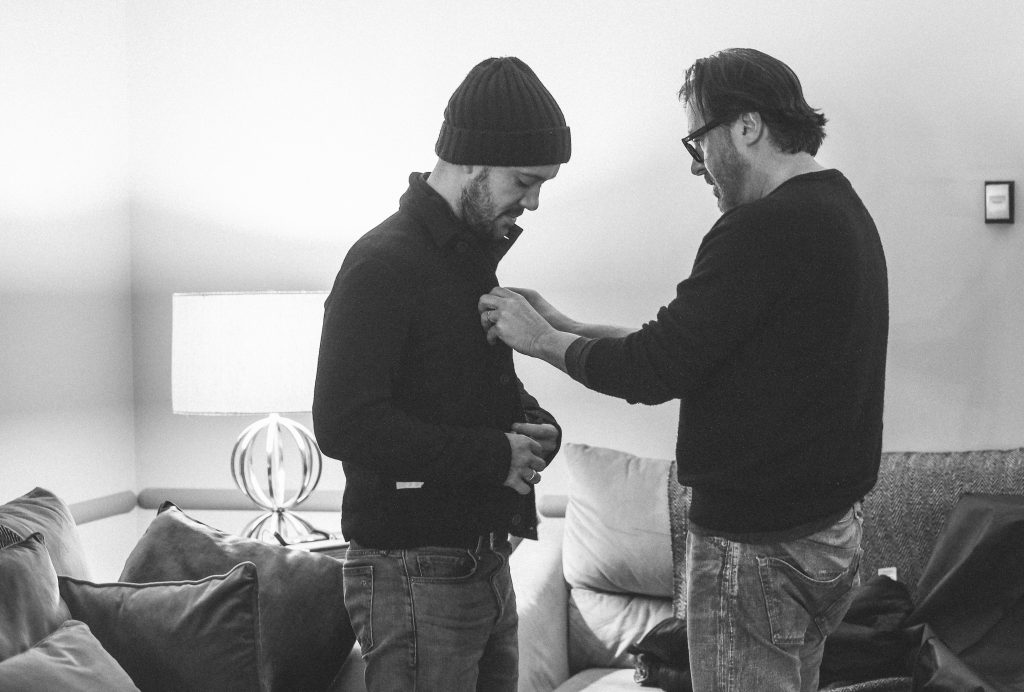 Alabama-based fashion designer Billy Reid has teamed up with Mumford & Sons to launch the "Gentlemen of the Road" capsule collection.
The collection was created in celebration of friendship and a commitment to their artistry in design and music. It will feature jackets, vests, shirts, pants, and boots designed by Reid and the band, based on archive Billy Reid designs and curated to reflect the band's unique style.
Pieces in the Billy Reid X Mumford & Sons Gentlemen of the Road capsule collection will retail on BillyReid.com and in Billy Reid retail stores between $195 and $1,195. All of Mumford & Sons' proceeds from the collection will benefit the Equal Justice Initiative, which is committed to ending mass incarceration and excessive punishment in the United States.
"I was introduced to the Mumford and Sons family by a mutual friend and there was an immediate bond," said designer Billy Reid. "Through the years I have been inspired by their commitment to community, and the great projects they have supported through their Gentlemen of the Road Fund, and so I am very proud of this collaboration, particularly because we have the opportunity to support a great cause together. Over the years, we have dressed the band for shows, tv appearances, the Grammys, and photoshoots, and we have gotten to know each other's families and shared many good times. As this collaboration was the first time they have been involved with design, their inspiration was personal — they wanted pieces to use and wear daily. We began from familiar styles from the collection that they had worn before and worked with each band member to create their own unique versions."
"We have known Billy for over 13 years, and have shared a respect and admiration for each other's artistry, as well as our commitment to celebrating the communities we are connected to and finding ways to lift them up," added Marcus, Ben, Ted, and Winston of Mumford & Sons. "We are excited to release this collection that celebrates our friendship and history, our commitment to music and the arts, the memories of our Delta Tour, and most importantly one that will raise awareness and funds to support the impactful work of the Equal Justice Initiative."
The capsule collection is now available, ahead of the band's Delta Tour EP release on November 20th.