BLACK CLOVER TO OPEN FIRST RETAIL LOCATION AT MGM GRAND IN LAS VEGAS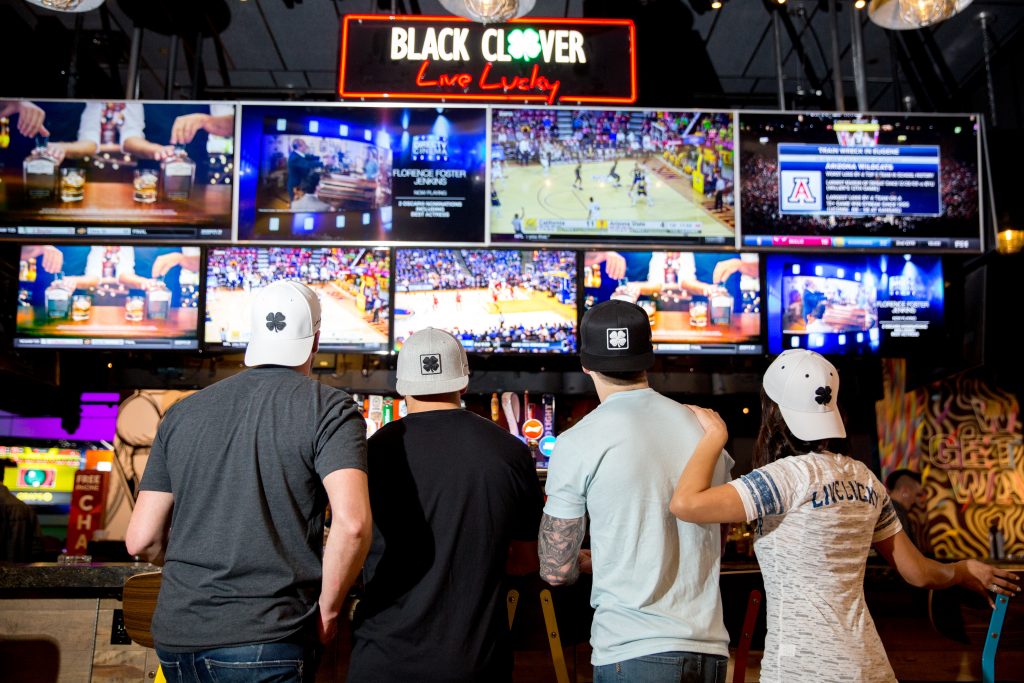 Black Clover, a premium lifestyle apparel company founded in 2008, will open its first exclusive retail location at MGM Grand Hotel & Casino in Las Vegas on April 21.
The shop will feature the latest women's and men's headwear, clothing and accessories, including custom-designed products that capture the Las Vegas spirit, and will be the exclusive, first-look home for a variety of Black Clover products, including a brand new line of luxury headwear. Each hat — made from the highest quality leathers and cashmere silk blends — will include a custom box and forming pillow specially designed to keep it looking brand new.
"We are very excited to partner with MGM Grand and bring the Black Clover brand to the heart of Las Vegas," said founder Brett Wayment. "Our message to 'Live Lucky' is more than a mantra. It is about enjoying life and inspiring people to tackle adversity with a can-do attitude."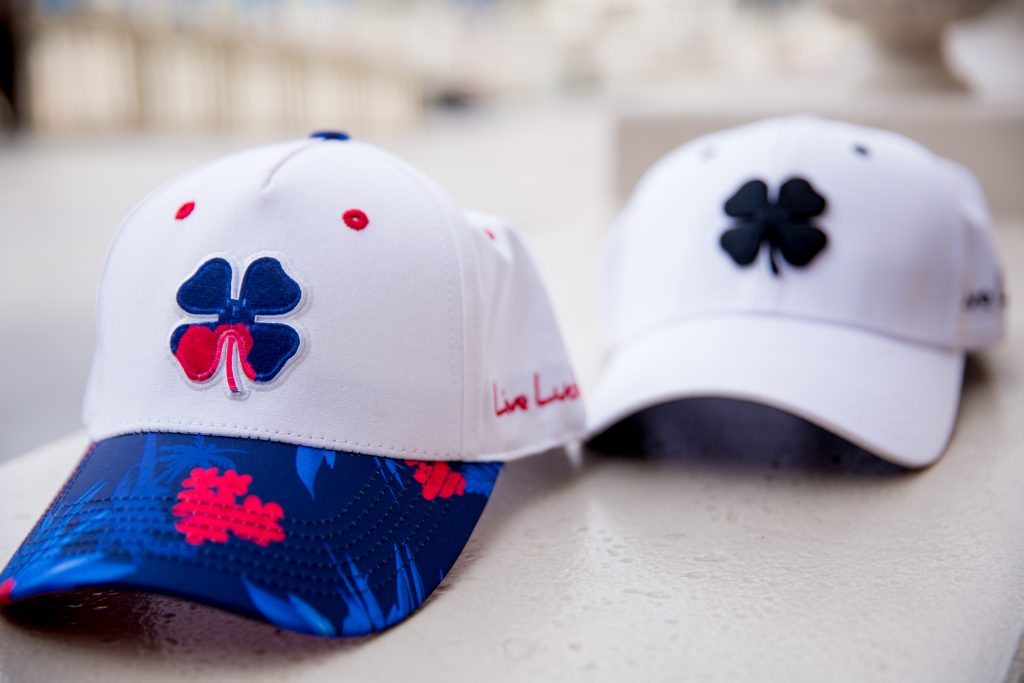 Added Scott Sibella, president & COO of MGM Grand :"Bringing the first retail location of Black Clover to MGM Grand was an easy decision. Their positive and energetic brand philosophy is in line with the lively atmosphere we've created in that area of the hotel."
The shop's grand opening will be celebrated with a special party on April 21 at Level Up. In addition, there will be special giveaways through the end of May, including concert tickets for Ed Sheeran, Cher, and Lady Gaga, each paired with a complimentary night's stay at MGM Grand Hotel & Casino.